These Are Our New K-Drama Girl Crushes!
Get to know the pretty Hallyu stars we're channeling this season!
The new year only mean's we Hallyu addicts have another 365 days to indulge in our favorite pastime: watching K-dramas! This new year brings us a ton of new small screen options, and if you ask us, we're already getting a head start on some of the newest trending shows! The Glory, or The Fabulous, anyone? As we get deeper into the plot of each show, we're also getting inspired by the beautiful actresses we've come across in each episode. The likes of Chae Soo-bin, Park Hee-jung, and Jung So-min have caught our eye, not just for their beauty but amazing acting chops as well. These faces are set to be South Korea's most sought-after for beauty endorsements, if not already!
Swipe through the gallery below to find out who's on our radar right now! Let us know who's on your K-drama girl crush list, too!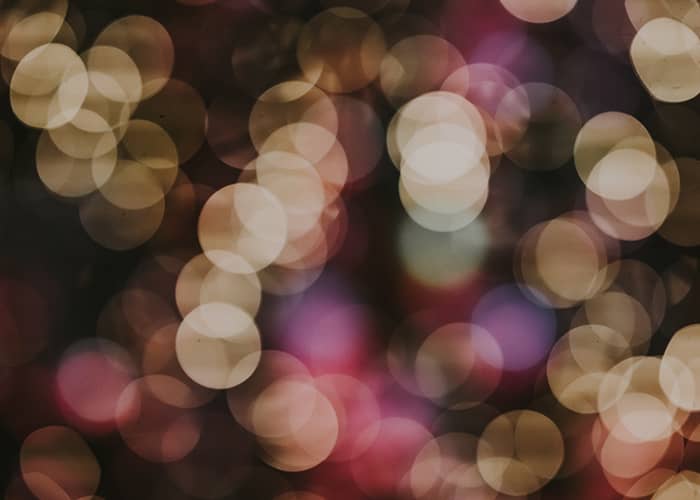 #MetroBeautyWatch: K-drama Girl Crushes
#MetroBeautyWatch: K-drama Girl Crushes
Banner photos via @hello_kijeong, @soobinms, and @oh.yeju