10 Beautiful Thai Actresses On Our Radar Now
We round-up the Thai beauties that we can't get enough of!
As our latest viewing habits include a handful of Lakorn shows (Thai drama) on queue, we start to recognize the number of Thai actresses whose beauty are simply paramount. Call it exotic, unique, strong—their looks exude so much sophistication and class that's truly girl crush- and peg-worthy!
Paired with their equally jaw-dropping male leads, we see nothing but perfection. We love how they're able to maintain a flawless, youthful look no matter their age, with an edge that only comes from the Land of Smiles. These ladies give us so much beauty inspiration, we can't keep them to ourselves.
If you're curious about the beautiful ladies from Thai dramaland we're totally digging, we made a compilation in the gallery below. Check out their shows, follow them on social media, and feel motivated to start taking care of yourself to achieve that fresh-faced look, just like these ladies!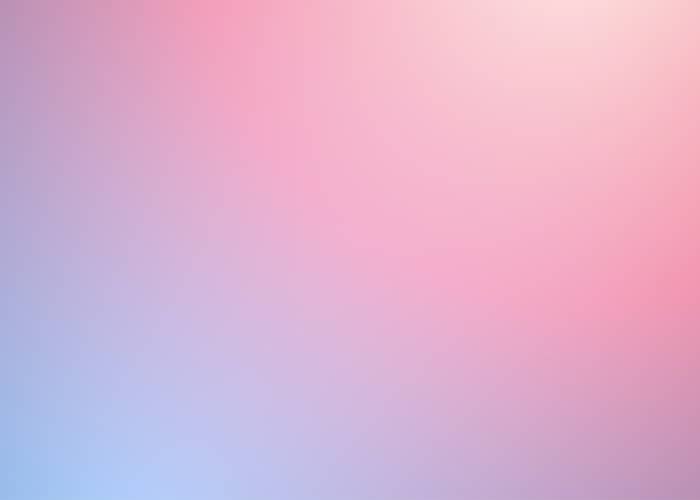 Beautiful Thai Actresses
Beautiful Thai Actresses
Lead photos via @baifernbah, @supassra_sp, @wjmild, @urassayas, and @thanaerngnin