The Pro Files: Meet Metro Beauty Awards Expert Anthea Bueno
Meet one of the most in-demand celebrity makeup artists in the Metro today!
Every year, juniors from the College of Fine Arts and Design at the University of Sto. Tomas participate in a fashion show. It's an annual tradition of the school, and in 2009, it was no different. A 19-year old Fine Arts major named Anthea Bueno had been tasked to research makeup looks that her fellow batch mates can draw inspiration from, and she had come across a golden, glittering, 1920s-inspired look by makeup artist extraordinaire Pat McGrath. "That was the first time I laid my eyes on a Pat McGrath work," Anthea told Metro.Style in 2018. "I was so fascinated."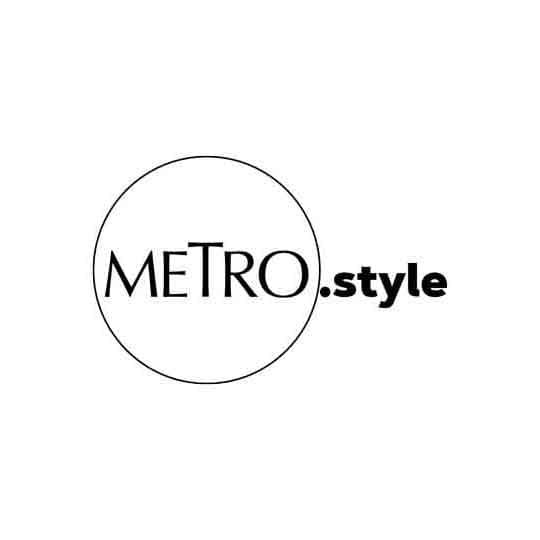 The Pat McGrath for John Galliano F/W 2009 runway makeup work that got Anthea inspired 10 years ago | Vogue
Anthea, who'd always loved art, was never interested in makeup. "I was very boyish growing up," she says. "I never really imagined myself as a makeup artist." But coming across that Pat McGrath oeuvre had changed everything for her. "I was fascinated to find out that it's not always about beauty—it's an art form." Much of what she knew—before her fateful apprenticeship with makeup artist Jigs Mayuga, of course—she knew from hours spent watching beauty tutorials on YouTube and from attending a basic makeup workshop at the Center for Aesthetic Studies.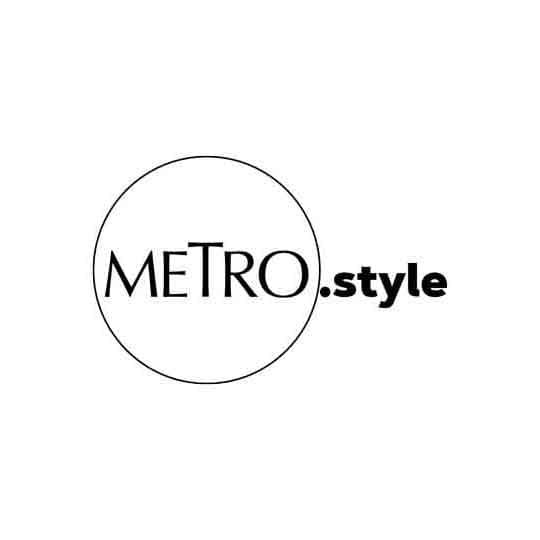 Makeup work by Pat McGrath | Desiree Mattsson
The 29-year old makeup artist credits part of her success to Mayuga, who became not only her friend, but her mentor as well. She stresses the importance of having "someone to look up to" in shaping one's career. "It always helps that you have a benchmark and that you have someone to ask if there's something wrong or if there's something that you haven't experienced before," Anthea says. He'd helped her get out of her shell—she'd been very introverted and painfully shy, she reveals—and so he had really pushed her to socialize and talk to clients.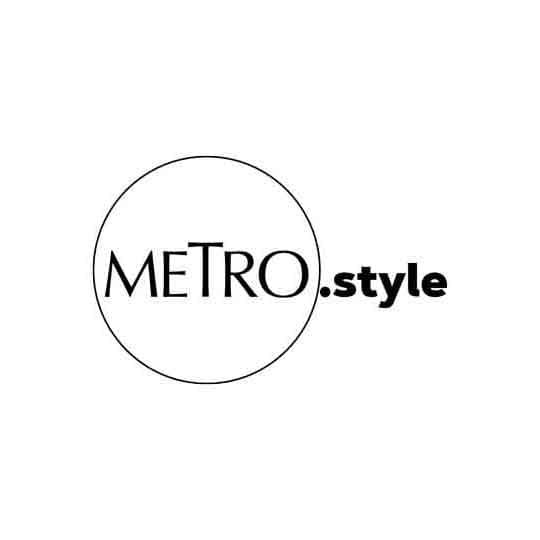 Anthea Bueno | Makeup by Justine Navato | Hair by Ethan David | BJ Pascual
And her clients aren't just anyone. Anthea names Ylona Garcia, KZ Tandingan, and Leila Alcasid as her muses and most loyal clients. A quick scroll through her Instagram will show other A-list stars like Kylie Versoza, Bianca Gonzalez, Karen Gallman, Angel Locsin, and Iza Calzado. But her first muse had been Kelsey Merritt, who continued to ask for her after the first time Anthea did her makeup.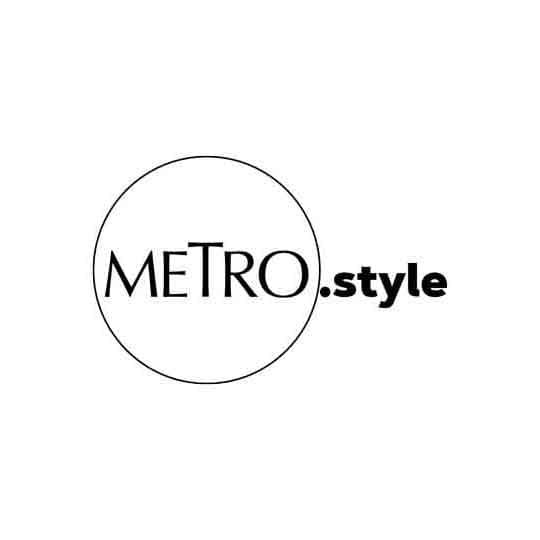 Kelsey Merritt for METRO June 2015. Makeup by Anthea Bueno | BJ Pascual
"Our careers grew alongside each other," Anthea tells us. Each muse marked a pivotal moment in her career: with KZ, Anthea's creativity grew, enabling her to experiment with colors and textures. Ylona, on the other hand, opened so many doors for Anthea. "When I did her makeup, a lot of morena celebrities would book me." Leila, "the nicest person ever," Anthea gushes, has been very supportive of her and eventually became one of Anthea's closest friends.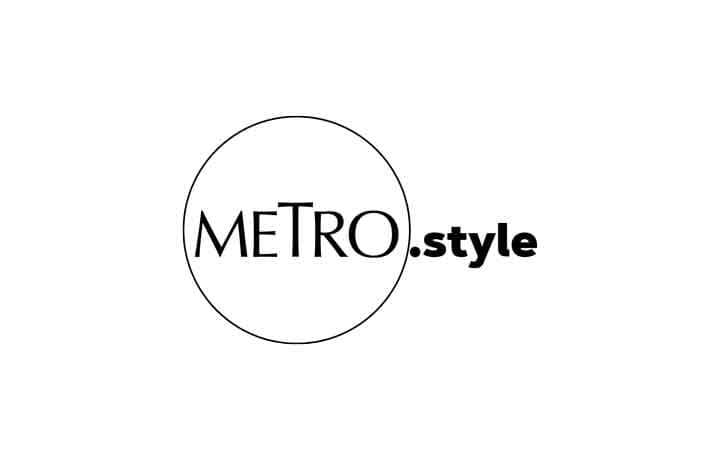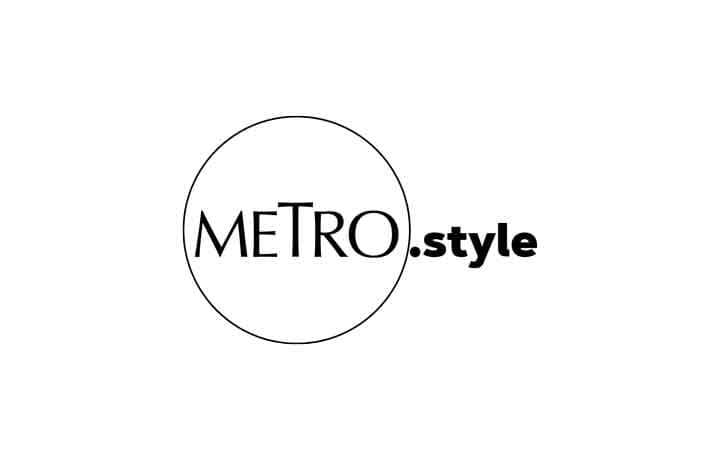 1 of 3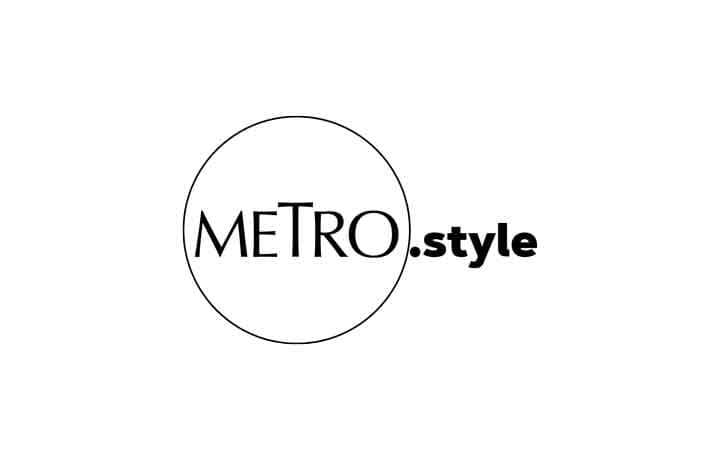 2 of 3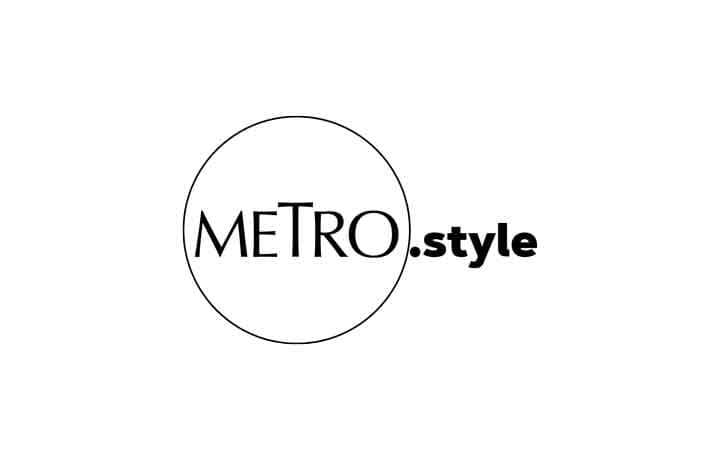 3 of 3
If there's any person, whether here or abroad, that Anthea dreams of doing the makeup of, though, it's Eva Green and Margot Robbie. "They play with colors. They play with looks, with different kinds of textures on their eyes. I'm always so surprised whenever they walk a red carpet, like, 'Wow, they can do that!' They experiment but it still looks so pretty and glamorous. I really want to do their makeup," Anthea says.
In 2011, when Anthea was starting out, the local make-up industry wasn't yet the behemoth that it is today. It was a much simpler time: beauty gurus on YouTube were just beginning; makeup lines by celebrities were few and far between; and people couldn't care less about their eyebrows being 'on fleek.' A lot has changed since then: based on 2017 numbers, the beauty industry on YouTube boasts 88 billion views, racking up at least 700 million more each month; everywhere we turn there seems to be another celebrity launching either a cosmetics brand or a skincare line; and kilay most definitely is life.
Anthea is aware of that. "It was super hard to be a makeup artist before because if you're not someone who can travel abroad, you can't get ahold of the good brands. Now, it's so much easier because with the click of a button you can get those fancy new launches," she says. "[With the trends too], before, people would use foundation like there's no tomorrow. Everyone had this notion that you had to be porcelain-perfect and white and poreless to look beautiful, but now most of the brands are showing skin, they're showing texture. I like how natural everything is now. You can see the real person in front of you," she says.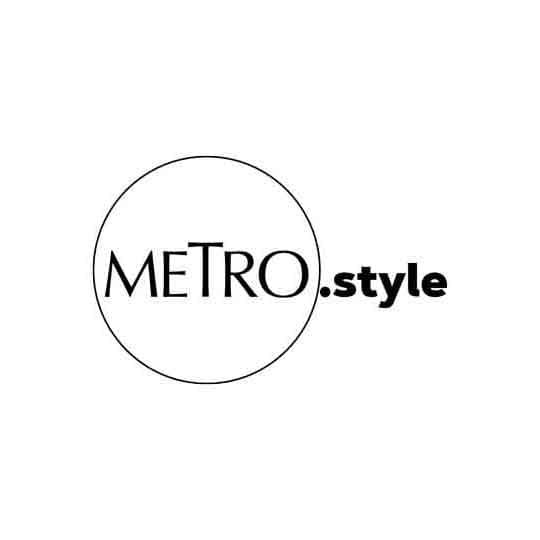 Kelsey Merritt by Anthea Bueno | @antheabueno
"Whenever I do someone's makeup, I usually start with skincare. When I prep it well, I tend to use makeup less. There's already a glow that I don't have to cover. I just conceal anything that peeks through." Anthea favors multi-purpose products—like a lip and cheek tint—and even goes to say that the versatility of a product as well as its quality makes it a winner in her book. Her go-to makeup look for her clients is simple: no false lashes if it's not necessary, brushed-up eyebrows, and very minimal foundation and concealer. For herself, it's just as simple: a red lip and the same product on her cheeks. Anthea, whose previous aesthetic used to be heavy on powder, bold brows, and bright lips, had graduated from riding on trends and to finding her own style.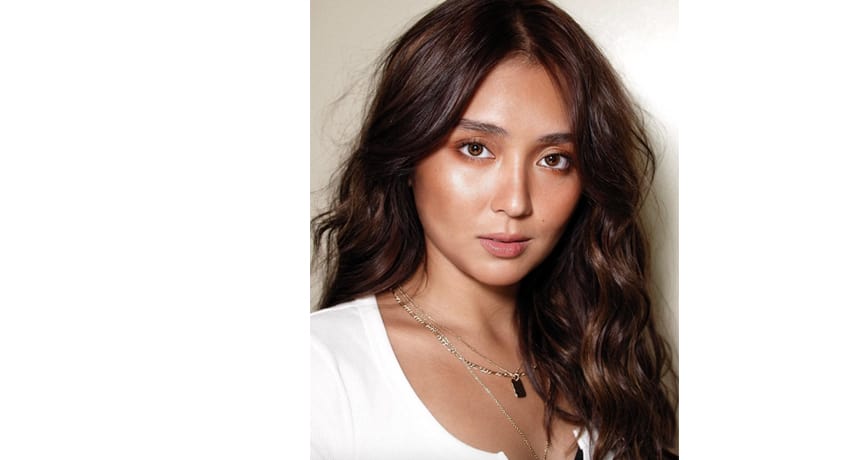 Anthea Bueno Works
Anthea Bueno Works
But Anthea knows that it's not always her style and aesthetic that will be followed, so she emphasizes the importance of versatility. "Always be versatile," she says. "It's not always going to be about your style or your aesthetic, but you have to do it anyway because you have to collaborate with other people who will have a different version of the look you're going for." This, as well as finding and latching onto a mentor, is something that she'd advise young makeup professionals who are just starting out. That, and to be where they are, most importantly, because of their love for the craft, and not for profit. "[What I learned from Jigs is that you have] to do it for the love of [your] craft and not just because of money. He's always taught me not to let money be the driving force of what you're doing."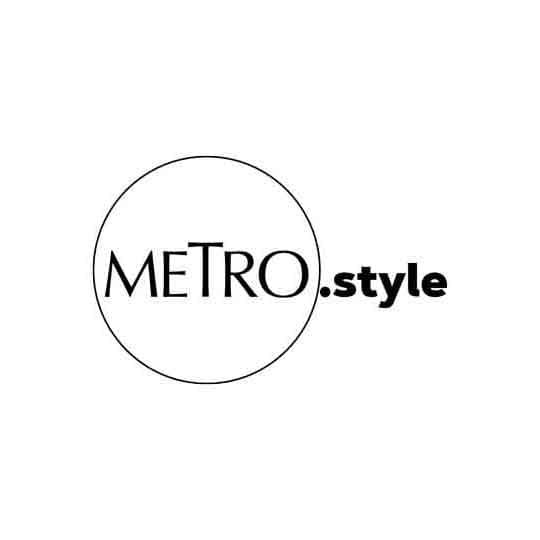 Anthea Bueno | @antheabueno
For Anthea, beauty is a state of happiness. "If you're happy," she says, "it shows through, it radiates from within your whole being, so it makes you beautiful." She's learned that hard work makes one a true makeup artist, and that everything will come at the right time. And for those who may not have as much self-confidence? Her answer is simple.
"Just wear a red lip and flaunt it."