The Pro Files: Meet Beauty Awards Expert Liz Lanuzo
The veteran beauty blogger and entrepreneur lets us in on her journey to becoming one of the industry's authorities
Finding a blog or a site that speaks to you is like finding a soulmate—you know, that unexplainable, euphoric feeling of "Yes! This person gets me!" And then, naturally, you stay up all night getting to know each other (aka reading through entire archives). Because a good old blog, unlike an Instagram account, offers a little something more you can connect to, and frankly, we are still huge fans.
Locally, one of the beauty blog sites we turn to when it comes to anything about makeup, hair and skincare is Project Vanity. This company is owned by beauty blogger and entrepreneur Liz Lanuzo—an inspiring woman who is crushing whatever beauty standards the world think it knows. "It was in 2008 when I started to do my beauty blog. That was the time when I start getting into makeup, I would buy Ever Bilena, Nichido, that's what we can afford in college," she recalls.
Unsurprisingly, after a couple of years, Liz has generated quite an impressive following in the beauty world, and achieved the dream of working with a lot of reputable beauty brands. However, don't expect overnight success, warns Liz. There are changes and challenges that you need to keep up with and if you don't immediately jump on board, it is very easy to feel behind and intimidated. "One of the main challenges for me is that I'm not conventionally beautiful," she says. "I've known that long ago. I guess it's challenging 'cause you do a lot of things, a lot of looks, and then at the back, people would say na "Oh, ang pangit mo bakit ka nag-beauty blog.""
And then, in 2016, with the help of her supportive boyfriend James, who is now her Chief Financial officer, they created a company around the blog. "I felt like it was time to level up. I hired writers, editors and content creators to create better content for the website."
It takes years, rather than weeks to become a successful blogger. And for those who want to enter the beauty blogging world, here's Liz's piece of advice, "My number one tip whether you're a makeup artist, content creator, or writer is to be consistent. If you're consistent putting out work, consistent looking for ways to improve your work, basically anything, small amounts of improvement will show. Be consistent, keep putting out work and you'll be fine."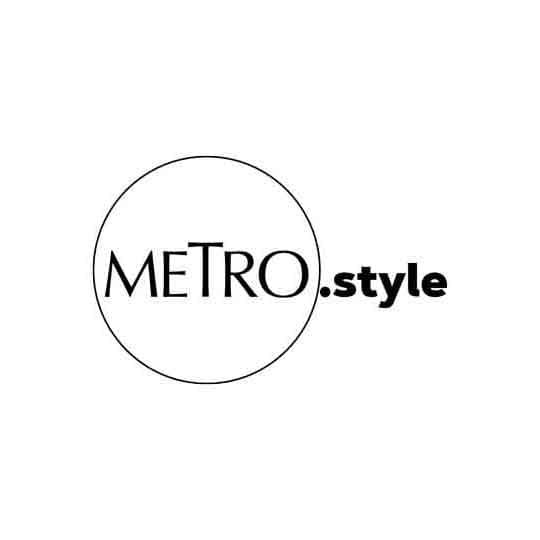 In Her Element, Liz's skincare line | @inher_element
Today, Liz is one of the most inspiring beauty bloggers in the industry. Her creativity as she takes the art of makeup is on a whole new level. With 11 years of experience under her belt, she has become the go-to for women who want a good dose of relatable beauty, insider industry knowledge, tips and reviews, as well as the can't-live-without products. Watch out for her picks in this year's Metro Beauty Awards!
Check out Liz in action in the gallery below: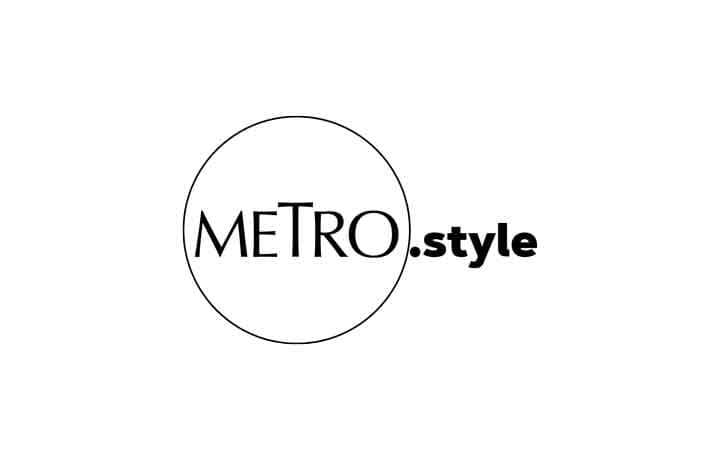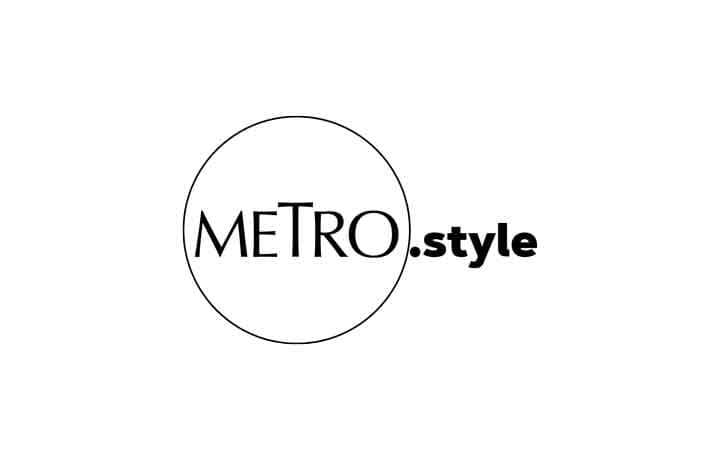 1 of 5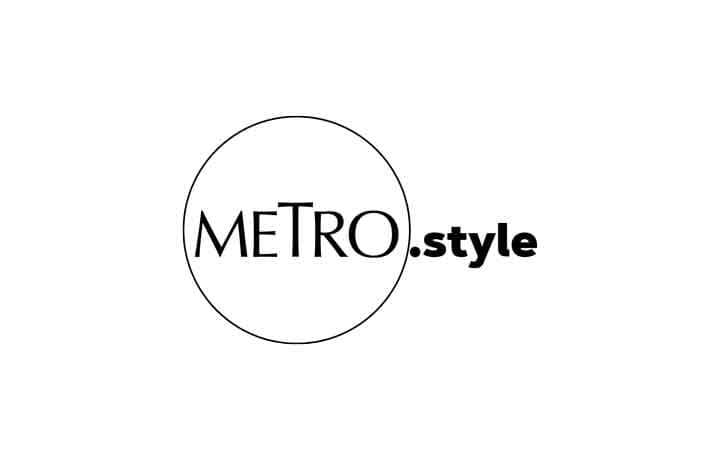 2 of 5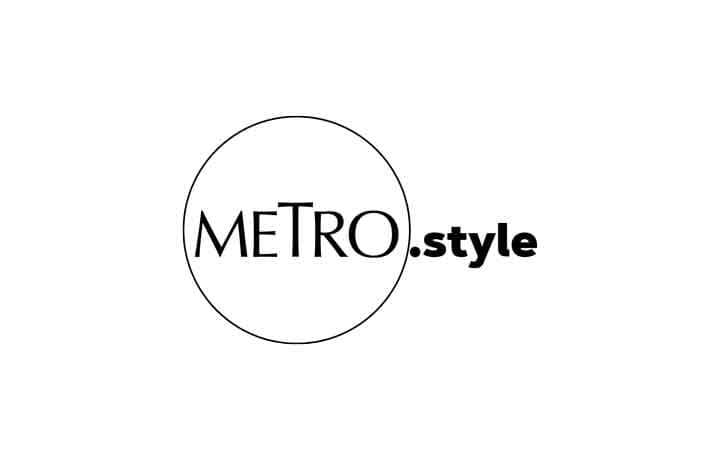 3 of 5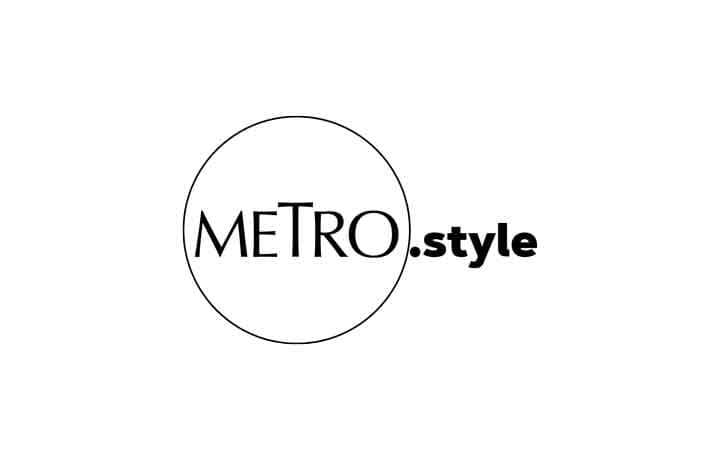 4 of 5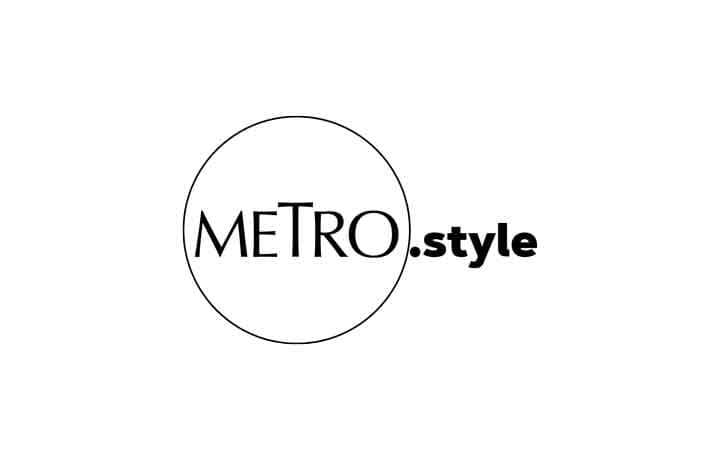 5 of 5