Regine Velasquez-Alcasid Shares Some Important Beauty Lessons
Let the Asia's Songbird inspire you to upgrade your beauty routine!
Regine Velasquez-Alcasid is undeniably one of the most iconic and inspirational celebrities in the entertainment industry. Since the beginning of her career, that powerful, ethereal voice of hers has won the local music scene over, making her one of the most-admired artists by fans of all time, both by aspiring singers and even to her fellow artists.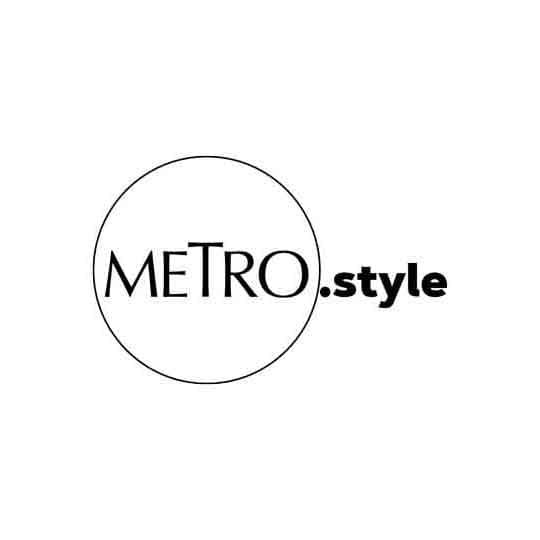 When looking for a #beautypeg, Regine always fits the bill! | @reginevalcasid
But apart from her magnificent voice, when searching for makeup inspirations, you can always look up to this accomplished singer-actress as well. With her signature on-point matte face makeup, precise eyebrows, and statement pink and red lips (that she creates on her own on all of her TV, concert and red carpet appearances), it just proves that this performer knows a thing or two about beauty.
Lucky for us, during the photo shoot for her newest 22-piece makeup collaboration with BYS Cosmetics called 'Reigne' (which launched today), we got the chance to chat with the one and only Asia's Songbird for her top beauty tips! Here, she shared some important beauty lessons that every beauty girl should know. Check it out!
Determine what works for your skin type.
"Your skin gets tired, so minsan you'll notice na ayaw nang kumapit ng makeup—it happens to me all the time. Meron din s'yang tendency na ma-immune dun sa product na ginagamit mo, so you have to change every so often. Importante sa akin na makita kung paano nag re-react 'yung skin ko kasi kahit matagal ko na ginagamit, sobrang hiyang na ako sa isang product, my skin will change. And as you grow older, it will change pa—magbabago pH level, and minsan hormones are also a big factor."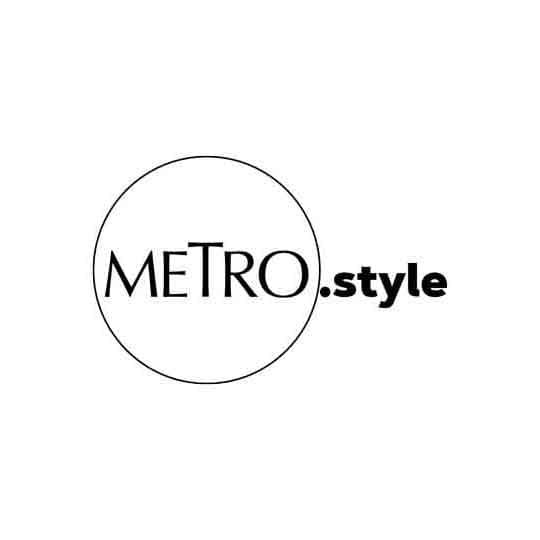 Asia's Songbird always looks so radiant with her healthy, glowing skin! | @reginevalcasid
Practice applying makeup.
I enjoy putting makeup kasi it's "me time". 'Di naman laging perfect, and just like everything else, always practice. It's very important to have "me time", 'di lang yan para ma-enhance 'yung looks mo but it's also about pampering yourself. And you'll see, mawawala 'yung stress mo. Pina-practice ko talaga kahit wala akong lakad, nagme-makeup ako.
Don't forget to cleanse.
Never forget to clean your face before you sleep. Ako, masipag lang talaga ako maglinis ng face—before mag-makeup and after. Never ako natulog with makeup kasi sa akin sacred ang bed.
Lighting matters when applying makeup.
It's best to do your makeup sa may bintana kasi 'pag sa dressing room, 'di mo makikita masyado, mamaya 'pag labas mo para kang may stripes. Sa natural light talaga ako nagme-makeup para you can see what other people are seeing.