#MetroBeautyWatch: Standbout Beauty Looks From The Show 'Hollywood'
Get your dose of 1940s Hollywood glamour, straight from Ryan Murphy's new Netflix show!
Set in the 1940s golden age of Tinseltown, Ryan Murphy's (also of 'The Politician' and 'Pose'), Hollywood follows a group of aspiring actors and filmmakers in post-World War II as they try to make it big on the silver screen. The show gives a peek into the dark shadows of Hollywood's gilded curtain—unfair systems, racism, gender biases, and sexual abuse, but does so in such an arresting and scintillating manner.
It is a picturesque vintage fantasy ripe with real, world-life issues, and gives us a glimpse of what the entertainment world might be if these were dismantled. And though we definitely love the drama and all its glory, we also absolutely love the makeup looks served up in the show that transport you to that era of a distinct brand of Hollywood glamour.
Pin-curls and hot roller locks, pearlescent skin with perfectly groomed brows topped off with the illustrious red lip, the very cornerstone of old Hollywood glitz and glamour come scene after scene. Click on the gallery below to see our favorite looks from all seven episodes of the show: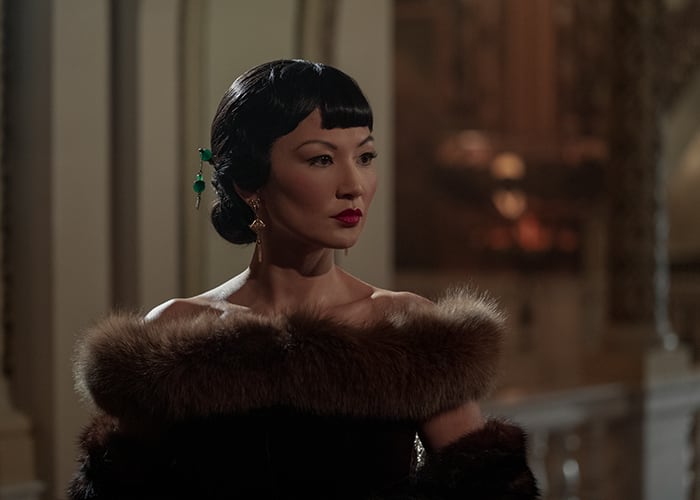 Beauty Looks: Hollywood
Beauty Looks: Hollywood
The hair
The Hollywood 'do of tight pin curls or side swept brushed out hot roller locks is every bit the epitome of old Hollywood glam. Cleverly used as a tool to emphasize each character's plight: tight and fixed, with the occasional fascinator or flower pin, when in power; down and brushed out when they're grappling for their date with fame. Each hairstyle is coiffed to perfection!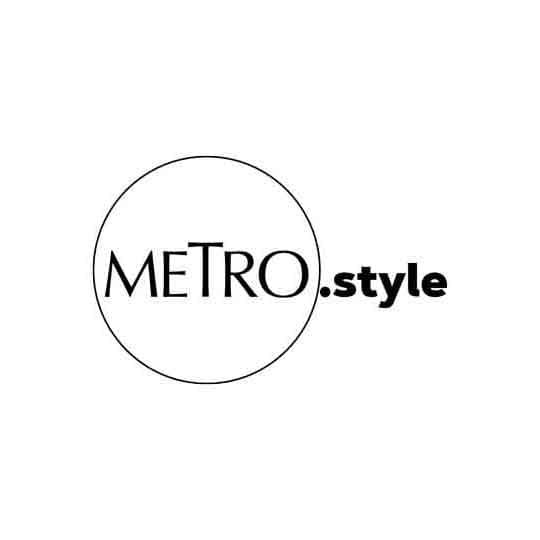 Laura Harrier as Camille Washington | Netflix
The skin
There is nothing more glamorous than the Hollywood glow. The ladies' luminous skin is as brilliant as the stardom they are trying to achieve. And that radiant glow serves as the flawless canvas for expressive doe-eyes framed by naturally-arched brows neatly combed in place.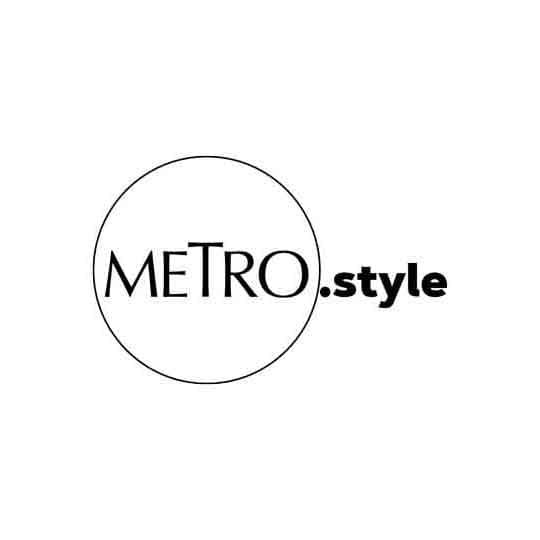 Samara Weaving as Claire Wood | Netflix
The lips
The signature red lip. Worn all throughout the series by all the women characters, lead makeup artist for the show, Eryn Krueger Mekash told Refinery 29 that she just used three shades interchangeably, "…brighter red, a deeper red, and then a dark red." Bold, sexy, and powerful, the lip was the central point for makeup in the '40s as it was known to brighten up women's spirits after wartime.
So if you're prepping to go out for the first time after the months-long lockdown, look to Hollywood for some inspiration. Go ahead, bring out your wand to curl your hair and swipe on that killer red lip. Or how about donning a power pout for your Zoom meetings? Just like the ladies then, you can uplift your spirit and stay optimistic by trying to look polished every day!
Lead photos via Netflix