Editor's Picks: Beauty Wish List May 2020
Check out all our beauty finds here!
As the enhanced community quarantine slowly comes to an end, we're dusting off our 'going out clothes', packing our safety kits, and brushing up on our skincare, beauty, and self-care routines. While we aren't ready to completely start spending our time out of the house yet, it surely won't hurt to prepare.
Safety is still of utmost priority, but here at Metro.Style, we love a wish list every once in a while! And with most online portals open for shopping, we love to satisfy our craving for retail therapy by adding to cart every now and then!
Ahead, we round-up some of our latest makeup and skincare finds, from a lightweight but pigmented lippie, to a brightening skincare line straight from Jeju Island in Korea, we've got you covered. Happy beauty shopping, Metro ladies!
1. Revlon Kiss Cloud Blotted Lip Color
Like colored lips minus the heavy, cake-y finish? This breakthrough formula from Revlon features a sensorial cloud-like soft lip ink that gives off a soft matte blotted lip look that's on trend right now. It has a cushiony feel, and is infused with Milk Thistle Lipolami, Coconut Oil, and Cotton Seed Oil for the whipped air texture that's totally addictive. It's available in 19 soft matte shades, and has a plush applicator that helps create the diffused look.
2. Human Heart Nature Marine Caviar HydroMiracle Face Cleanser and Moisturizer
Ever heard of the local delicacy latô​ ? It's the seaweed that's usually made into a savory salad together with tomatoes—the perfect pairing for grilled dishes when on the beach! This time though, Human Heart Nature discovered its vitamin-rich properties that helps prevent dehydration and provides deep nourishment for a well-hydrated complexion! The line consists of a face cleanser and a moisturizer, the bare minimum you need for healthier, hydrated skin!
3. Laura Mercier Pure Canvas Primers
Haven't added a primer to your makeup routine yet? You're missing out! This step in the skincare and makeup process is actually an indispensable one, as it seals in skincare and protects the skin while preparing your face for makeup, according to founder Laura Mercier. Their latest line, the Pure Canvas Primer Collection, provides a breathable layer that acts as the sealant to your skincare products, and a protector against environmental agressors.
In this line are five primers, and a Supercharged Essence, each catering to specific skin concerns. Check out the slideshow for the details on each: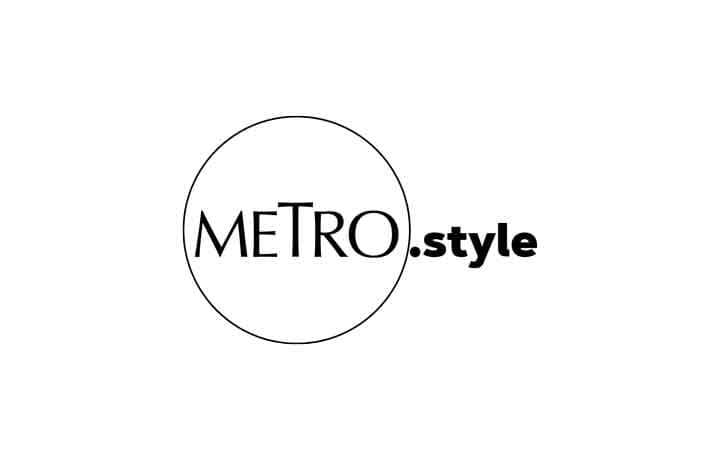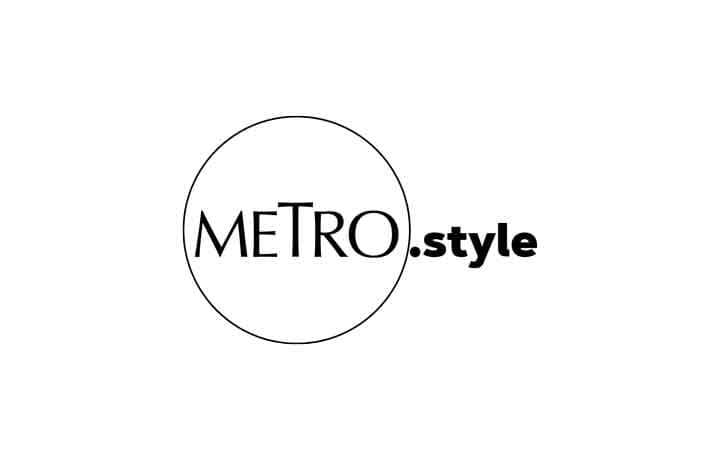 Power Primer Supercharged Essence
This milky essence is said to deliver next-level priming with a visibly smoothing and ultra-soothing complex. It's silicone-free, has advanced emollients for a smooth base, is infused with rejuvenating peptide complex to revitalize skin's building blocks, and has Marimo Pearl which diffuses and reflects light at different angles to enhance skin's appearance.
1 of 6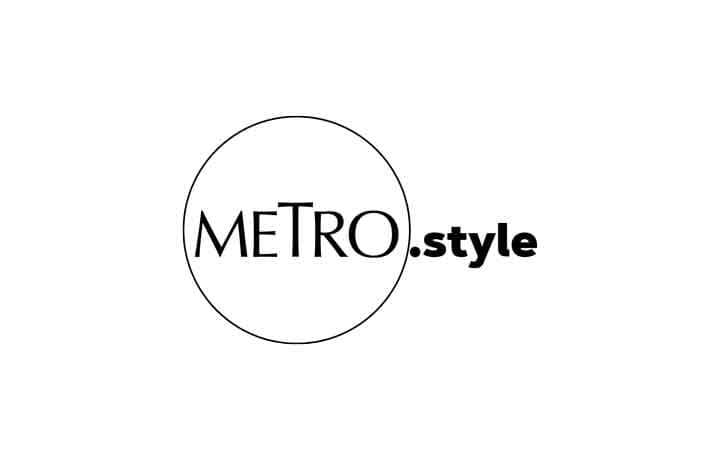 Primer Blurring
This oil-free and oil-absorbing formula creates an instant mattifying filter for real life! It creates a soft-focus effect with its breathable, silicone-free formula. It contains blurring powders, glycerin for a smooth, plumping effect, and microalgae that conditions skin for the long run!
2 of 6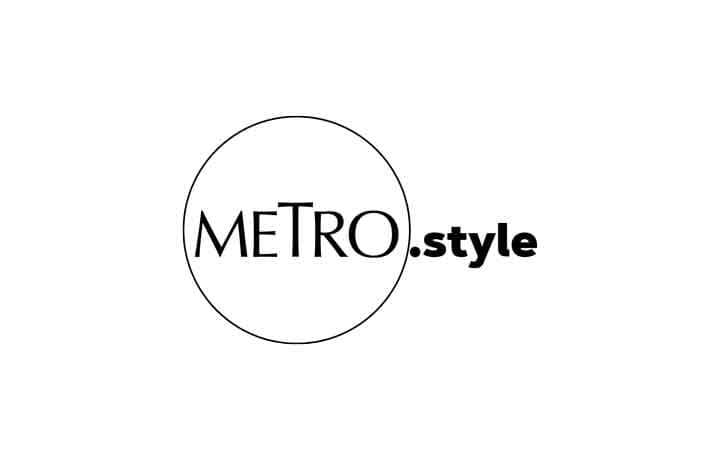 Primer Hydrating
Especially made for parched skin, this primer formula gives your skin the drink it needs to maintain youthful, hydrated skin. It has glycerin, olive extract for visibly smooth skin that lets makeup glide on easily, and marine hydra botanicals that replenishes skin's natural moisturizing properties.
3 of 6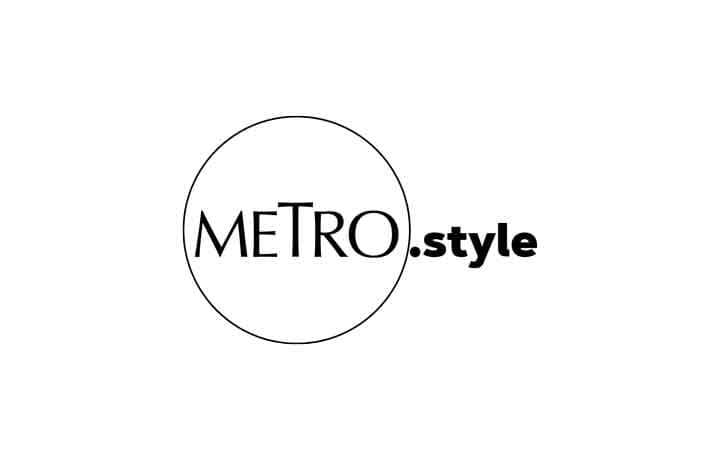 Primer Illuminating
A fan of the dewy, glowing look? You're not alone. We love this primer that enhances skin's natural luminosity with a glow from within effect. Refresh dull-looking, tired skin with this formula infused with Micronized Pearls that refract light to add brightening effects, glycerin, and Porcelain Flower Extract which is high in antioxidants, enhancing long-term radiance!
4 of 6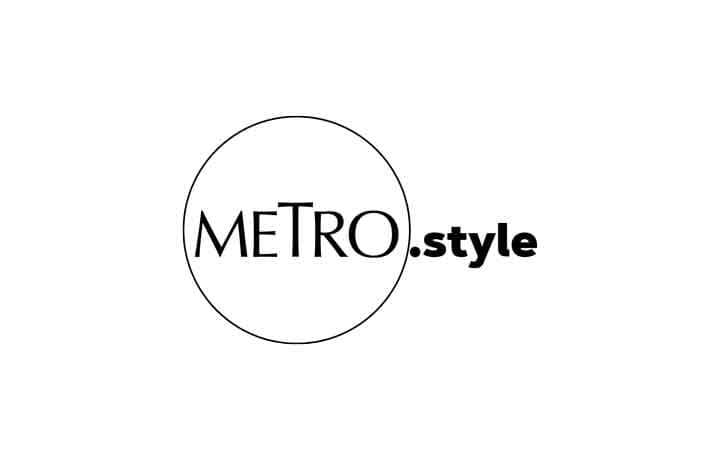 Primer Perfecting
Another original primer formula, the perfecting primer creates a flawless canvas before one puts on makeup. This version has aloe vera, vitamin C, and green tea extract which acts as a powerful antioxidant which protects skin from damaging effects of the sun.
5 of 6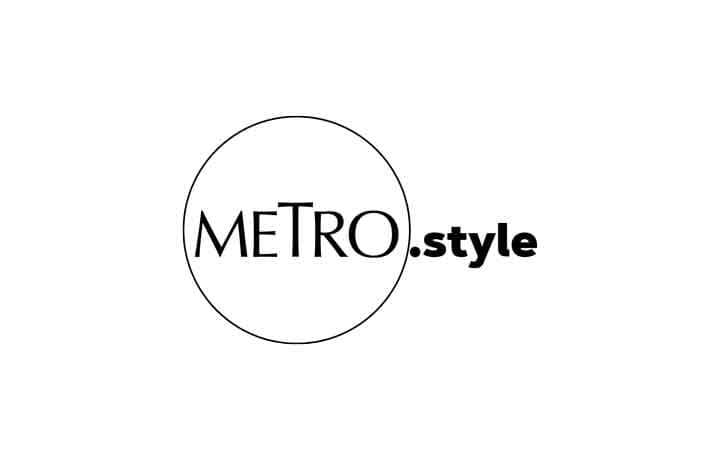 Primer Protecting
Laura Mercier's original protecting primer creates a flawless base for any makeup application, which makes it a staple in makeup artists' kits. It has SPF 30, contains glycerin, is water-based, and is infused with Vitamin C & E blend to minimize the look of imperfections. It's the cult favorite primer, only made better!
6 of 6
4. Kérastase Genesis
Want to finally put an end to your hair-fall concerns? With 88% of women all over the world experiencing this problem, Kerastase introduces its first range to treat both kinds of hair-fall: at the root, and from fiber breakage. While most anti hair-fall treatments found in the market cater to men, Kerastase Genesis breaks these barriers by creating the first ever line specifically designed for women—from packaging to fragrance, to formula.
The collection boasts of a total of nine products, all backed by a panel of international hair experts, and supercharged with the most potent complex compounds. The line boasts of a potent strength activating complex—ginger root for its ability to protect against external aggressors, Edelweiss stem cells for its ability to resist the most extreme conditions, and Aminexil 1.5% which helps hair to anchor more solidly onto the scalp, and prevents collagen from hardening around hair follicles.
Kerastase Genesis encourages you to take matters into your own hands, with its 'routine for all' feature—enabling you to have a personalized care routine, whether you have fine or thick hair, oily or dry roots, and everything in between. The kit is great for your at-home rituals especially during times like these, with a shampoo, conditioner, mask, leave-on, serum, and ampoules that give your hair and roots the daily fortifying and strengthening it needs to finally put an end to hair-fall! To purchase, click the link above.
5. Innisfree Jeju Hallabong Brightening Pore Line
We know how frustrating it can get when blemishes show up on our skin, no matter how hard we try to avoid it. Unfortunately, blemishes are a natural effect on our skin, mostly caused by harmful UV rays of the sun (so yes—you MUST put on SPF even if you're just at home).
Thankfully, another breakthrough line has been launched to specifically target those pesky blemishes. Proudly made in the beauty capital Korea, Innisfree launches its Jeju Hallabong line, which highlights this vitamin C-rich fruit that grows in the winter, in this South Korean island paradise. This ingredient is responsible for hydrating, brightening, and firming the skin, especially areas with visible pores. It's non-sticky, has a watery formula, and promises to intensively treat pigmentation. Available in the line are the Serum, Spot Treatment, Priming Cream, Sleeping Mask, Facial Cleanser, and Brightening Pore Skin (for hydration). To avail of their call & delivery service, log on to their official Facebook page, or check out their official Lazada store.
6. Maison Francis Kurkdjian À la rose
A floral, fruity eau de toilette, À la rose is a romantic fragrance for those inspired by creativity in all forms—"poets, painters, musicians... and perfumers alike!" Rose, a favorite among perfumers, is given a contemporary spin by the master perfumer in this fragrance that has quickly become one of the iconic fragrances of the Maison Francis Kurkdjian olfactory line.
Available at Rustan's