What Beauty Products Are People Actually Buying Online?
Have you been filling your virtual carts with these items too?
It's been months since most of us have leisurely stepped into a mall, more so a beauty store. The risk of infection is still out there, so it's natural for us to still feel a little bit of uncertainty about buying our needs in person. Apart from the regular trip to the grocery, we often make a beeline for our homes, minimizing our exposure to other places.
It's also because of this that online shopping has taken over our lives, and for good reason. First off, the convenience it brings is surely worth the time and money. The fun that comes with seeing thousands of products is also undeniable. We beauty girls in particular have had our fair share of clicking and adding to cart these past few months—especially since a lot of our staples have already been emptied out!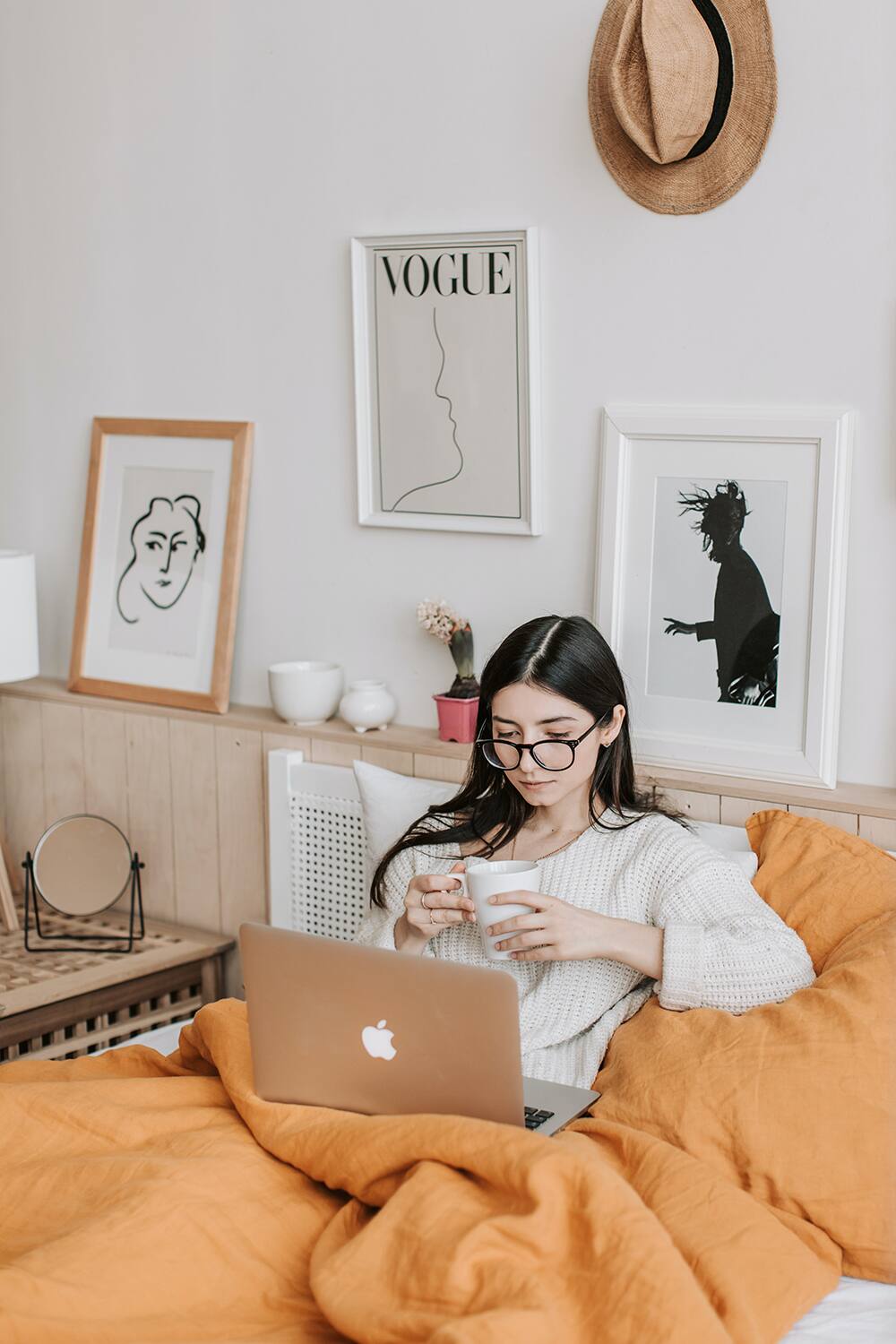 Photo by Vlada Karpovich from Pexels
But what exactly are people buying in terms of beauty?
We spoke to Carlos Barrera, Country Chief Operating Officer of Lazada Philippines, and asked him what type of beauty products are in demand online these days. He shares that top priority among customers now is skincare, "People are maintaining a beauty regimen at home focusing on recuperating and rejuvenating the skin. Popular items include anti-aging products, creams, lotions, and serums to improve skin tone and complexion."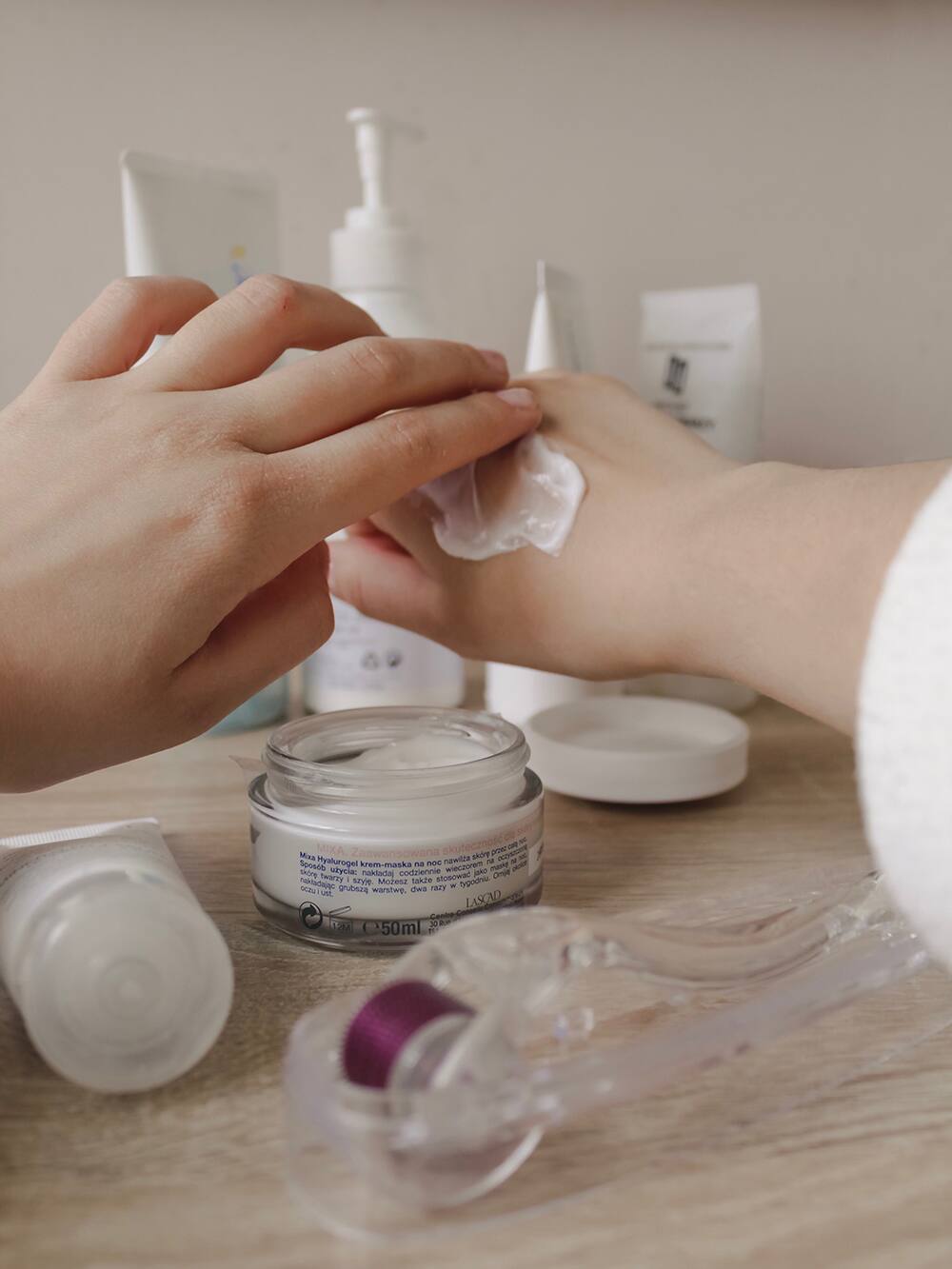 Photo by Anastasiia Ostapovych on Unsplash
In terms of makeup, Carlos shares that eye makeup is also one of the categories that sell fast these days. "With the increase in usage of masks, customers are playing up and expressing themselves through their eyes more."
What are you buying online these days?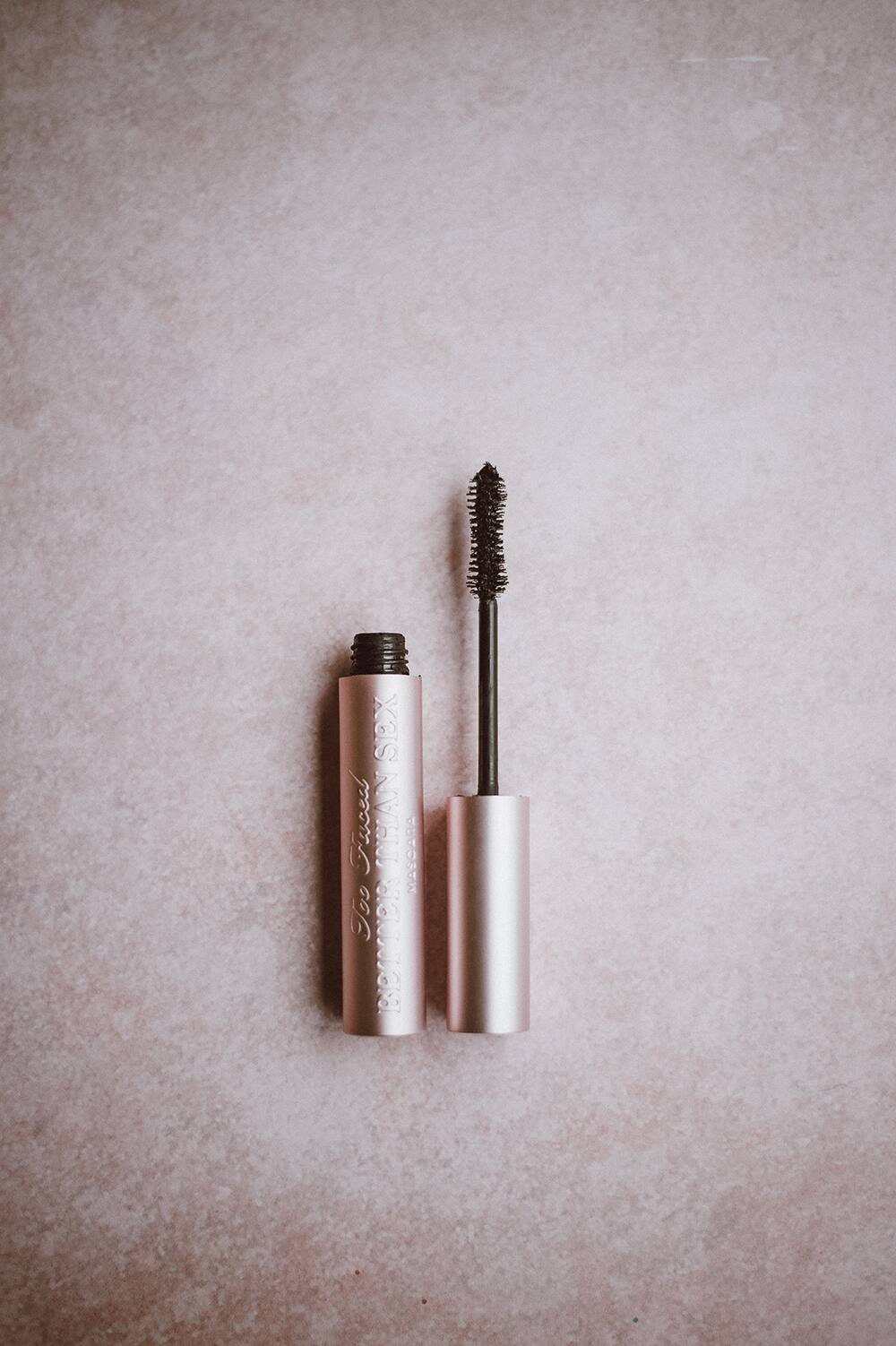 Photo by Annie Spratt on Unsplash