Beauty Resolutions By Filipino Beauty Content Creators
We asked true blue beauty fans about their plans for 2023!
It's a new year! And that means one thing: resolutions. After you pop the champagne and watch the fireworks displays, you start to ponder on the year you just had. Maybe think about the things you want to leave behind and the things you want to start doing. But let's focus on something in particular: self-care, particularly beauty.
2022 was a big year for beauty— with so many international and local brands launching, rebranding, and releasing multiple collections, makeup, skincare, and wellness were something you really couldn't miss. You've probably bought one or more beauty products or at least tried a beauty hack you watched on TikTok the past few months.
Beauty content creators, in particular, are people who know a thing or two about this, as they deal with all things beauty on a daily basis. It's their job to discern the duds from the holy grails, and they keep you updated with the latest beauty finds. We wanted to know what their thoughts are on what beauty habits they're ditching and what their goals are. Here are some resolutions they want to uphold in 2023! Maybe they'll inspire your own resolutions too!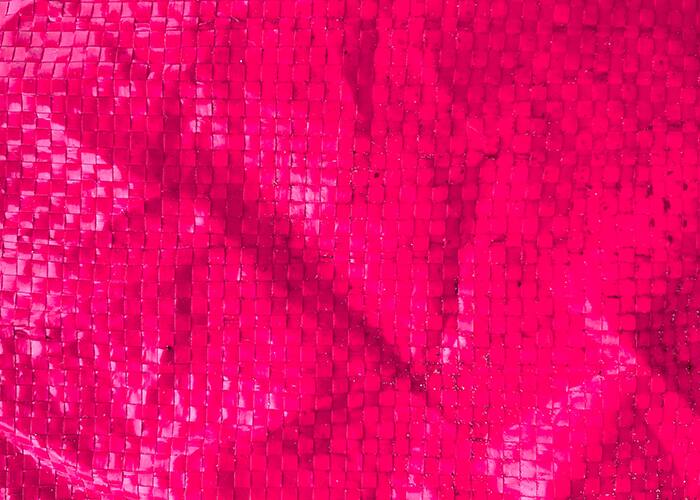 Beauty Resolutions 2023
Beauty Resolutions 2023
What's your beauty resolution?
Banner photos via @missnatemakeup, @makeupbybooya, and @thekyliecelebre