Indulge Your Inner Beauty Fan, Watch These Shows Online Now
Take a break from scrolling through social media and give yourself a much-needed beauty fix today!
Staying home surely has its perks, and for a lot of us, this basically means we have more time to spend on watching the shows and movies we never had the chance to catch because we were too busy. As for us beauty fans? All this time gave us our dose of beauty tutorials, beauty TikToks, #QuarantineHair, and #QuarantineMakeup.
But if you're still looking for more to satisfy that beauty itch (we know nothing compares to going out with an on fleek beauty look), why not spend time watching these beauty-themed shows online for the time being? Get inspired, and get ready to face the world with a new beauty perspective!
We handpicked 7 shows are all available for streaming on Netflix, so set a beauty date with yourself tonight while sipping on some green juice or kombucha! We can't guarantee you won't end up wanting to do a makeover on yourself while in quarantine, so proceed with caution. Enjoy watching, my fellow beauty lovers!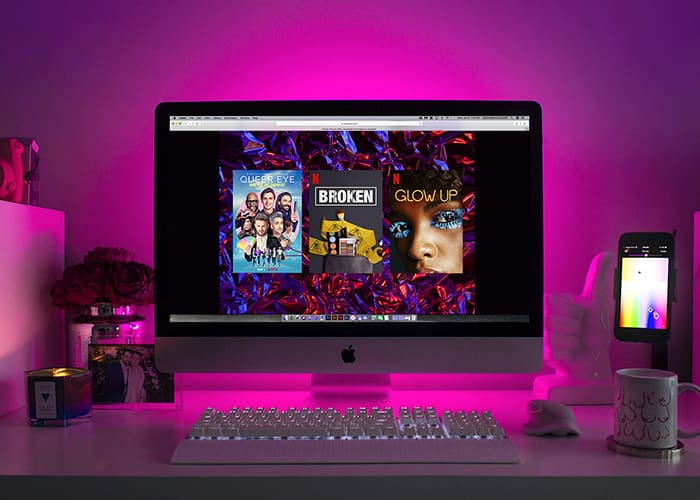 Beauty-Themed Shows To Watch Now
Beauty-Themed Shows To Watch Now