These Beauty Trends Are Going To Be Huge In 2020!
An exciting wave of new beauty trends are coming this year! The question is—are you up for it?
These past few days, we've been so caught up ensuring all of our holiday hair and makeup looks are on point, our skin looks the most glowing ever, and our fashion game is fit to match. After all, it's the most festive time of the year, and it's one of the best opportunities to upgrade our simple everyday makeup looks and basic hairstyles. But to be honest, we don't mind throwing on extra sparkly eyeshadow, Euphoria-esque and glitter-packed makeup all season long because our love for all things festive just keeps growing year after year!
This coming 2020, as beauty girls, of course, we're planning on kicking things off with a beauty-centric bang, and we can't wait to see where the New Year takes us in terms of new product formulas, fresh innovations, groundbreaking brands, cool variations on hair and makeup, and so much more! Whether it's a fresh, minimalist makeover, a sweeping neon eyeshadow, a bold and bright statement lip, or multi-colored lids—we're here for it, and we say—you should too!
To celebrate, and to get the creative juices flowing, we reached out to some beauty experts in the business to talk about their forecasts on the most important beauty trends of 2020. Take a look at this gallery below to see their top beauty predictions and ours as well for 2020!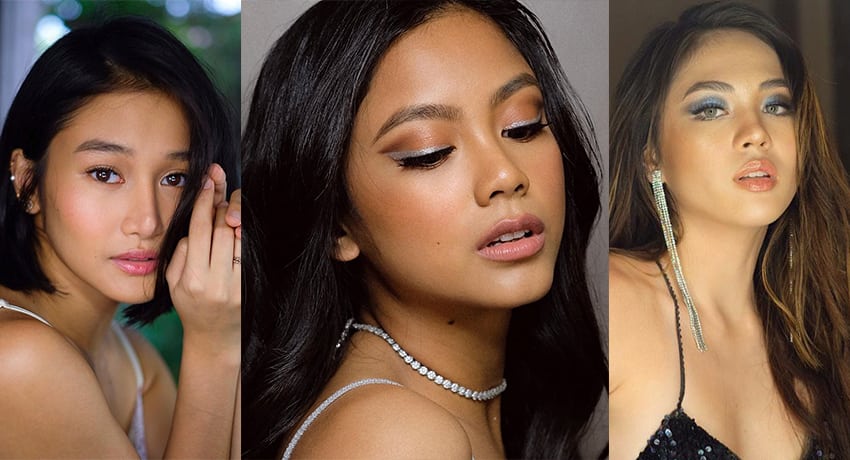 Top Beauty Trend Predictions for 2020
Top Beauty Trend Predictions for 2020