Belle Mariano's Makeup Artist Tells Us Why She's The Perfect Beauty Muse + Get Her Look!
We rounded up 7 of our favorite Belle Mariano makeup looks and gave our product recos so you too can cop the look!
We're obviously under Belle Mariano's spell. The beautiful young actress has captured our hearts and just continues to do so. The 'He's Into Her' leading lady has surely made her mark in 2021, and we're looking forward to everything she has up her sleeve. At just 19 years of age, she has already made waves with her acting skills and undeniably good looks. She just has that je ne sais quoi, and we can't get enough!
We're always on the lookout for what Belle is going to look like for her shows and appearances, and if we're being honest, we've totally got her go-to celebrity makeup artist Jake Galvez on our favorites list! Known for his work on showbiz royalty like Kim Chiu and Nadine Lustre, these days, Jake is putting his signature skills to work on the beautiful, youthful face of Belle. Every makeup look they collaborate on is a work of art—definitely worth far more than the hundreds of thousands of likes they gather on Instagram!
We asked Jake about what he loves most about working with this pretty young thing, and he shared that "Belle is such a pleasure to work with. She enjoys creating different makeup looks every time. I also love that she collaborates with me with some looks to create a makeup look that's perfectly Belle. As an artist, she's a perfect beauty muse because she's not afraid to be different and she can pull off any beauty look!"
We totally agree with Jake on that—she pulls off any look effortlessly, with her signature subtle smile, sparkling eyes, and that attitude of a superstar-in-the-making. From glittery eye makeup, to a fierce winged eyeliner look, to purple eyeshadow—she rocks them of all with ease.
Swipe through the gallery below to check out our favorite Belle makeup looks, and some editor's recommendations on products you can add to cart to get a little closer to achieving them: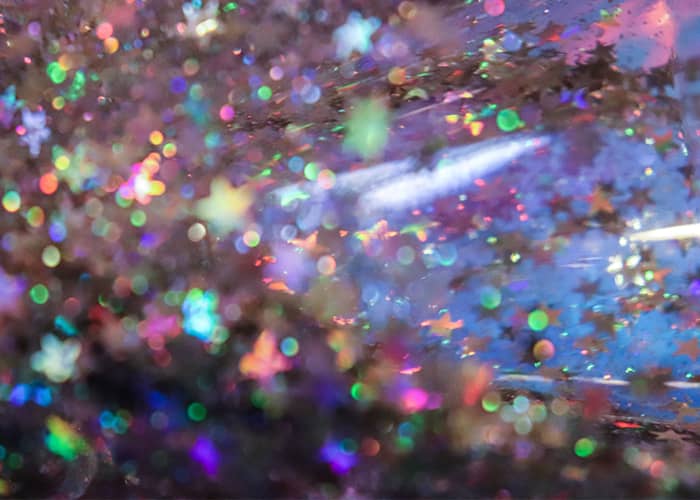 Get the Look: Belle Mariano
Get the Look: Belle Mariano