Lipstick of the Week: Bench Beauty So In Love
Favorite local clothing brand Bench brings us affordable new lipsticks to love!
Rushing from work to a date night? Women often have this dilemma of not wanting to look too 'done' during the day, often resorting to classic, safe looks for work or other daytime activities. Red lips? Nah, that's often reserved for special occasions or 'date nights'.
Bench Beauty recently launched its 'So in Love' collection, a line of classic bullet lipsticks in five romantic shades, especially made for your date night needs! Valentine's Day may be over, but the spirit of love lives on!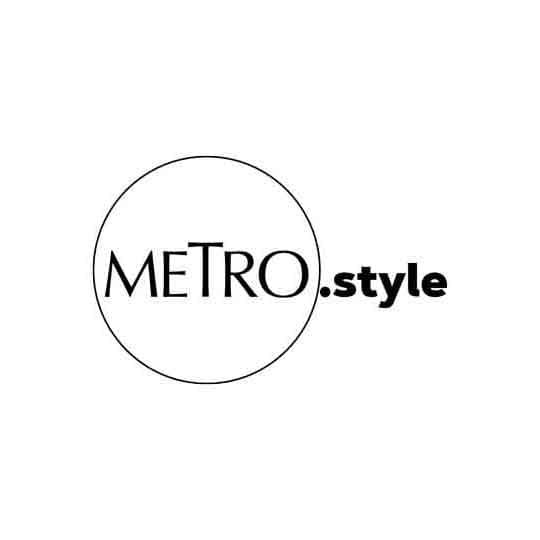 The Bench Beauty So in Love Collection | @bench.beauty
This line of matte lipsticks offers an easy swipe of color, is lightweight and is moisturizing as well. At just P279, get ready for that romantic date night without breaking the bank, so you can focus on just looking good!
In this line are 'Puppy Love', a peachy pink nude, 'Sweetheart', a deep wine red, 'First Date', a terra cotta peach, 'Date Night', a bloody red, and 'Kiss and Make Up', a deep peach. Buy it online or at Bench Beauty stores.