The Most Wearable Beauty Trends From Paris Fashion Week Spring/Summer 2020
The collections themselves weren't the only eye-catching elements on the runways—the gorgeous hair and makeup also made quite an impact!
French beauty secrets have long been a fascination to beauty editors and enthusiasts alike. Whether it's channeling the quintessential red lipstick look or the disheveled chic hair, there's that life-long obsession with their easy elegance that we just can't get enough of! And then there's Paris Fashion Week, where the imagination runs wild.
It's really no surprise that the City of Lights' fashion week features some of the season's most-anticipated and duplicated runway looks. While the collections are a big topic of discussion, the beauty is always worth taking note of, too. Celebrity makeup artist Pat McGrath always sets the tone with her over-the-top, internet breaking looks, while others forecast the wearable beauty looks to come.
In the gallery below, we've rounded up the our best beauty looks at the Spring/Summer 2020 shows in Paris, which are very wearable, yet still inspiring to try for the next season to come.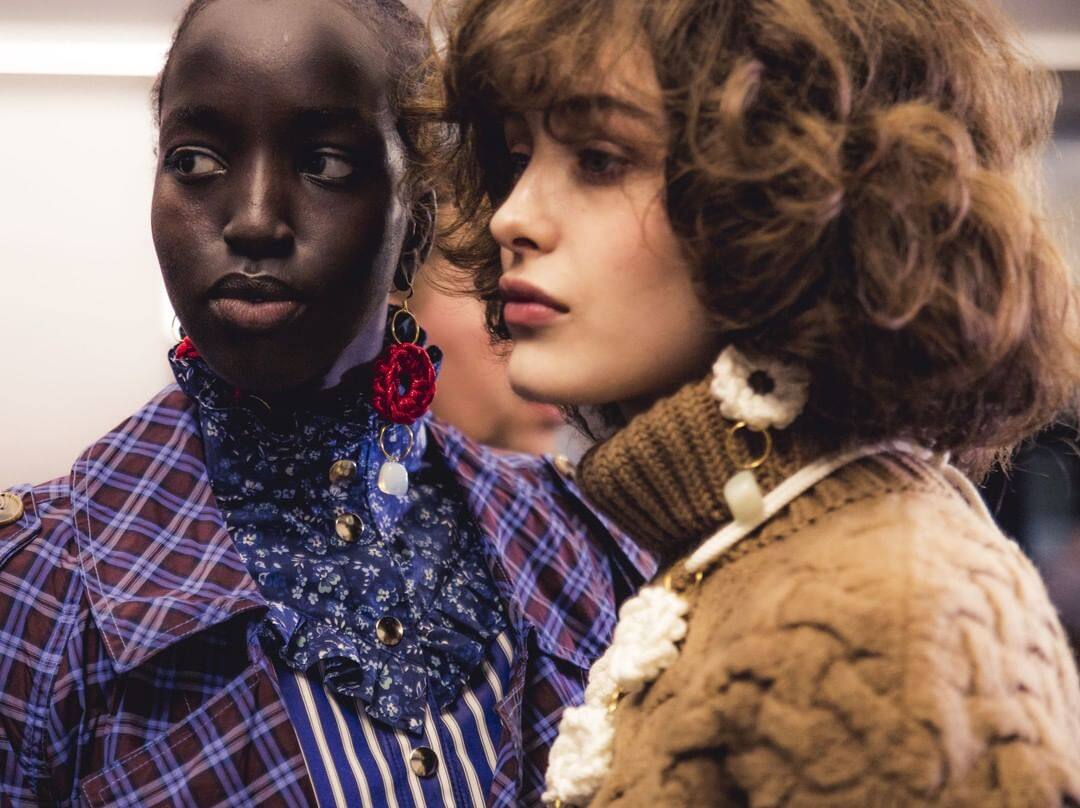 Gallery lead photo via @parisfashionweek