#MetroBeautyWatch: Our Roundup Of The Biggest Hair and Makeup Trends That Ruled In 2019
With the year coming to a close, we're looking back on the biggest beauty trends of 2019—what we saw, what was trendy, and what we got obsessed with!
What a year it has been! We surely didn't have a shortage on beautiful hair and makeup trends, with a ton of them being very unexpected: From gelled baby hair to glitter on everything, to elongated and graphic eyeshadow!
The mood was experimental, adventurous, and sometimes downright outrageous—all in the name of a good beauty statement! Individualism, inclusivity, and back to basics were also buzz words alongside all the fanfare. At the end of the day, whatever we chose to do, we did with confidence—the ultimate beauty statement that doesn't seem to go out of style.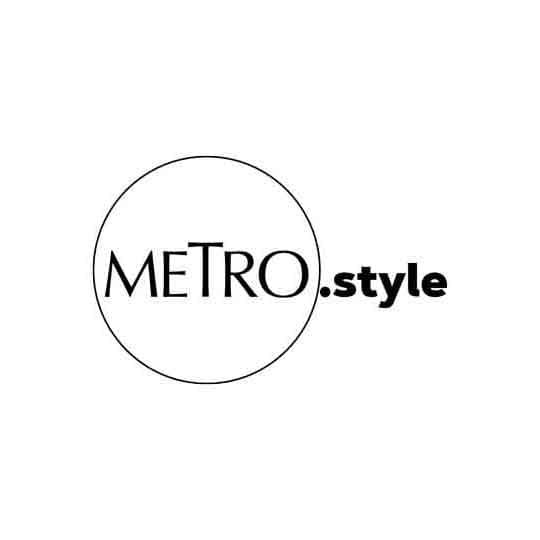 Ylona Garcia's hair look for the ABS-CBN Ball 2019 is definitely one for the books! | Photo: @ethandavid_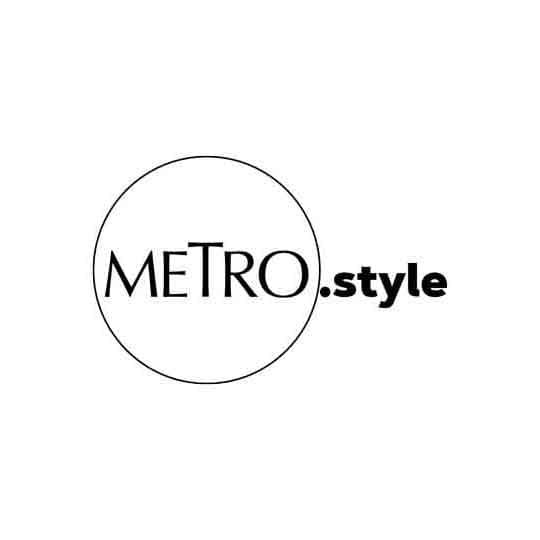 Gold eye makeup and classy red lips are huge over the festive season! | Photo: @makeupartbyowen
Ahead, we narrowed down the top trends that we saw almost everywhere in 2019—spotted on the red carpet, the street, and all over the Instagram. Love them or loathe them, these beauty trends really had big impact in the world of makeup and hair. It's time to get nostalgic, to reminisce and rediscover the beauty trends that defined our 2019. What's on your favorites list?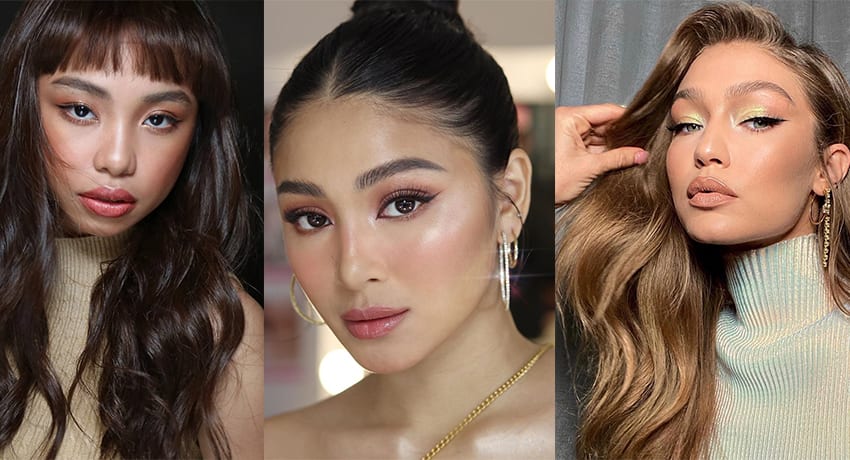 Top Beauty Trends 2019
Top Beauty Trends 2019