#MetroBeautyWatch: 6 Beauty Looks To Steal From Blackpink Jennie
Check out the best beauty moments of K-Pop star and birthday girl Jennie!
These past few months, popular K-Pop group Blackpink has continued to prove to be head turners not just in the K-Pop charts but also in the fashion and beauty scene. Two members of this South Korean girl group are in the top five of TCCAsia's 'Most Beauty Faces in Asia' 2019 list, with Lisa sitting pretty at number one and Jennie at number three. Rosé and Jisoo are also not far back as they positioned number thirteen and twenty-two.
Today, let us turn the spotlight on Blackpink's main rapper and vocalist Jennie, who celebrates her 24th birthday today. Check out the gallery below for a closer look at her best beauty moments—the one that stole our hearts: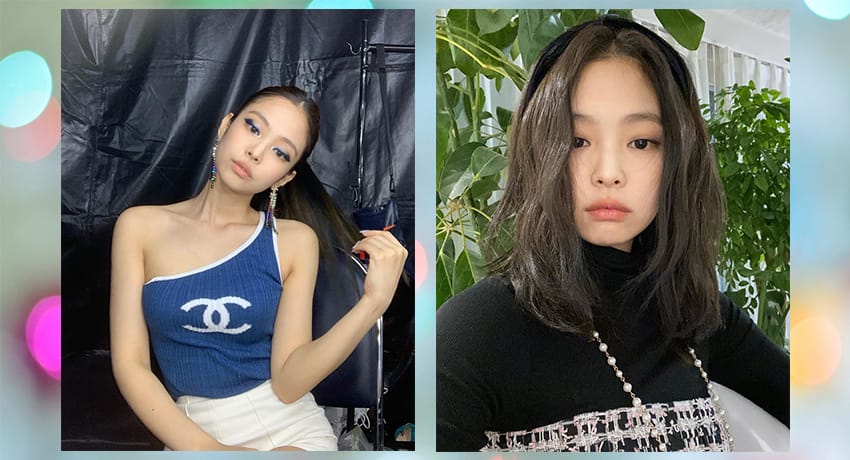 Blackpink Jennie's Best Beauty Looks
Blackpink Jennie's Best Beauty Looks