Jisoo's Makeup Artist Shared All The Products We Need To Cop These Looks!
In the K-pop idol's Marie Claire Korea cover, she rocks makeup looks we're totally obsessed with. Here's how we can get the look!
Collectively, top K-pop girl group BLACKPINK is a force to be reckoned with. They top charts, they set the trends, and they basically come out looking their fabulous selves while crushing dance moves and lyrics every single time. Just this year, Blinks have already had their BLACKPINK fix first from a song collaboration with Lady Gaga called 'Sour Candy', then with their new single in a long time—'How You Like That', which has 461 million YouTube views as of writing.
The ladies are surely on a roll, and while we wait for their next drop, a collaboration song with no less than Selena Gomez, let's shift our focus to one of the members of the group, the beautiful Jisoo, who has been making waves online with her latest projects, including her cover with Marie Claire Korea, clad in Dior!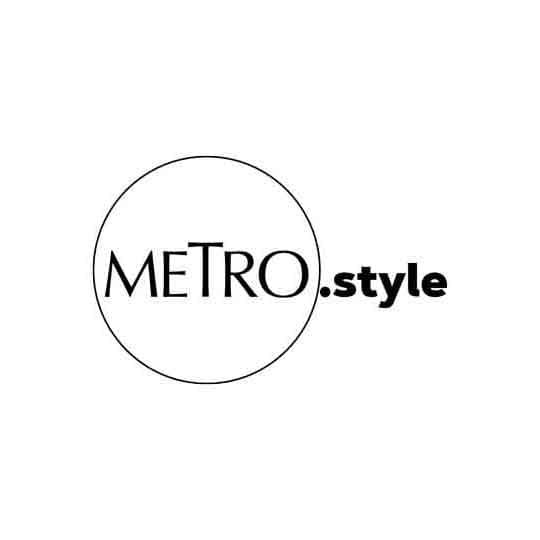 Jisoo on the cover of Marie Claire Korea | @marieclairekorea
The performer glows on the cover, as well as in the other photos in this set, giving us makeup envy on every level. Luckily for us though, her makeup artist, BLACKPINK's go-to, Myungsun Lee, shared the exact Dior Beauty products she used to achieve these looks. For the uninitiated, she is also the makeup artist of 'It's Okay To Not Be Okay's leading lady Seo Ye-ji. Just a few weeks ago, she shared the exact lipsticks she used on the beautiful actress, so we can get our fair chance of copping the looks!
Check out the gallery below to see what you should be adding to your shopping list STAT: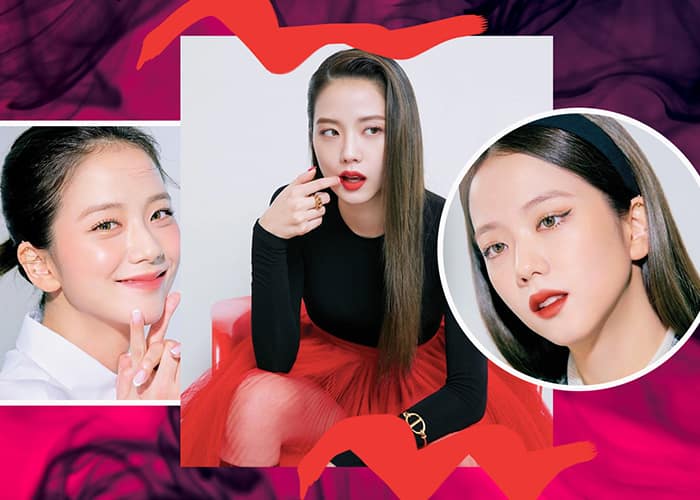 Get Jisoo's Look