BLACKPINK and Selena Gomez Just Dropped Their Music Video—Here Are All The Beauty Looks We're Obsessed With!
Their much-awaited collab served some serious beauty eye candy, as expected!
In much awaited collaborations, the one of top K-pop girl group BLACKPINK with American chart-topper Selena Gomez just dropped a while ago. The #SelPink song and music video are giving Selena fans and Blinks their much needed girly song fix with 'Ice Cream'—a fun, flirty track laced with all the pink, glitter, and signature edge these ladies are known for.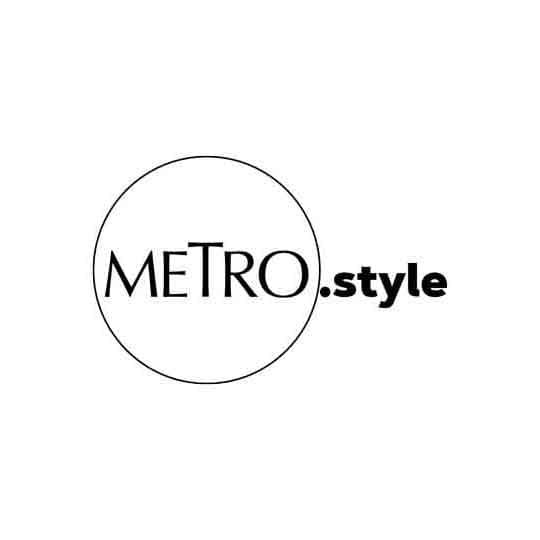 BLACKPINK | YouTube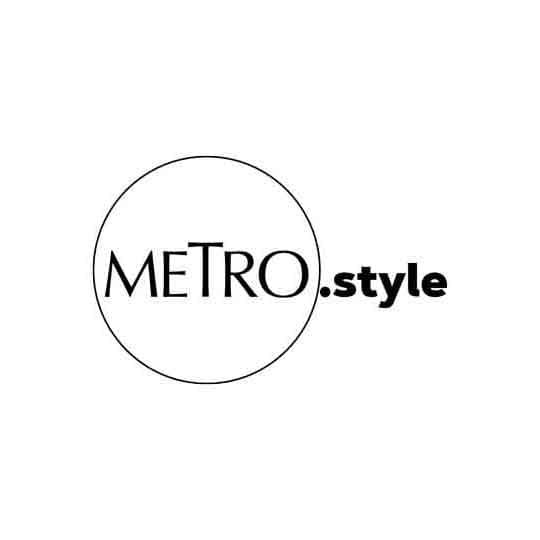 Selena Gomez | YouTube
While they obviously didn't shoot the video all together, Selena, Lisa, Jennie, Jisoo, and Rose all looked A+ in their candy-colored getups, pastel hair, embellished acrylic nails, glitter eyeshadow, and power pouts. Without a doubt, this visual feast we keep coming back for is what girly girl dreams are made of. Our inner little girls are without a doubt jumping for joy in each scene!
Scroll through the gallery below to see all the stunning beauty looks that caught our eye in 'Ice Cream':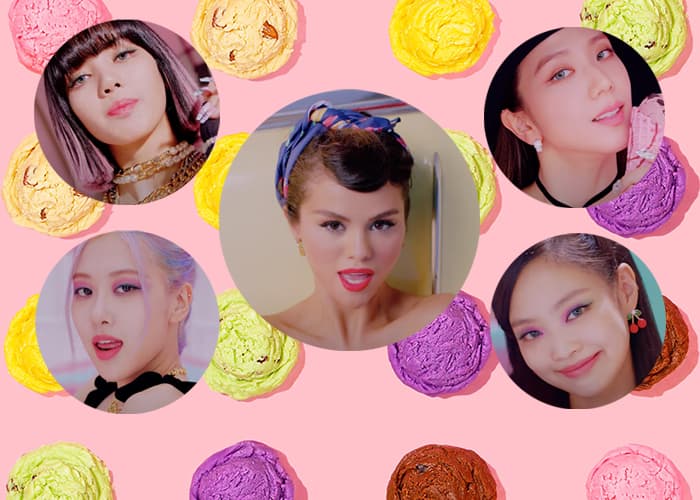 SelPink Beauty Watch
SelPink Beauty Watch
Watch the full video here:
Lead photos via YouTube