Editor's Pick: blk Daydream Collection
Embrace brighter days ahead!
Inspired by brighter days, blk Cosmetics launches its newest collection to date—the Daydream Collection. Perfect for dreamers and basically anyone looking for airy, lightweight formulas to beautify their day, the Daydream collection inspires us to take the extra weight off, and embrace the lighter days ahead.
Dubbed as the makeup collection 'made with good intentions', the collection features six products that are kind to your skin, while giving you a distinct beauty look suitable to fit every beauty personality. As always, these blk goodies are versatile and easy-to-use, in the same way that they are hardworking to fit today's stress-inducing lifestyle.
It's the uncomplicated, pure, and kind makeup collection for today's discerning beauty junkie—with products still made with groundbreaking technology and skin-loving, eco-conscious practices. The products are easily perfect for daily use, are breathable (perfect for mask-wearing), pigmented, quick and easy to use, no-fuss, and perfect for those who live on-the-go lives!
To further push the 'Made with Good Intentions' message, this collection is 100% vegan, cruelty-free, made from ethically sourced ingredients, free of harmful chemicals like parabens, phthalates, SLS/SLEs, mineral oil, dyes, alcohol, artificial silicone, and artificial fragrance. And because they want to push the envelope further, blk has committed to do more good for you and the planet by supporting 1% for the Planet, a global movement dedicated to promoting environmental solutions and protecting the Earth. blk will give 1% of its sales towards building a greener, better future for all!
"Ultimately, this entire campaign is driven by our desire to give our customers life- proof, airy, and limitless products that they'll love, as well as our responsibility as a brand to do good," says Jacqe Yuengtian-Gutierrez, CEO and co-founder of blk cosmetics. "With blk Daydream, we hope to positively impact how our customers feel while also pushing for cleaner, sustainable, and earth-friendly practices in the beauty industry."
To start shopping the Daydream collection, swipe through the gallery below: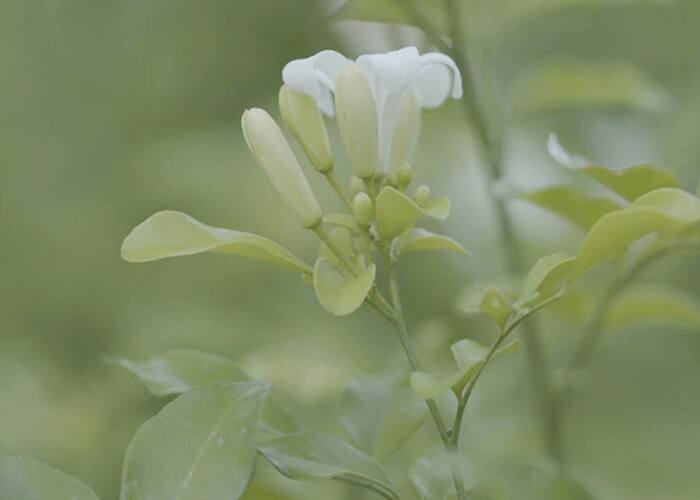 blk Daydream Collection
blk Daydream Collection