Fall In Love All Over Again, with BLK Cosmetics' Love Story Bridal Collection
Make every day your own Big Day, with this limited-edition 8-piece collection!
The year has definitely pressed pause on a lot of special occasions, especially ones that draw huge crowds and large groups of people to celebrate milestones, and that includes weddings. While this may be true, many couples still chose to push through with an intimate ceremony instead, and they didn't let a pandemic dampen their spirits, as the real goal at the end of the day, is to celebrate love.
blk cosmetics Creative Director Anne Curtis believes in this too, as she marks this year in 'threes'—it's her third year of marriage to Erwan Heussaff, and it's also this year that marks her being a new mom, which makes their family a sweet group of three! With this, she and her partners at blk cosmetics bring you their latest limited-edition collection that celebrates the beauty and magic of love, 'blk Love Story'.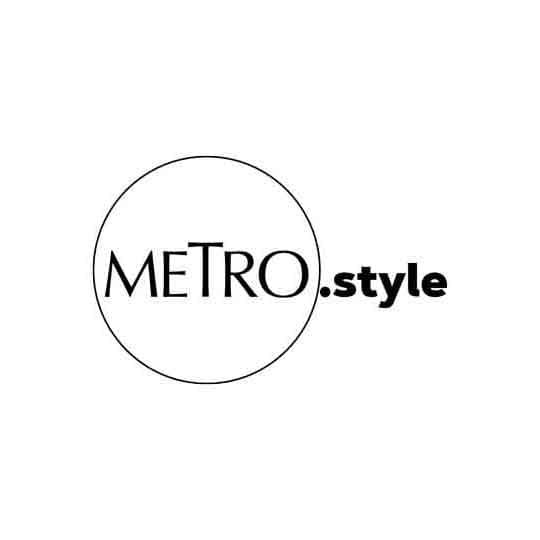 blk Love Story | @blkcosmeticsph
Remember Anne's blushing bride glow on her Big Day? Just like you, we can't help but gush every time we look back, as it indeed was the perfect bridal glow anyone could ask for. And because we love an effortless glow that resembles someone truly in love, we're so excited for this new collection that consists of brand new, dreamy formulas—from swoon-worthy eye shadows and over-all paints, to sparkly lip glosses and luxe lippies! Remember the cult favorite wedding hues blk released during Anne's wedding? 'I Do' and 'Mon Amour' now come in reformulated versions, still in the same flattering hues!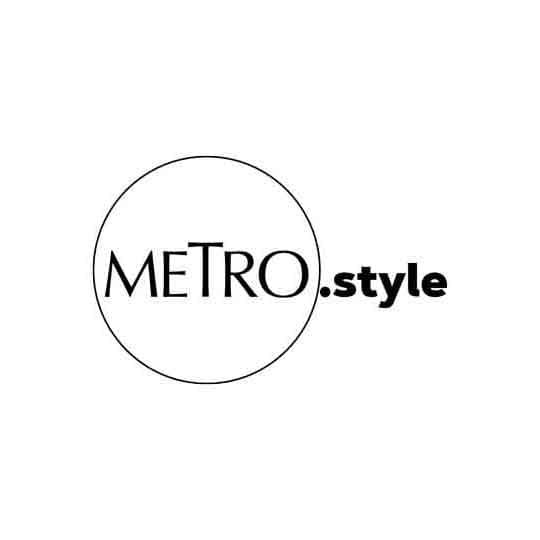 Anne on her Big Day | Pat Dy
"I know, nowadays, weddings are not quite how we used to celebrate them. These days, it's more intimate, but nonetheless, special. We want brides or, actually, everyone to feel their prettiest and happiest no matter the situation, and hope this collection that's super close to my heart would make them feel that." - Anne Curtis
Check out the gallery below to find out what's in store in this 8-piece collection that stays true to blk cosmetics' promise of uncomplicated beauty: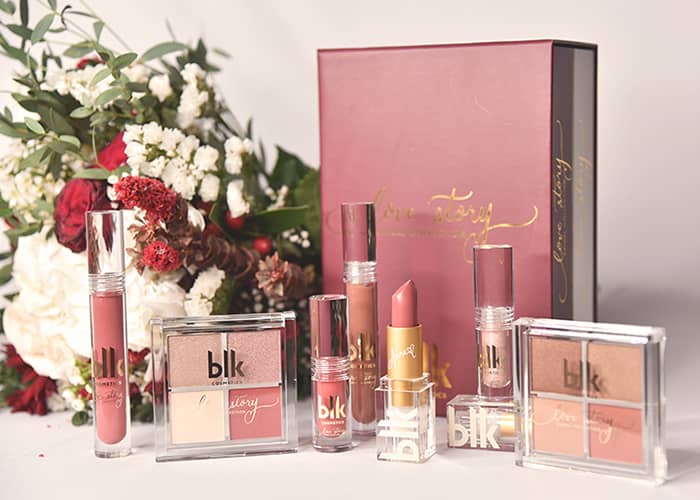 blk Love Story Bridal Collection
blk Love Story Bridal Collection
Shop the full collection on Shopee today!