Teach Your Man How To Groom Himself, According To The Pros
Because men can wear makeup too!
Men oftentimes confuse makeup and skincare as things reserved for the ladies—which may be true up to some extent, but as of recent times, this concept no longer holds any water. This is for the reason that today's modern man is no longer afraid to express himself and give importance to self-care too! Self-care being a good workout regimen, a healthful diet, and yes, skincare and makeup.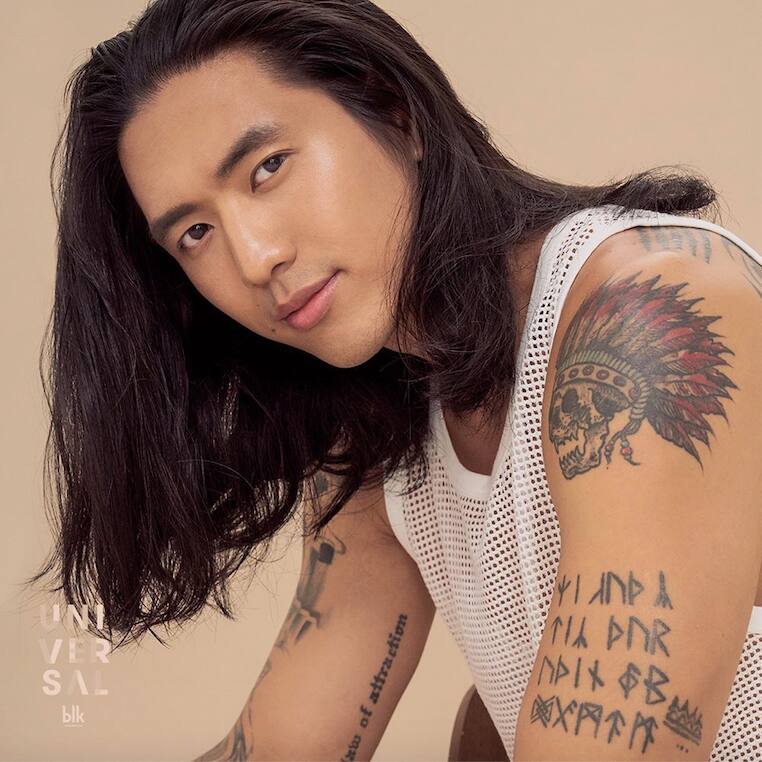 @blkcosmeticsph
These days, it's okay for a guy to wear tinted moisturizer, indulge in a 5-step skincare routine at night, or even wear some tinted lip balm. Gone are the days when men are encouraged to just go for soap and water, or just use any regular deo to have some form of fragrance.

But despite these modern man ideals, a lot of the guys around us are still pretty clueless, and frankly, frightened by the idea of having to actually shop for personal care goods to get involved in this self-care movement. Lucky them, because we talked to two celebrity makeup artists, Jay Herrera and Aimee Grey, both well-versed in grooming men celebrities to look their absolute best!
Jay Herrera is best known for his work on Gerald Anderson and Joshua Garcia, as well as Zanjoe Marudo and Paulo Avelino. To see some of his works, check this gallery out:
1 of 6
2 of 6
3 of 6
4 of 6
5 of 6
6 of 6
Having done way too many to mention celebrity men's faces, we had to ask Jay what his top tips were. He gladly shares that doing grooming "gives and boosts their confidence." His kit is always stocked with facial tissue, moisturizer, concealer, powder, and lip balm for his clients' needs, and shares that when doing grooming for them, he makes sure they still look very masculine, fresh, and handsome despite having to add products to their faces. This we'd have to agree with because makeup doesn't necessarily have to equate to femininity.
Another pro we talked to is Aimee Grey, the go to makeup artist for top celebrities like Billy Crawford, Edward Barber, and Elmo Magalona. She tells us to "make sure that they maintain their "manly"/"masculine" look. Then of course, we wouldn't want to put too much makeup which would go along with the last pointer which is to make sure that they look as natural as possible. Never overdo it, unless required.
1 of 6
2 of 6
3 of 6
4 of 6
5 of 6
6 of 6
She goes on to share that "in applying make-up, you have to have a nice base which is why it's always best to prep your skin with quality skin care products. Also, the right choice of foundation would go a long way. Lastly, it's advisable to have good brushes as well for the products to nicely settle on your face."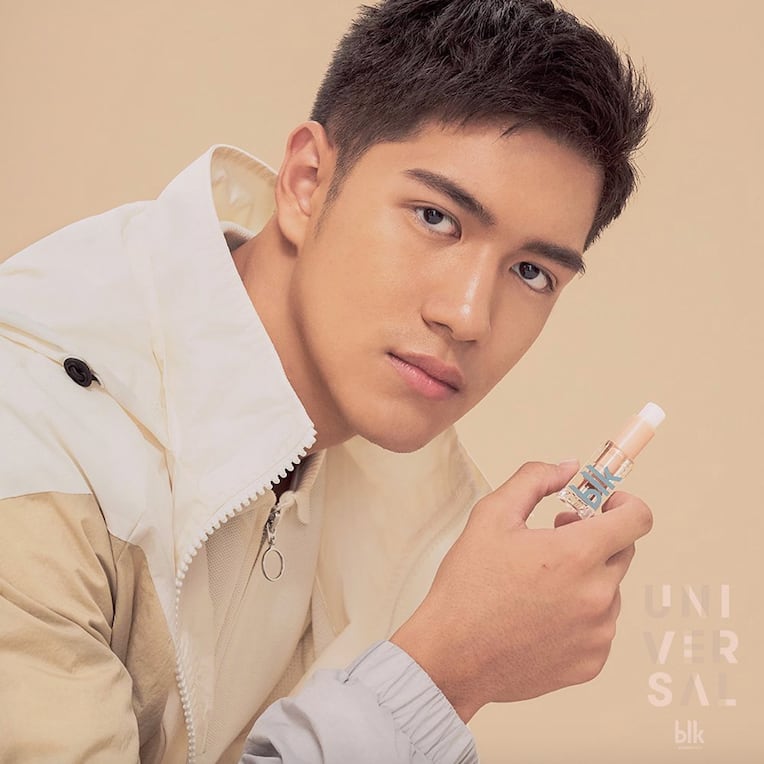 @blkcosmeticsph
Lastly, Aimee says "overdoing it is a big no-no. I usually don't apply contour to my male clients, again, to make them look as natural as possible but I do play with highlights using lighter shades of powder to emphasize points or areas that need to be."


Armed with these tips, your man can now keep in mind the few guidelines needed to make him looking flawless and fresh, with a little help from makeup! For now, check out my Editor's Picks for forming your own grooming starter kit: