5 Stunning Beauty Trends For A Memorable Wedding Day
Have fun on your Big Day by rocking a brand new beauty look!
Through the years, we've been used to wedding makeup as being classic-looking or 'barely there'. Just a hint of neutral eye shadow, a hint of eyeliner, some false eyelashes, a subtly flushed cheek, pink or nude lips, and a bit of highlighter here and there. While the classic bridal makeup look withstands the test of time, we're here to encourage brides-to-be to shake things up a bit by trying new beauty trends suited perfectly for their Big Day!
Sporting an unexpected makeup look adds more an additional layer of fun and an element of surprise to your Big Day, so we've rounded-up our top five beauty trends you've got to try on your road to "I do!"
Full Brows
The trend of nostalgia is still here, but we're not going one-line eyebrows just like we did in the '90s just yet. The full brows trend doesn't just make you look a lot younger, it also beautifully frames your face! If you're not naturally blessed with bushy brows, don't fret, for there are a ton of products out in the market today to help you achieve just that!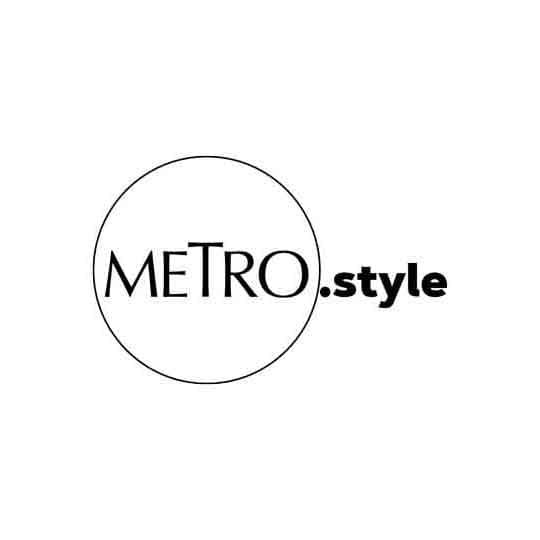 Full brows | @hungvanggo
Statement Black Liner
Black or brown eyeliner is a wedding makeup staple, as it helps make the eyes pop, but how about sporting statement black liner like this stunning look by celebrity makeup artist Patrick Ta? A graphic black eyeliner creates a sexy, edge to an otherwise run-of-the-mill romantic look. Make sure your makeup artists opts for a waterproof liner, to ensure nothing messes up during those emotion-filled wedding speeches!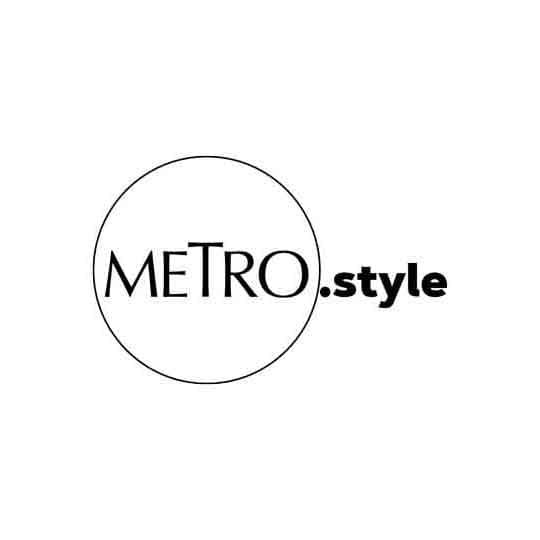 Statement black liner | @patrickta
Subtle Sparkle
No one wants to look like a disco ball on her wedding day, so some subtle sparkly details will do. We're absolutely in love with the glitter and shimmer eyeshadow trend, and we imagine it would look as stunning as this look on actress Phoebe Dynevor, by celebrity makeup artist Charlotte Tilburry. The look adds dimension to your eyes, and takes you away from the usual flat eyeshadow look.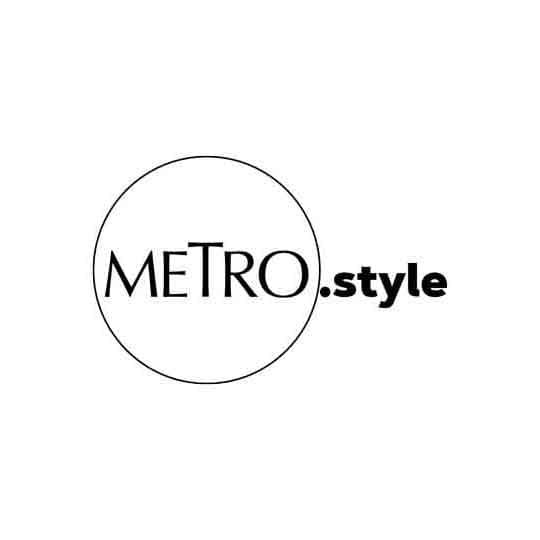 Subtle sparkle | @charlottetilburry
Monochromatic Mood
The monochromatic makeup trend has been around for a while, with all the multi-use makeup products coming out in the market. It's easy to achieve this, simply by patting on the same shade of product on your lips, eyes, and cheeks! But for your Big Day, take it up a notch by sporting a monochromatic look in different finishes. You can opt for a mauve palette, but play around with a glossy finish for the lips, a healthy creamy finish for the cheeks, and a shimmery finish for the eyes!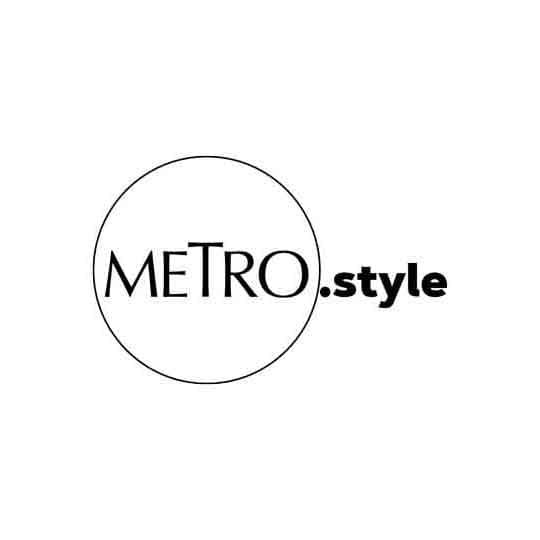 Monochromatic | @kateleemakeup
Super Dewy Glow
Apart from the natural glow that you'll definitely be sporting on your wedding day, a little help from your makeup artist won't hurt! We took cues from the glow queen herself, international makeup artist Nam Vo, who is known for creating some of the most stunning glowing makeup looks! Don't hold back on liquid highlighter, and play it up to your advantage. Let it create a healthy, glow, dewy look fit for a beautiful bride like yourself!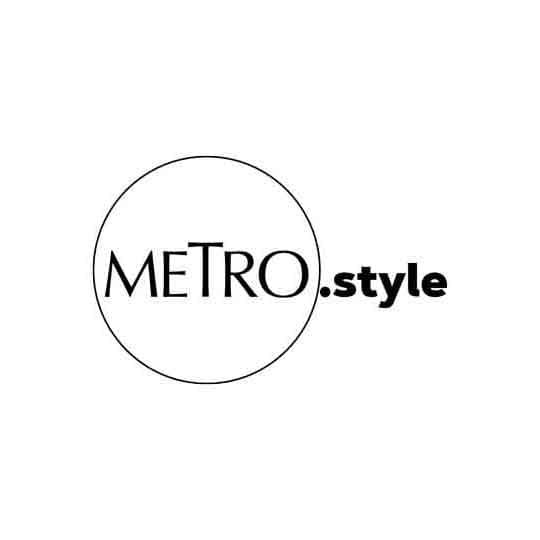 Super dewy glow | @namvo
Lead photos via @charlottetilburry, @namvo, and @patrickta