11 Regal Looks We're Stealing From Hit Show Bridgerton
Regency beauty is all about a glowing complexion, pigmented cheeks, a natural pout, and hair made for royalty.
Minimalist makeup has been all the range for years—and this year doesn't skip on this beauty trend, what with Netflix series Bridgerton serving lusciously healthy and glowing looks minus the excess.
Sophistication and a youthful glow is on the forefront of the show's beauty looks, with a focus on dewy skin and natural features. However, regality makes its way to form a statement—with pigmented cheeks that make the our protagonists bloom and statement hairstyles that express the characters' personalities and tastes.
Whether you've been following the period show since its first season or are new to it, Bridgerton is definitely a worthwhile watch that delivers not just an exciting storyline. You could be a lover of the effortless, no makeup makeup face and take delight in copping their radiant look. Or you could be a newbie beauty lover who would want to start small and easy. Either way, there's tons of beauty inspiration to pick up—from subtle punches of color on the face to glam yet wearable 'dos that will take you from your zoom meeting to a friendly date.
In the gallery below, we've rounded up the show's top beauty looks and let you in on tips and tricks you can use to cop them all. Swipe: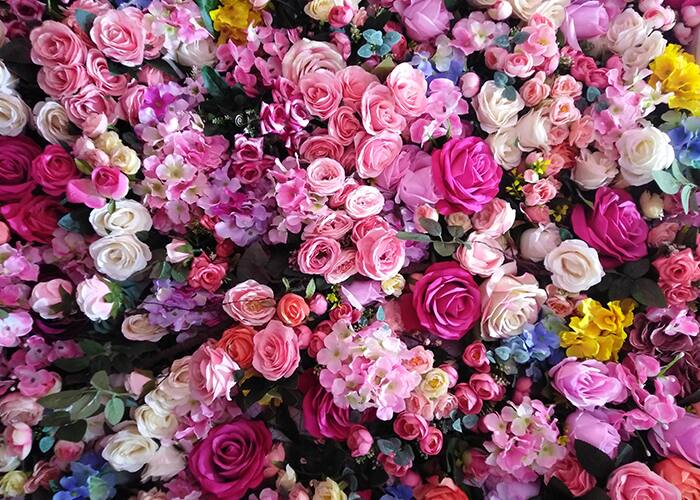 Bridgerton Beauty Trends
Bridgerton Beauty Trends
Photos via @bridgertonnetflix