These Are The Top Makeup Looks We've Always Loved Seeing At The ABS-CBN Ball
You definitely don't want to miss these looks on your favorite Kapamilya stars step out on the red carpet tonight!
The highly anticipated ABS-CBN Ball is finally upon us, and this year's event plays an important role as it highlights the cause of the Bantay Bata 163 Education Program.
Funds raised during this evening will help grant scholarships to young hopefuls - glitz, glamor, and giving all in one go.
Together with the rest of ABS-CBN, the biggest and brightest stars of today will celebrate the highlights of 2019 in their Modern Filipiniana best. The dress code pays homage to the company's 65-year legacy of serving the Filipino people.
We're confident that plenty of our idols will be serving us over-the-top and elegant beauty looks in red carpet-worthy ensembles, serving us with inspo-worthy makeup looks to bookmark! Here's a rundown of our favorite picks with product suggestions that can help you achieve each of them:


The Old Hollywood Glamour Look
This red-carpet staple is a favorite for good reason: it's a go-to look for when you want to feel timeless and classic. This look typically consists of a flawless base, defined black eyeliner, a neutral eye, and popping red lips. Whether you choose to go the trendy route or the timeless route, this A-list look is one you won't ever regret.
Get the look with these product picks: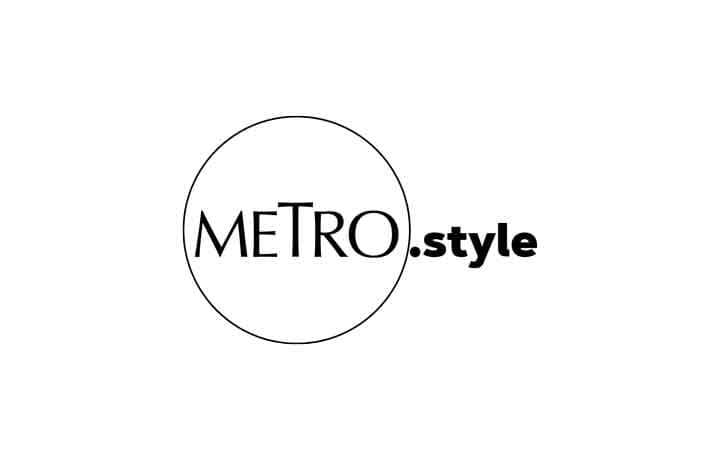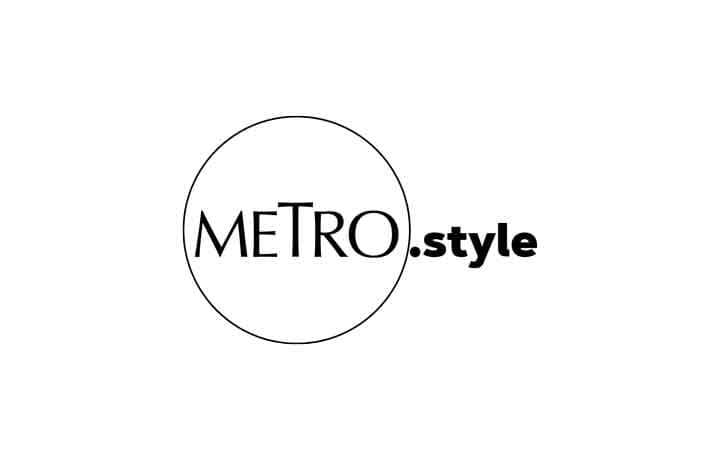 BYS All Day Wear Concealer
Use this to correct dark spots or any blemishes you might have.
Photo credit BYS
1 of 5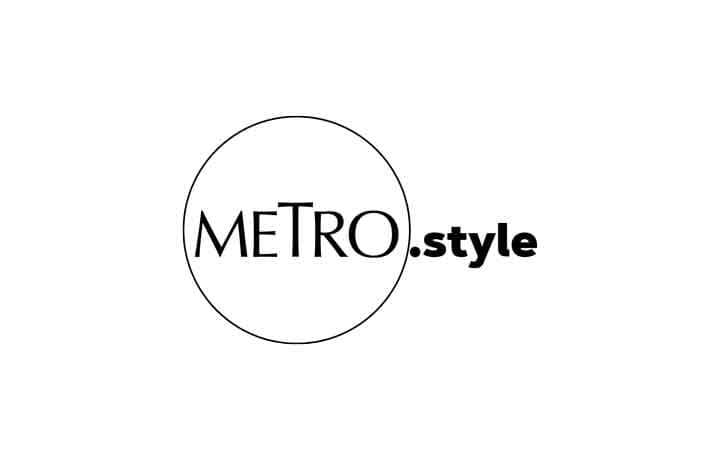 BYS All Day Wear Foundation
A solid foundation is the best way to make sure your makeup stays in place all night.
Photo credit BYS
2 of 5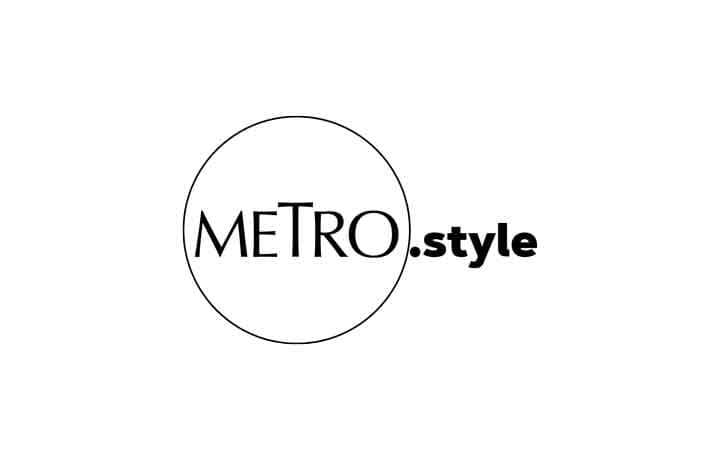 BYS All Day Wear Pressed Powder
Set your base with a powder that keeps everything in place.
Photo credit BYS
3 of 5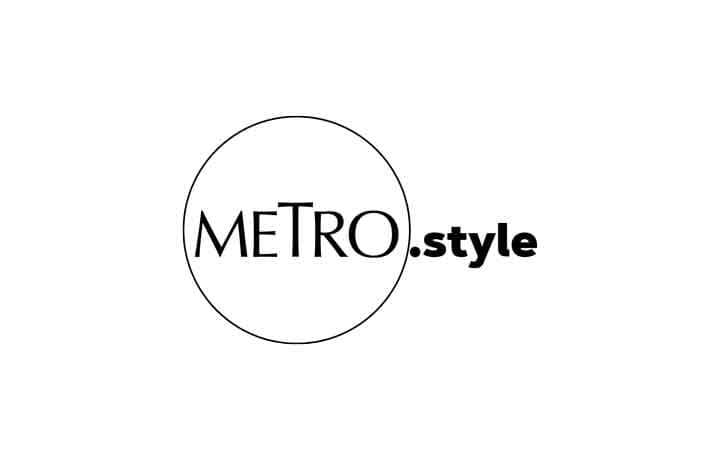 BYS Luxe Lips Ultra Matte Lipstick in Queen of the Night
This matte lipstick delivers intense pigment and comfortable wear, perfect for long days and nights.
Photo credit BYS
4 of 5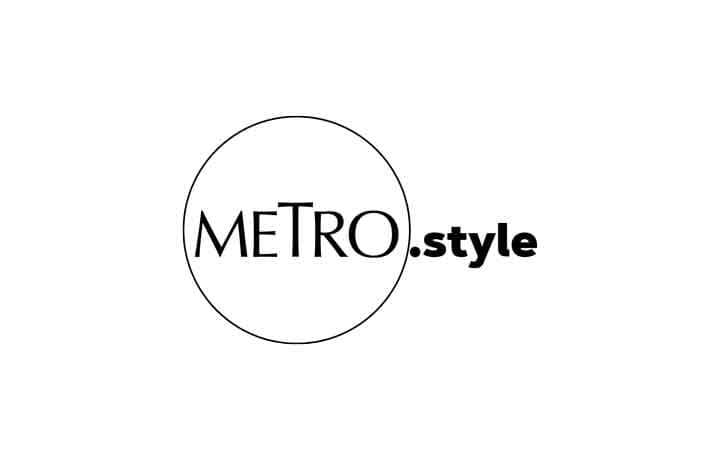 BYS Luxe Lips Ultra Matte Lipstick in Queen of the Night
A classic red lip like this flatters a lot of skin tones. We love this product's creamy, weightless, long-lasting formula!
Photo credit BYS
5 of 5
The Glowing Goddess Look
Another red-carpet favorite is that of shine and shimmer. What better way to head into a glamorous event like a Ball than with high shine? While this look can be a bit tricky, using the correct products and the right technique is key. Whether you choose to add shimmer to your eyes, all over your face, or all over your body, remember that a little goes a long way. One thing to keep in mind? Add shine on places where the light hits!
Get the look with these product picks: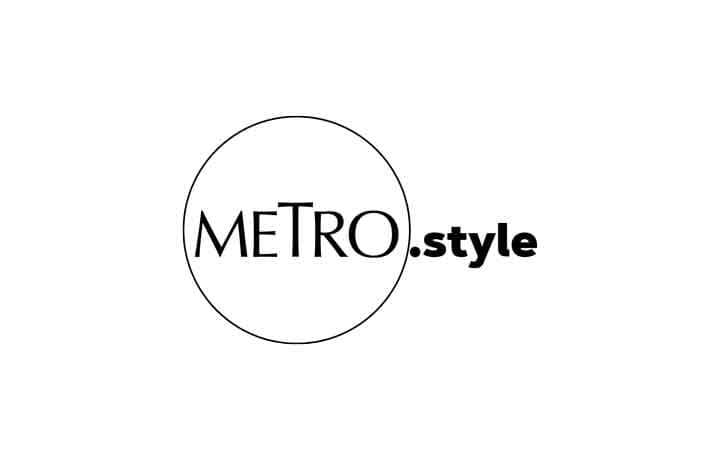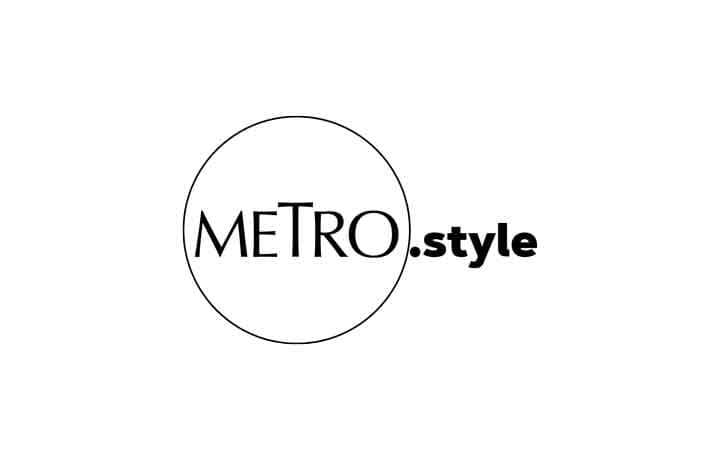 BYS Powder Blush in Crystal Pink
A fail-safe way to give your cheeks a pop of life is with a powder blush. We love its ability to give you a radiant glow with its ingredient Mica, making soft-as-silk finish possible.
Photo credit BYS
1 of 3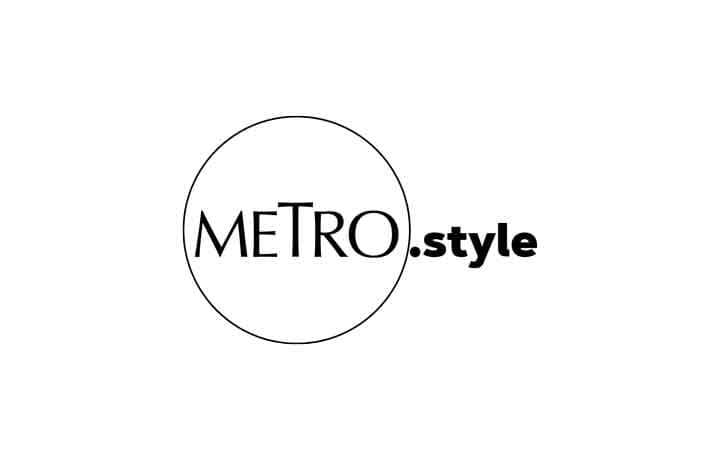 BYS Crystal Eyeshadow Palette
Create crystal-inspired eye looks with this 12-shade eye palette. It's pigmented enough to be buildable, allowing high-shine shadows, and 6 matte shades to use for transition when blending.
Photo credit BYS
2 of 3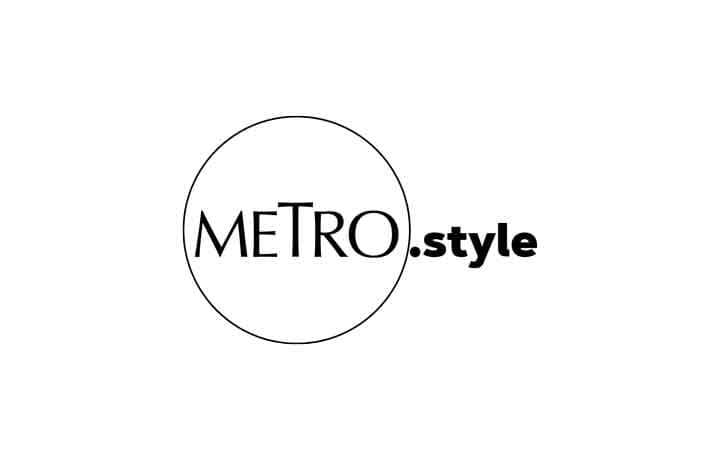 BYS Crystal Diamond Highlighter
Create high-impact shine with this premium cystal embossed highlighting compact perfect for those special occasions. It has the ability to light up your entire face with a few swipes, and can be used all over your body too!
Photo credit BYS
3 of 3
The Power Pout
Not a fan of heavy eye looks? Then a power pout may just be what you're looking for. This puts the focus on your lips. Whether you choose to do it with a bright color or a deeper, richer hue you want to go for something bold. Balance this strong lip out by with a simple but smooth base, and keeping the eye area neutral (save for some defined lashes to keep the drama).
Get the look with these product picks:
Catch the ABS-CBN Ball Red Carpet special on September 14 via theball.abs-cbn.com or on Metro Channel. For our Kapamilyas abroad, you may also watch via TFC.tv. Pre-show starts at 6PM. This year, The ABS-CBN Ball will be for the benefit of Bantay Bata 163 Education Program. #ABSCBNBall2019