Lipstick of the Week: BYS Cosmetics Reigne Lipstick Set
The search is over for the perfect red lipstick collection, courtesy of the one and only Asia's Songbird, Regine Velasquez!
Over time, a bold lip still remains one of the most versatile makeup looks as it can make you more alluring, seductive, outspoken, rebellious, bold, loud, and ultra, ultra chic all at the same time. That's a lot of personality from one lipstick bullet, if we may say!
Apart from that, statement lips instantly say "confident" in a single swipe. Whether it's a pretty shade of poppy or crisp crimson hue, every beauty lover would know that a pigmented, well-painted lip is always a good idea!
However, wearing a punchy lipstick can sometimes feel risky when you factor in the smudging, feathering and fading. But don't worry, with the right formula and flattering hue for your skin tone, plus a strategic application, you can wear it without any worries.
Enter: the BYS x Regine Velasquez collaboration 'Reigne'.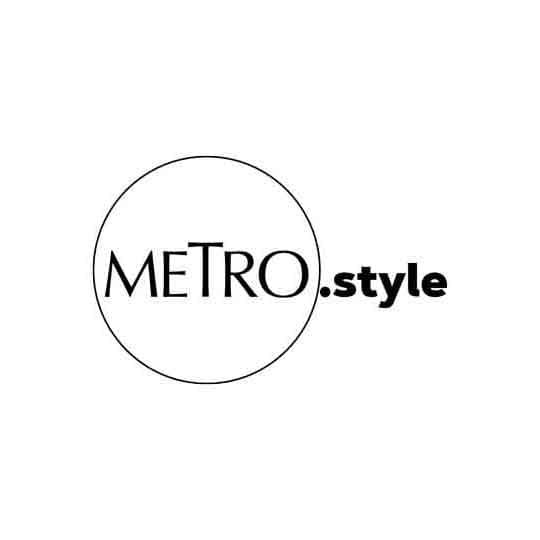 Discover the lipstick shade for you with REIGNE's Lipstick Set. | Photo: BYS Cosmetics PH
In this collaboration of the Australian beauty brand, BYS Cosmetics and the Asia's Songbird, Regine Velasquez-Alcasid, now, you don't have to worry on finding your lipstick match! With the variety of options from this lipstick set, it's easier than ever to get the shade you're comfortable with.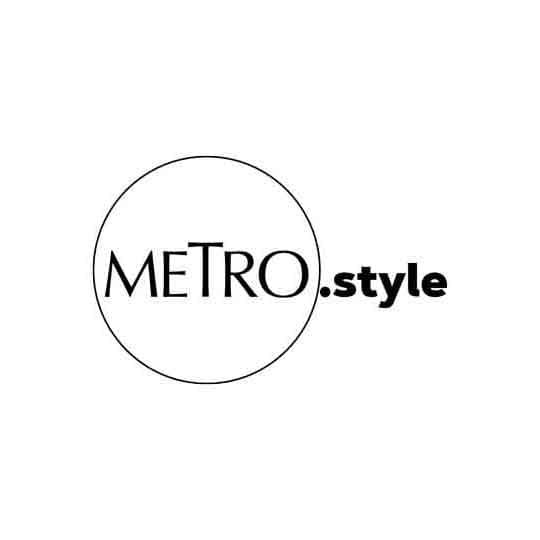 Regine Velasquez-Alcasid's new cosmetics line has something for every lipstick lover! | Photo: BYS Cosmetics PH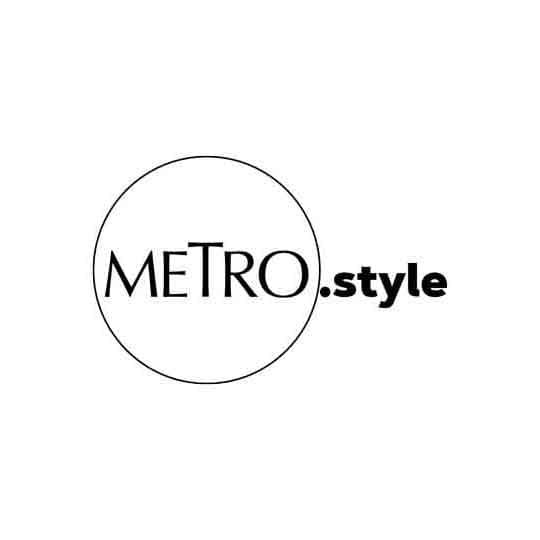 This collection ranges from the sweetest to the boldest shades, in a cream-satin finish. | Photo: BYS Cosmetics PH
Plus, these lipsticks are also infused with moisture-rich shea butter to make sure your lips are not only perfectly bold but also healthy. Coming in seven new shades: Princess, a nude pink, Duchess, a medium pink, Empress, a deep pink, Baroness, a brown red, Marquess, a red violet, Countess, a mauve pink, and Queen of the Night, a bold red, you can now show the power of a bold pout! (And yes, we'll take any excuse to buy new lipstick!)
BYS Cosmetics Reigne collection is exclusively available at Watsons, SM Beauty stores nationwide, and at beautybeat.ph