C-Drama Actresses In Their Most Beautiful Makeup And Beauty Endorsements
Get inspired to achieve your favorite C-drama actresses' flawless beauty!
C-drama is fast becoming a runner-up to K-drama in the Asian television series game. Many of their dramas are getting international interest in the last years, especially when it comes to grand, historical fictions such as The Princess Weiyoung, The Journey of Flower, The Untamed, Story of Yanxi Palace, and more.
For many, C-dramas are what introduced them to the many talented actresses and stars from China. Almost always, it's the acting skills that attract us to these celebrities, but one can't help but get drawn to them as well for their beautiful and glowing skin. Because of this, many actresses have in turn become favorites of international beauty brands for endorsements and brand collaborations. In fact, international brands report that collaborating with Chinese actresses does help their brand permeate Chinese and greater Asian markets.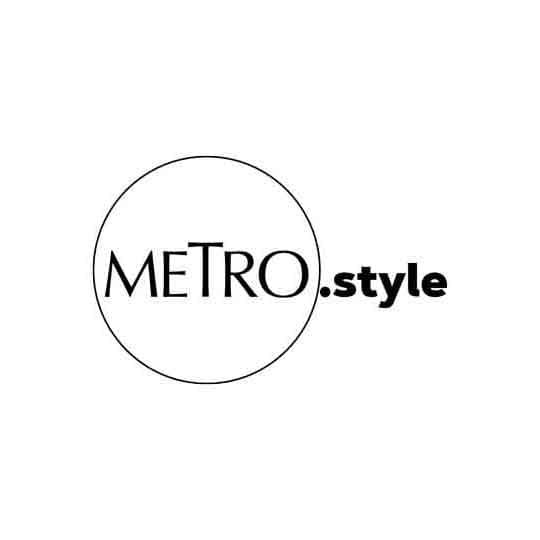 Fan Bingbing for Guerlain | WWD
Interested to know which of your favorite stars booked which brands? Check out our gallery below and get inspired to cop your favorite C-drama stars' flawless looks from their beauty endorsements.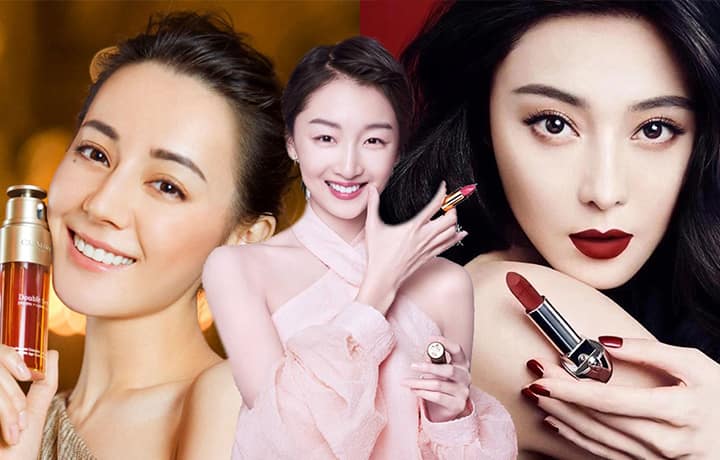 C-Drama Beauty Endorsements
C-Drama Beauty Endorsements