7 C-Dramas To Watch For Beauty Inspiration
Take some beauty cues from the fresh-faced and glamorously made-up leading ladies and men of the C-Drama world!
Chinese dramas, especially those in the historical fantasy category, are great sources for beauty inspiration. The lead stars are not just talented, but are exceptionally attractive as well. Sporting radiant complexions and near-flawless (READ: porcelain) skin, they easily command the small screen and make us wonder: how can I get that look, too?
Looking for a dose of C-beauty inspiration? We list seven dramas that are right up our alley—which you can totally start binge watching this weekend! Whether you're looking to reference the elegant look of a royal or the everyday charm of an office worker, there's definitely something for you!
Swipe through the gallery below: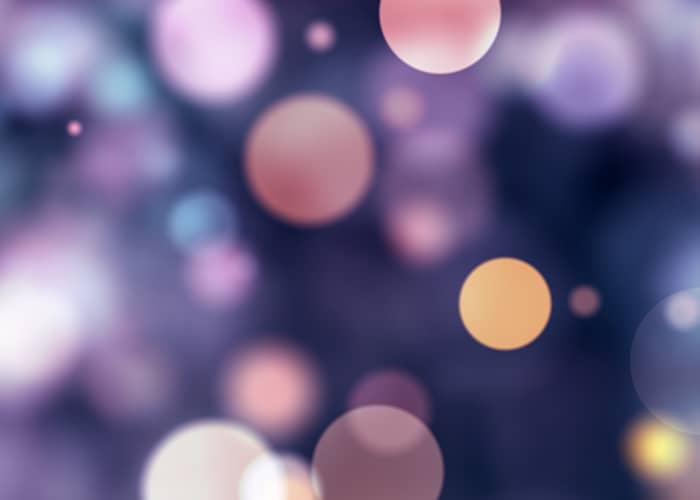 C-Dramas to Watch for Beauty Inspo
C-Dramas to Watch for Beauty Inspo