Catriona Gray Recreated Her Favorite Miss Universe Looks For Madame Tussauds
The beauty queen makes the country proud yet again, as her wax figure for Madame Tussauds tours Singapore, Bangkok, and Hong Kong!
It's already been two years since Catriona Gray was crowned as Miss Universe 2018. And we say, that beauty pageant aficionados and fans alike still feel that #ProudPinoy moment every time we reminisce that fateful evening, as well as when we see this queen continuing her legacy to this day.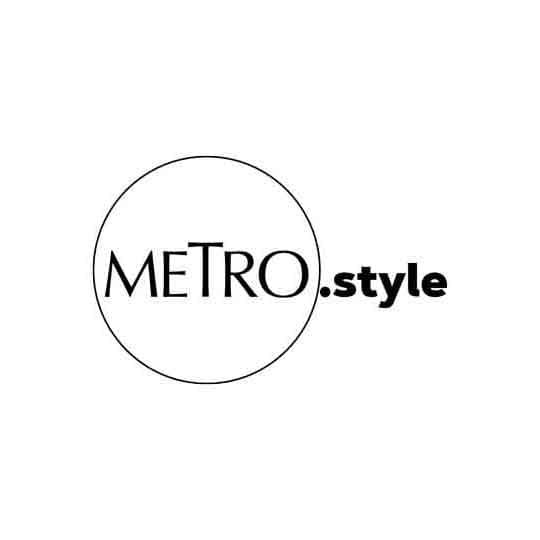 Catriona Gray takes her first walk as Miss Universe 2018. | Photo: @catriona_gray
Apart from being a role model, Catriona's God-given beauty is also something that we can't seem to get enough of. Her timeless beauty and striking features are something that makeup artists love to work on, and enjoy enhancing with different beauty trends—as seen in the gallery below: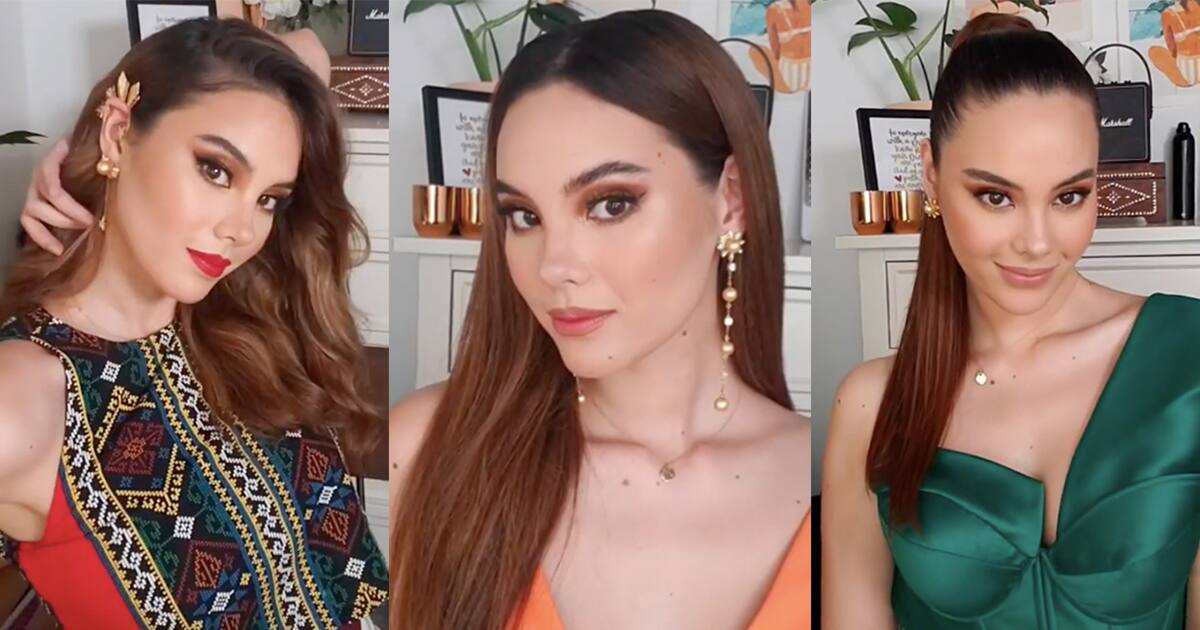 Catriona Gray Beauty
Catriona Gray Beauty
Glamorous makeup is the go-to for women who compete for the crown, and no one understands that better than Catriona. Her beauty and grace looks effortless, but it surely took hours and days of training and practice, as she honed her skills to make it to the top. All of which were possible, thanks to her glam squad, which includes celebrity makeup artist Jelly Eugenio, pro hairstylist Brent Sales, and fashion stylist Justine Aliman.

If you're an avid beauty pageant and Catriona fan, you probably already know that our queen did her makeup throughout the Miss Universe pageant last 2018—which, if you ask us is inspiring because what else can Catriona not do?
Just recently, Queen Cat proved her makeup and hair skills yet again as she recreated three of her favorite Miss Universe 2018 glam moments for famed wax figure museum Madame Tussauds. In case you missed it, last January, Madame Tussauds confirmed that Catriona is the third Filipina celebrity to have her own wax figure. The wax figure wore a replica of the Mayon Volcano-inspired gown created by designer to the stars Mak Tumang.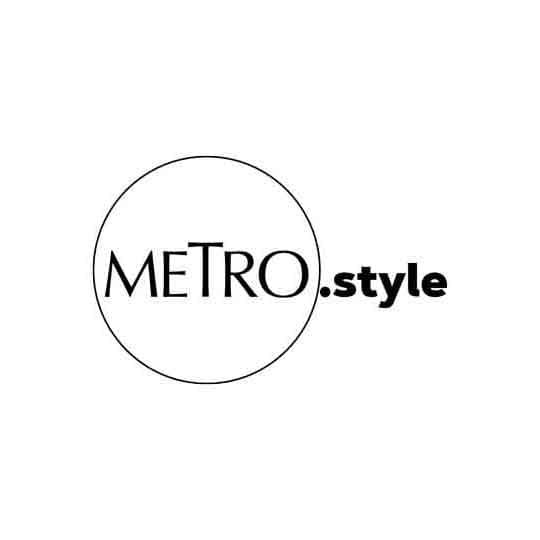 Miss Universe 2018 Catriona Gray is revealed to be the third Filipino wax figure in Madame Tussauds Wax Museum. | Photo: @catriona_gray
According to Catriona, these three looks are for three countries namely Singapore, Bangkok, and Hong Kong, that her "twin" (a.k.a her wax figure) will be touring. The three looks she recreated are the "Arrival look", where she wore a Thai-inspired ensemble; the "Ibong Adarna," which was the preliminary look; and the "Conquering the Universe", the one wherein she wore her famous lava-inspired gown and Philippine flag ear cuff.
Watch full video here: