These Celebrities Are Embracing Their Natural Beauty While In Quarantine
We're used to seeing our favorite celebs all glammed up, but this time, more and more of them have proven that they look just as stunning without makeup, too!
While the world continues to socially distance amid the COVID-19 pandemic, a makeup trend has emerged yet again: Celebrities without makeup.
As we remain cooped up inside in quarantine, celebs are here to remind and inspire us once again that your at-home makeup-free look doesn't have to be depressing. In fact, on Instagram's #NoMakeup hashtag, just like them, you'll also see a lot of proud women displaying their diverse range of bare, smiling faces, often captioned with affirmations of self-love and confidence.
Over the years, plenty of stars have stepped out in public without wearing makeup, allowing their bare-faced beauty to be seen in public. Remember when award-winning singer Alicia Keys started a #nomakeup movement to inspire women to feel confident by going makeup free? In an interview with Lenny Letter, she even revealed that it was "the strongest, most empowered, most free, and most honestly beautiful that I have ever felt."
We're not against makeup because believe us, we truly appreciate the feeling of finally finding the perfect lipstick shade or attempting a daring new beauty trend. Even a well-penciled brow can make us feel great! But the same can be said about loving yourself the way you are—natural, pared down, with every unique feature that makes you shining through.
To celebrate that, come along as we gathered the makeup free photos of your favorite celebs without makeup. After, we're sure you'll inspired to post your #nomakeup selfie on social media, too!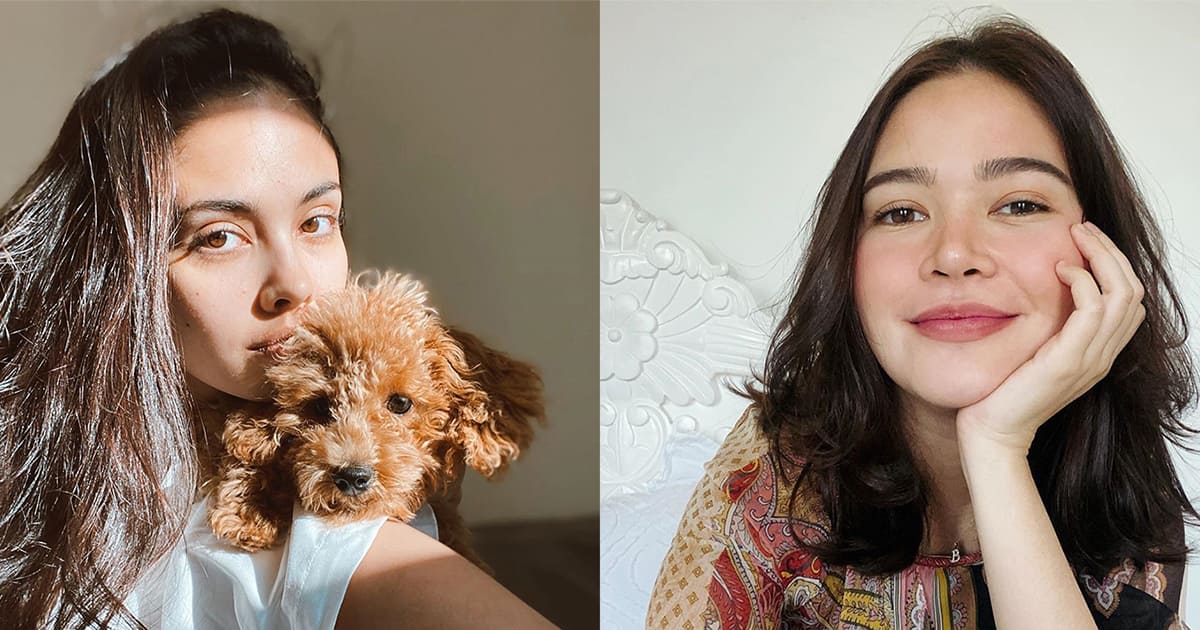 Celebrity #NoMakeup Selfies
Celebrity #NoMakeup Selfies