#MetroBeautyWatch: Celebrity Holiday Beauty Looks 2020
As you guessed, there was no shortage of makeup and hair inspiration served by some of our favorite Filipina celebs!
Celebrities, they're just like us! As we continue to celebrate the holidays either at home or at a picturesque beach where the threat of the pandemic is almost non-existent, we try to make the most of this season, despite how difficult the past year has been. As you will see in the gallery that follows, a lot of our favorite local celebrities went all out on the Christmas front, either in full Christmas garb or just a simple bikini. They also gave us our beauty fix, with looks that surely did not disappoint. Scroll through the gallery below and let us know your faves! Enjoy!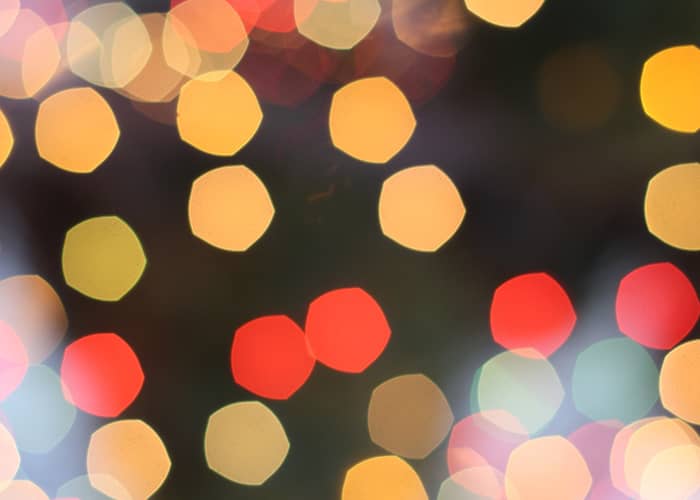 #MetroBeautyWatch: Celebrity Holiday Looks 2020
#MetroBeautyWatch: Celebrity Holiday Looks 2020