Check Out These Mind-Blowing Celebrity-Inspired Makeup Transformations By Emman Concepcion
Vice Ganda's makeup artist, Emman Concepcion teaches us some important makeup tips and tricks to perfecting a celebrity makeup transformation through his #QuarantineMakeup looks.
There's no better place to look for pure beauty inspiration than the World Wide Web. From Instagram makeup artists to YouTube beauty influencers, the Internet is filled with people like them bursting with creativity and talent!
Celebrity makeup artist Emman Concepcion is just further proof of jaw-dropping expertise available for all of us to see and enjoy! But his talent doesn't come without patience and persistence.
Emman's work runs the gamut when it comes to transforming into famous faces. From celebrities to his favorite drag queen, this makeup artist certainly knows how to work on his features using makeup products. In fact, some of the looks are so convincing that the looks got us taking a second glance to see who's who!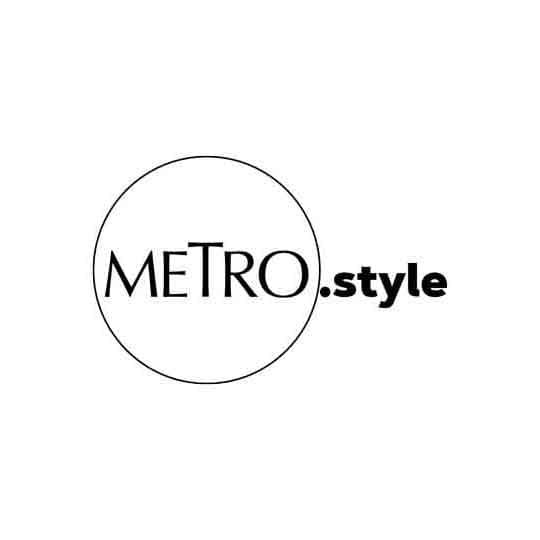 Emman transforms as Diana, Princess of Wales | Photo: @emmanconcepcion
It's the iconic subjects Emman focuses on, however, that really sets his work apart. While celebrity transformations are fairly easy to find—but still incredible—for beauty junkies, seeing his work will definitely make you a fan! Not only has the makeup artist transformed himself into celebrities like Katy Perry, Lady Gaga, Anne Hathaway, Kim Kardashian, but he's also taken on some of the queen's of RuPaul's Drag Race most breathtaking looks.
Check out this gallery below to see his makeup transformations: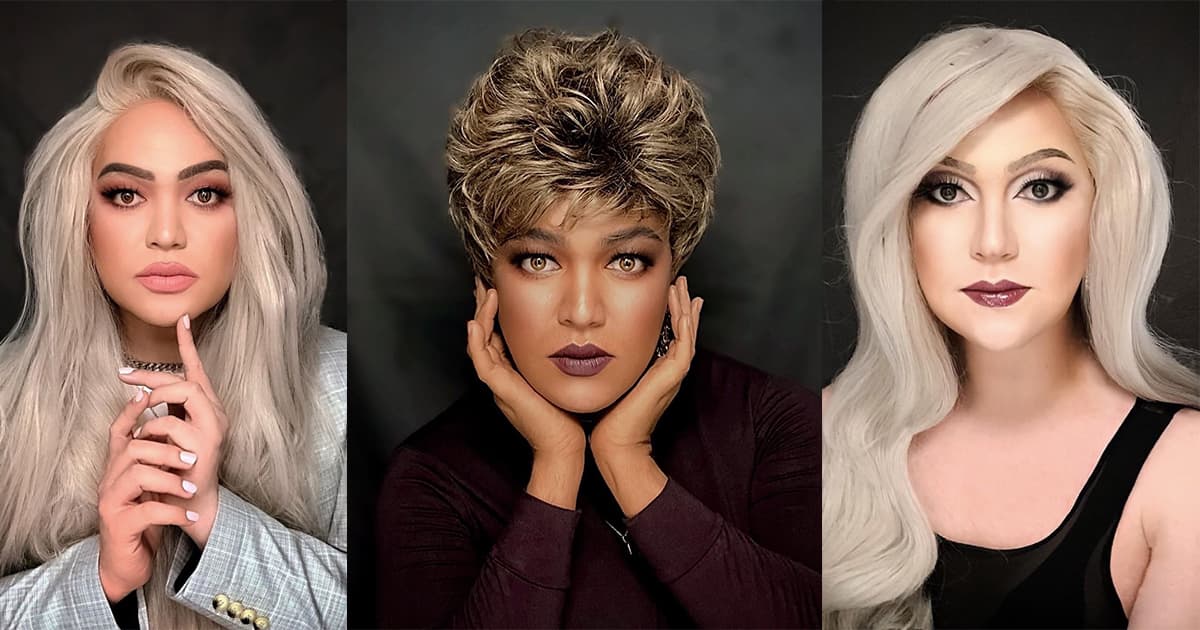 Emman Concepcion Celebrity Makeup Transformations
Emman Concepcion Celebrity Makeup Transformations
To inspire you even more, we talked to the amazing makeup artist behind all these looks. Now, it's time to let Emman and his hairstylist Enrico Louis Gabato's creations inspire you to take your makeup game to the next level in the coming days and make you want to practice your makeup skills during the quarantine. Scroll ahead!
What inspired you to start the #QuarantineMakeup looks?
I am a busy person on normal days. Doing makeup on celebrities and my avid clients wasn't just a career for me but a passion that entices me to be active and motivated on a day-to-day basis.
Since the quarantine has left me unoccupied, I decided to maintain the momentum and perhaps challenge my skills by doing some makeup transformations via Facebook Live.
At first, I did it out of boredom and then I realized, I was able to practice my skills, reinvent myself, and somehow inspire my audience—especially those in their provinces, to further enhance their ability by teaching them various techniques and master their craft for makeup.
What's the key to a perfect makeup transformation look?
The key principle is to use the right tools for the right job. Aside from skills, I believe that perfecting a makeup transformation look would mean finding the right makeup products—from foundations, liners, brow shadows, contour products, and lipsticks to a range of brushes and essential accessories. Plus, you can't go wrong if you execute your makeup with lots of patience and pleasure since you are the subject of your own creative masterpiece.
Who are your beauty idols?
I was influenced by these creative people: Pat McGrath, Makeup by Mario, Patrick Ta, Hung Vanggo, and Nikki Makeup for beauty, then Violet Chachki, Age of Aquaria, James Charles, and Palstique Tiara for drag.
What are your at-home beauty tips for all the beauty lovers out there?
Above all things, feeling confident and believing in yourself are important ways to feel your best. But beauty secrets count too! Always end the night with clean and clear skin. Also, never underestimate the power of a moisturizer. A really good moisturizer can take years off your face. Always use sunscreen when going out (Ed's Note: or even when you're indoors!) Sunscreen can protect skin from damaging UV rays. Finally, update your hair and makeup once in a while by making your look current, so you also look younger and modern!