#MetroBeautyWatch: Easy Celebrity-Inspired Beauty Looks To Steal This Summer
The sun, sand, and the beach are calling—it's time to plan your warm weather beauty looks!
In case the sweat dripping down our forehead isn't enough of a signal, we're here to remind you, that yes, summer is just around the corner! The cool days and nights we've been experiencing the past few months is about to come to and end, so it's just right to start getting into a sunnier state of mind! And with this season comes months of poolside fun, trips to the beach, and days where we would rather be outside than indoors!
But before you run outside and enjoy the warm weather, let us first show you some beauty inspiration to make sure you look sun-kissed and glowing this upcoming season. These beauty looks are both practical, on-point, and definitely worth trying!
From the no makeup makeup look you've seen all over Insta to glossy lips right out of the '90s, these beauty looks allow you to do as little or as much as you want. Keep on scrolling to see the best summer makeup looks your face has been waiting for!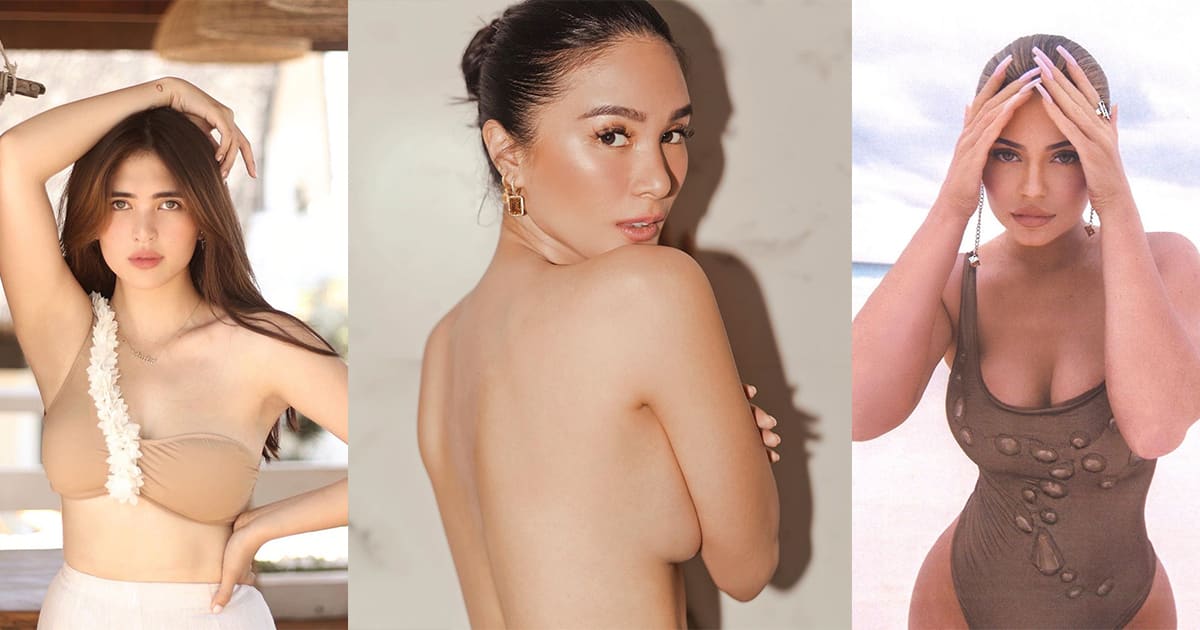 Celebrity-Inspired Summer Beauty Looks
Celebrity-Inspired Summer Beauty Looks