Ring In Chinese New Year 2021 With These Limited Edition Collections
Bring good fortune into your beauty kit with these not-to-miss picks!
Time flies, doesn't it? Who thought we'd already be in February, anticipating holidays like Chinese New Year and Valentine's Day? In just a few days, the Lunar New Year takes place, and the Year of the Ox will be in full swing. As always, brands have pulled all the stops to come out with their limited-edition collections for CNY, including some of our favorite cosmetics brands! They've decked out their packaging in ornate garb, making these picks legit collectors' items.
If you're not one to actually celebrate this holiday, why not join in on the beauty fun instead? A new tube of lipstick or compact highlighter never hurt anyone anyway! Swipe through the gallery below to check out some of the #CNY2021 beauty collections that caught our eye: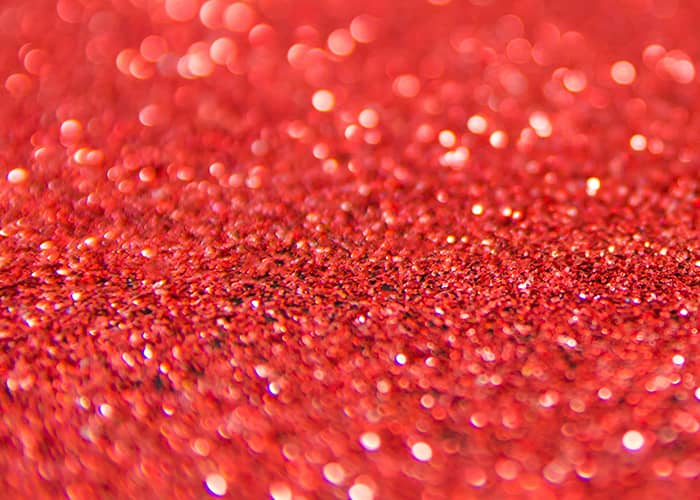 Chinese New Year Beauty 2021
Chinese New Year Beauty 2021