Must-Know Eye Makeup Tips For Chinitas, According To Heart And Kim's Makeup Artist
Celebrity makeup artist Albert Kurniawan spills his top secrets for creating beautiful makeup for challenging chinky eyes!
It may not be common knowledge but doing makeup for chinky aka 'chinita' eyes can be a challenge for many. Not knowing what eyeshadow to use, how eyeliner should be applied, or if one should use eyelid tape or not.
We're taking the cluelessness off your mind, and letting you in on valuable beauty intel straight from one of the country's top makeup artists, especially for chinitas, Albert Kurniawan!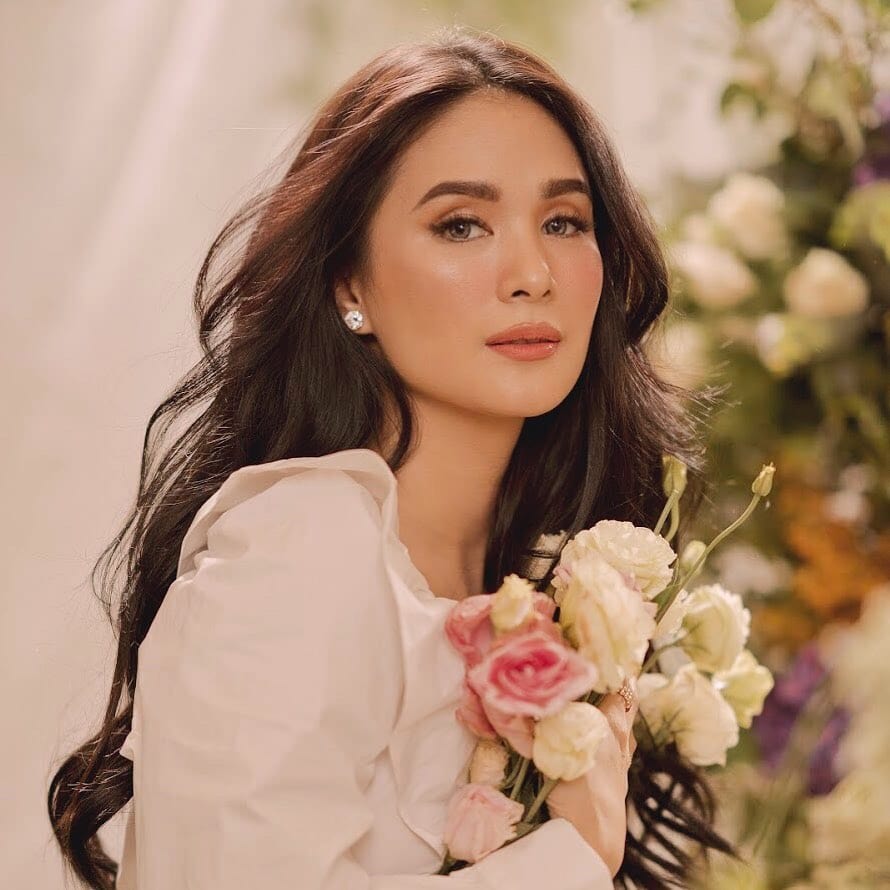 Heart Evangelista is one of Albert's loyal chinita clients. | @abtkurniawan
For all you Chinitas out there, rejoice! You no longer have to wander in the beauty store with zero ideas about what to buy, or be scared to do your own makeup out of worry that you'll get it wrong. With practice, and armed with this knowledge, you'll be confidently rocking eye makeup worthy of a double take!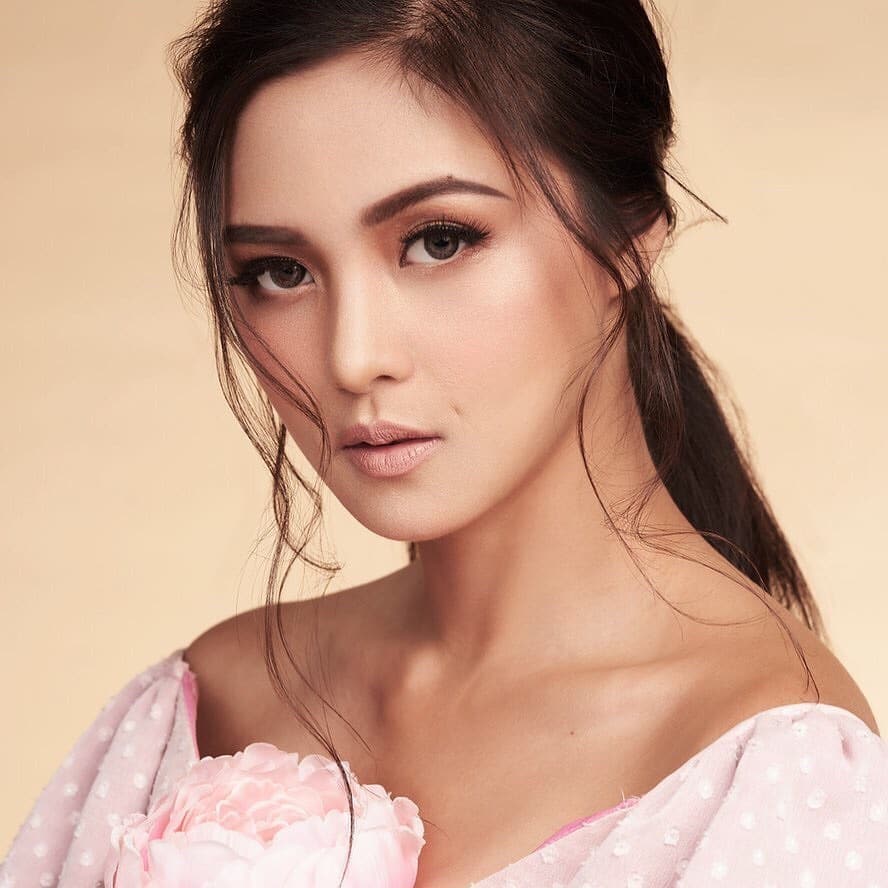 Kim Chiu, another one of Albert's Chinita muses for cosmetics brand Teviant | @abtkurniawan
Don't be afraid of eyeliner because you need it to make the eyes look bigger.
We are huge fans of eyeliner ourselves, be it pencil, wax, or liquid—you name it! Eyeliner has the power to make the eyes pop, and in the case of Chinitas, make it look bigger and rounder than it actually is. Line away!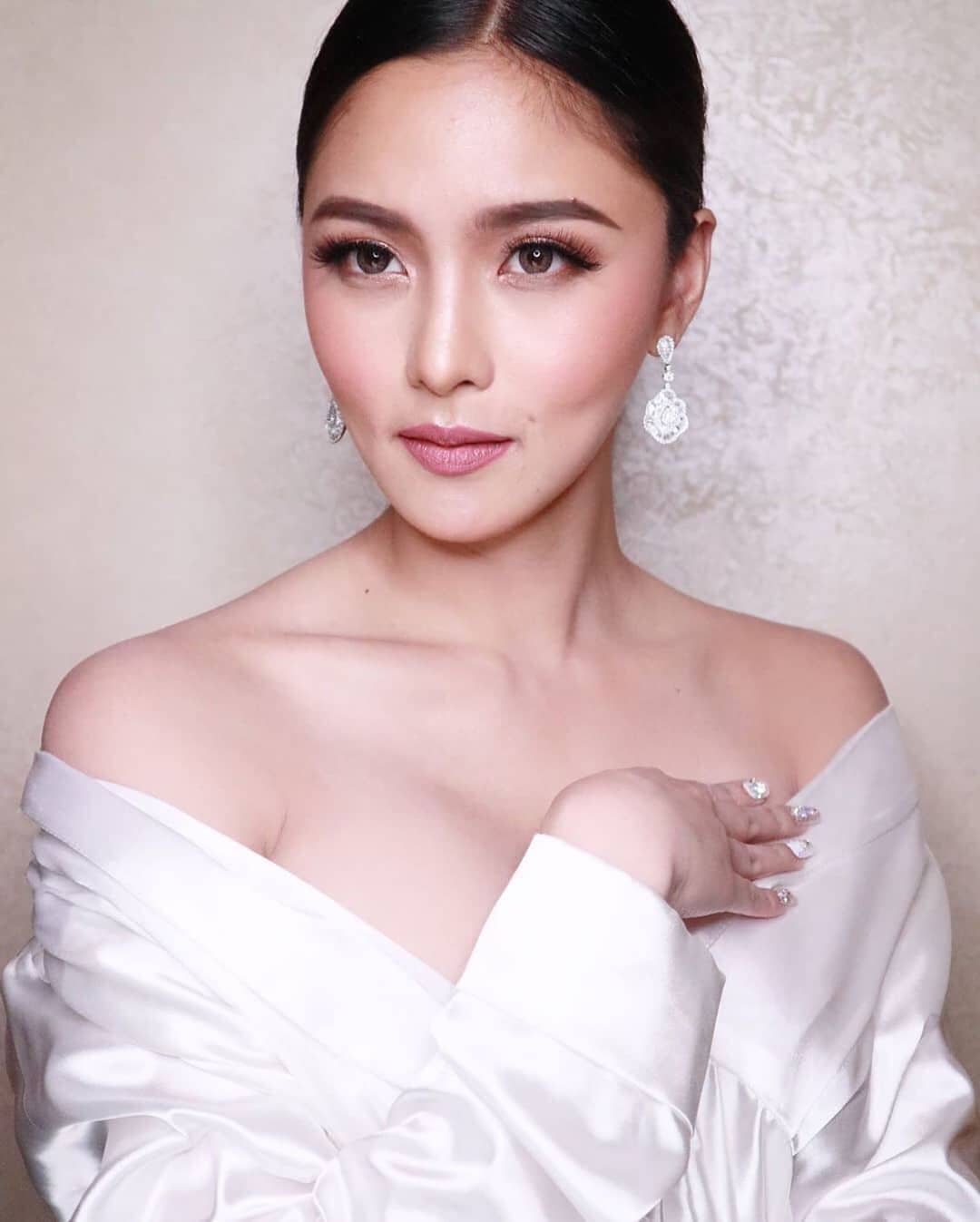 Kim Chiu with a lined eye | @abtkurniawan
Avoid pink or peach shades or tones of eyeshadow as it usually makes your eyes appear as if it's swollen, which makes the eyes look smaller.
Although peachy and pink shades of eyeshadow are pretty trendy at the moment, sadly, Chinitas can't rock it the way other ladies would be able to. Opt for darker, deeper hues instead.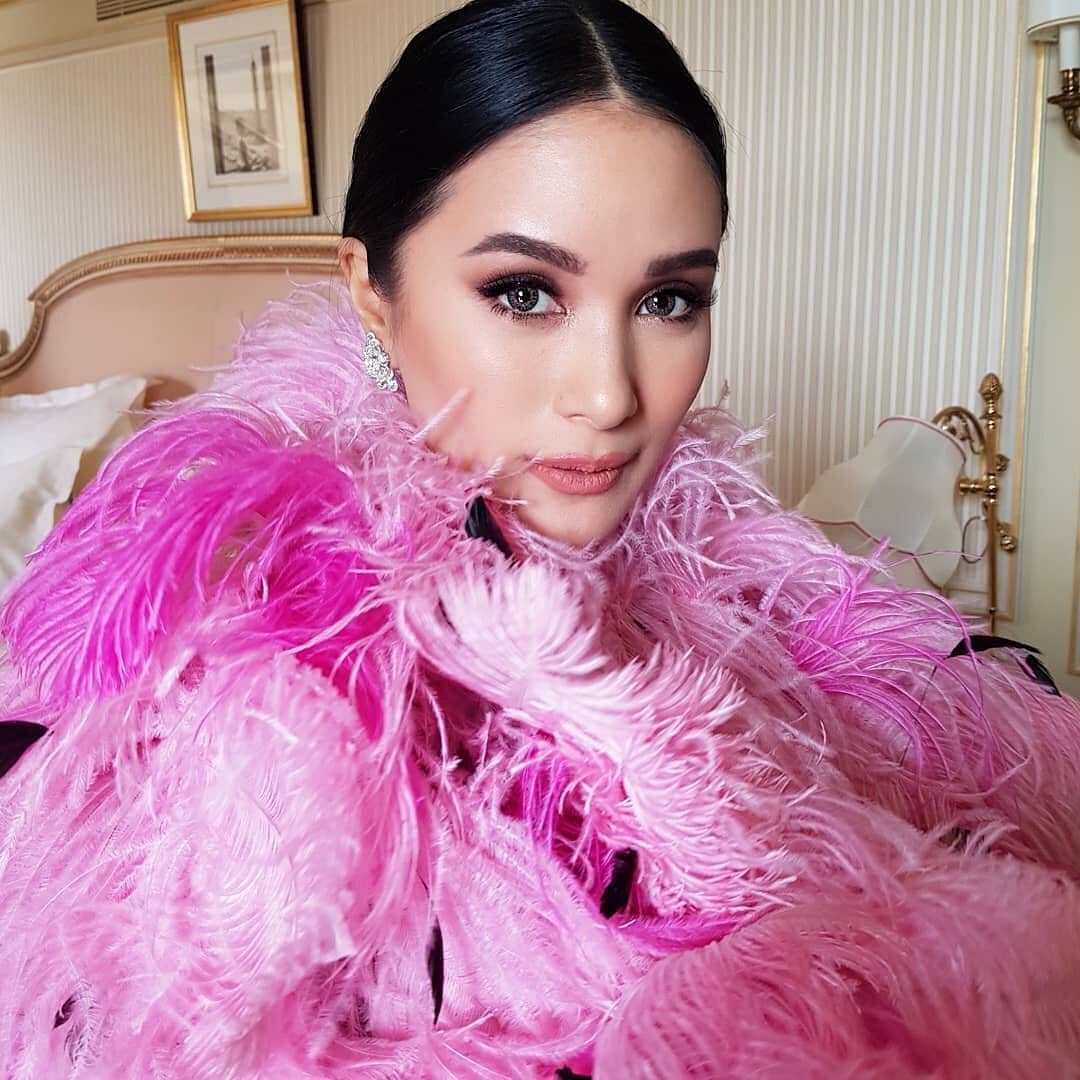 Heart Evangelista in a deep smokey eye. | @abtkurniawan
Don't make your eyebrows too thick. This tends to make your eyes look smaller.
Again, although bushy, full brows are the trendiest way to do your eyebrows these days, Chinitas have to find a good balance to make sure that their eyes look big enough and not overpowered by their brows. Don't make them too dark and drawn in either, to maintain that chic, natural look.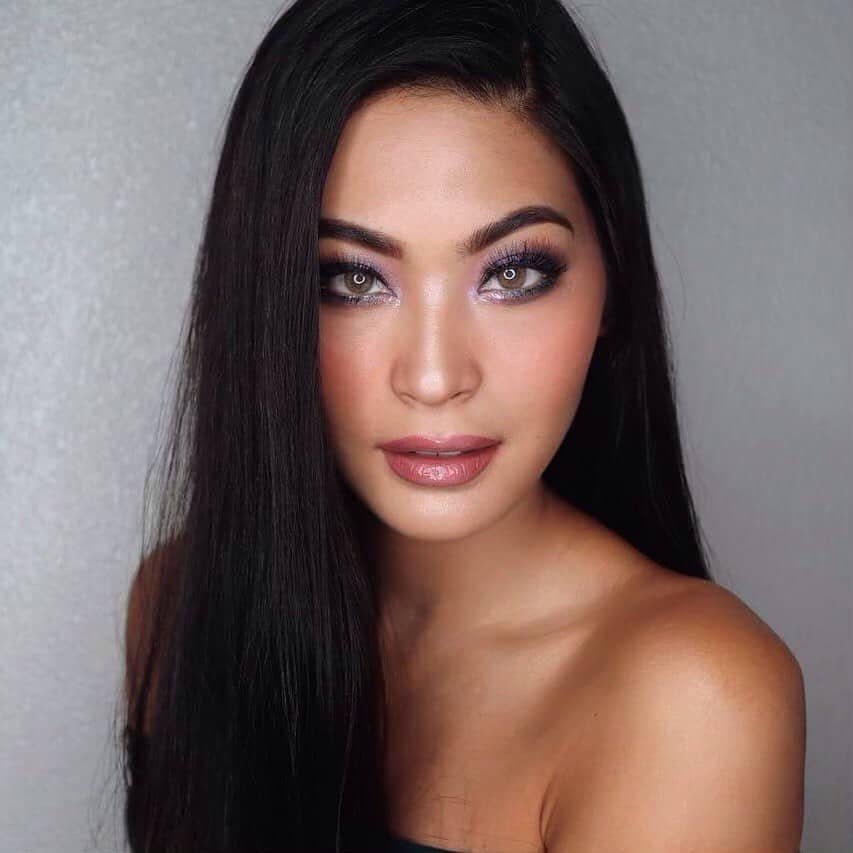 Aya Abesamis in brows perfectly balanced with a strong eye. | @abtkurniawan
For more covet-worthy tips you simply must not miss, scroll through the gallery below: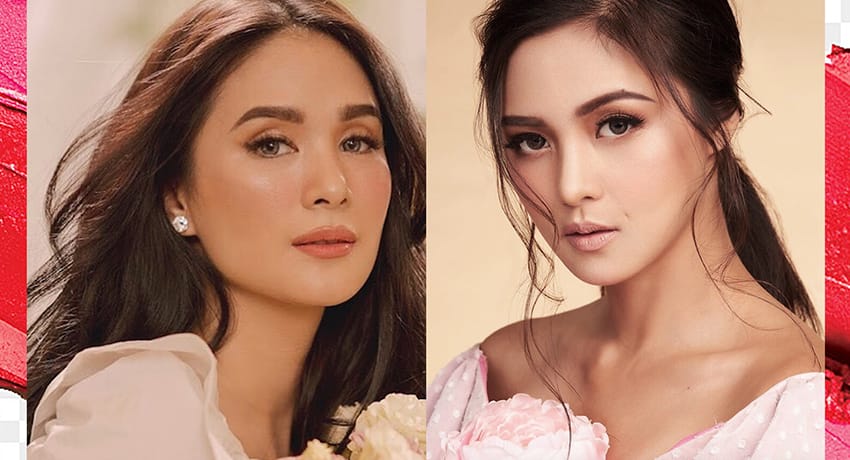 Chinita Eye Makeup Tips
Chinita Eye Makeup Tips