7 Classic Beauty Movies To Watch During The Quarantine
Want a break from your TV Series binge? Indulge your inner beauty fan and get a load of these iconic movies with remarkable beauty statements!
These days, we have a myriad of choices when it comes to beauty resources and inspiration. Inspiration is waiting to be discovered from just about anything, flipping through our favorite magazines, scrolling fashion and beauty feeds on Pinterest and Instagram, watching our favorite YouTube channel for the latest upload, or even binge-watching the latest K-drama that has us swooning all over. But though we have a ton to choose from, very few can beat a well-done feature film about beauty.
And really, who doesn't love good movie beauty? In times like these, it's just what a beauty girl would need. Good movie beauty has the power to uplift. Sometimes all it takes is watching that one movie to get motivated to be adventurous with your wardrobe, play up the way you normally do your makeup, or even change your perspective on life to something much more positive and happy! Whether it's in the form of a rad makeover or the awesome magic whipped up by the makeup and costume departments, beauty movies can definitely be a beauty lover's best friend.
As we buckle down for the extension on our community quarantine, dream up your next beauty moment with this list of seven feel-good beauty-themed movies.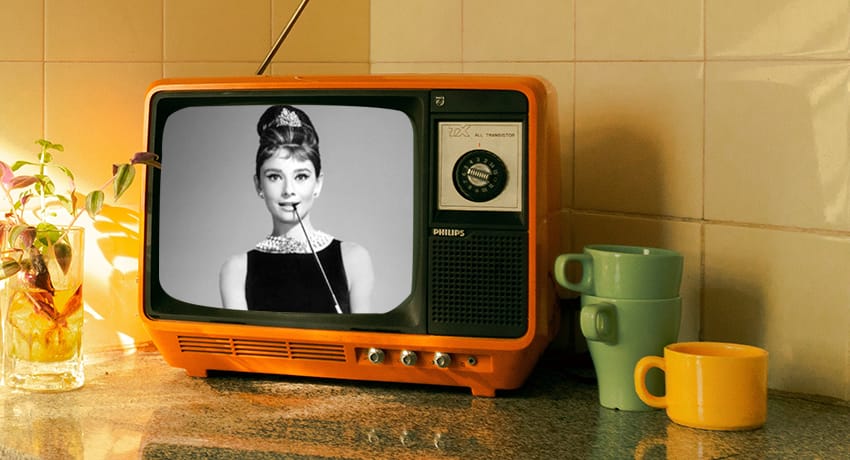 7 Classic Beauty Movies To Watch
7 Classic Beauty Movies To Watch