Classic Department Store Beauty Brands And Where To Buy Them Now
We look back at some of our OG holy grail makeup picks
Before online shopping and international travel became a thing, many of us would turn to our trusted mall department stores for our makeup and beauty needs. These are the brands we grew up with as kids, brands that we would see our mothers wearing, and eventually began to try and love.
Over the years, these brands have changed and evolved, and it's nice to see them reformulate their products or revamp their packaging to keep their loyal base of patrons. And even with the growth of many luxury brands and newcomers, many have kept their foothold in the market, sharing beauty to more Filipinas and Filipinos across the country.
We look back at some of the most classic department store brands that we grew up with, and what are their best, most iconic, and now most loved products.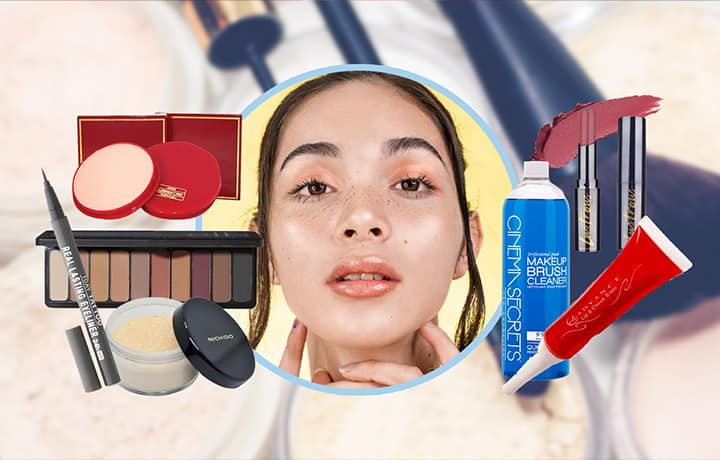 Department Store Makeup
Department Store Makeup