Missed The Plane To #PinkOasis? Here's What Happened At Clinique's You Glow Girl Party
We got treated to some of the essentials for that coveted glow!
Admit it, we've all travelled across the interwebs for tips and tricks on how to get our skin glowing and blushing. We have come across one-trick ponies and a lot of products that just don't satisfy our thirst for that glow. Fear no more because this time around, Clinique is here to sweep us off our feet and take us to the Pink Oasis.
The Pink Oasis is every skin-loving connoisseur's type of heaven. In this paradise, we're stanning over Clinique's Moisture Surge 72-Hour Auto-Replenishing Hydrator and the Cheek Pop. The You Glow Girl Party is our taste of #PinkOasis. Clinique girls and boys were welcomed in an ultra pink themed room at Okada Manila. The pink fantasy was complete with fresh flowers, munchies partnered with pink rose wine, and a pink ball pit.
We plunged face first with Moisture Surge. This all-time fave provides 72 hours of hydration and dewiness, and yes, 24 hours never felt enough for us. The thing is you put this under your make-up and when you wash that beat face off at the end of the day, Moisture Surge is still on your skin working and thriving for that glow. We all deserve the care and hydration this product can give!
If you want to reach your full glow girl potential, Cheek Pop is here to give you that extra oomph. With shades for every skin tone and shade names that end with -pop, this silky smooth highlighting blush is sure to pop from daylight to after hours. Leave it to Moisture Surge and Cheek Pop for your covetable, real healthy glow.
You can live your very own #PinkOasis at your vanity with Clinique's glow combo, Moisture Surge and Cheek Pop. Go Grow and Glow in your own skin paradise! Check out more scenes from the party in the slideshow below: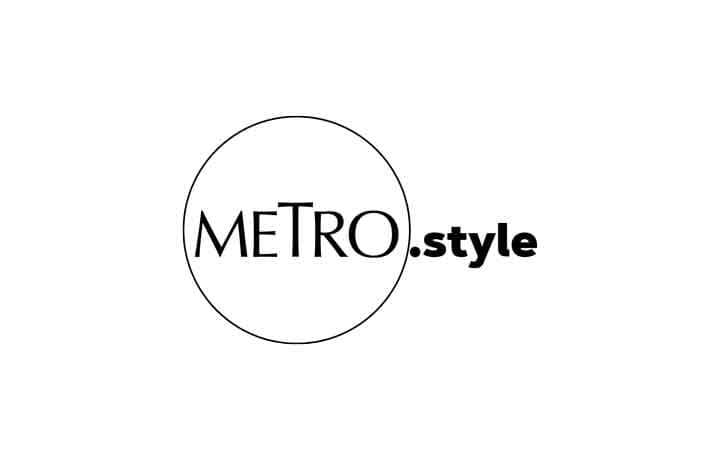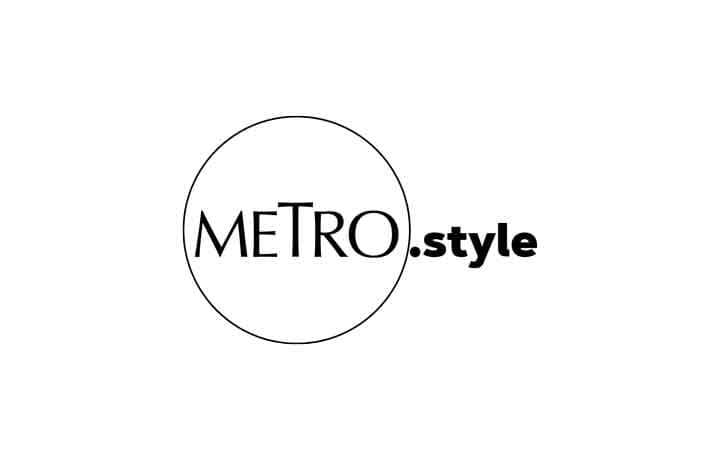 Gretchen Fullido
1 of 12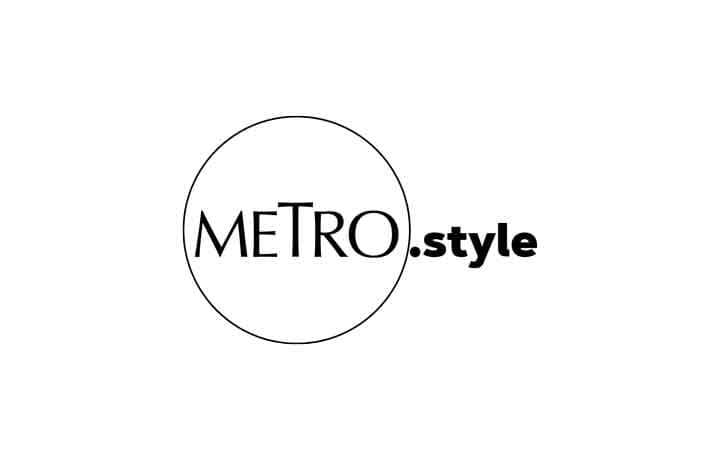 Jessica Yang
2 of 12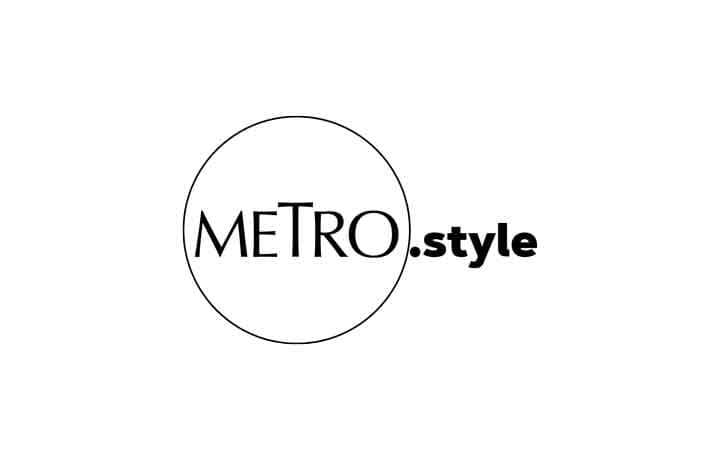 Lexi Mendiola and Kim Cruz
3 of 12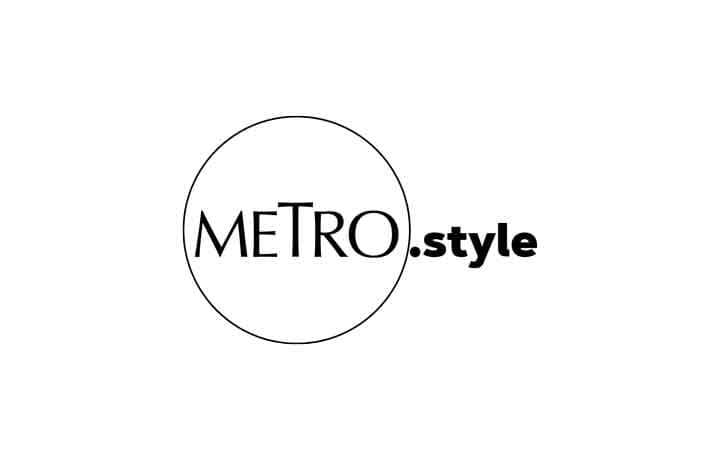 Liz Lanuzo
4 of 12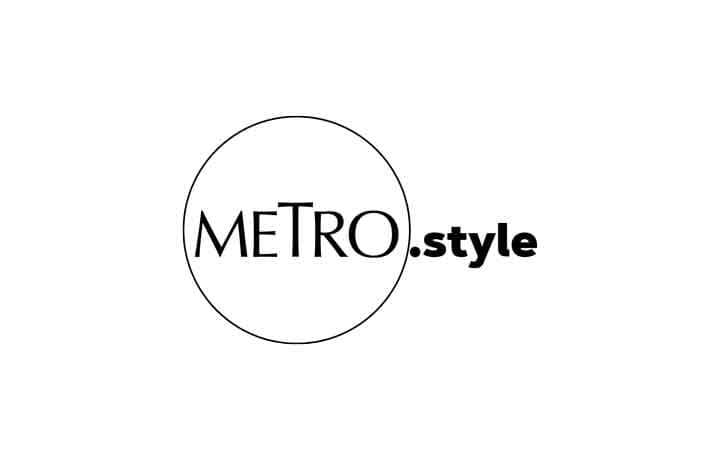 Jigs Mayuga
5 of 12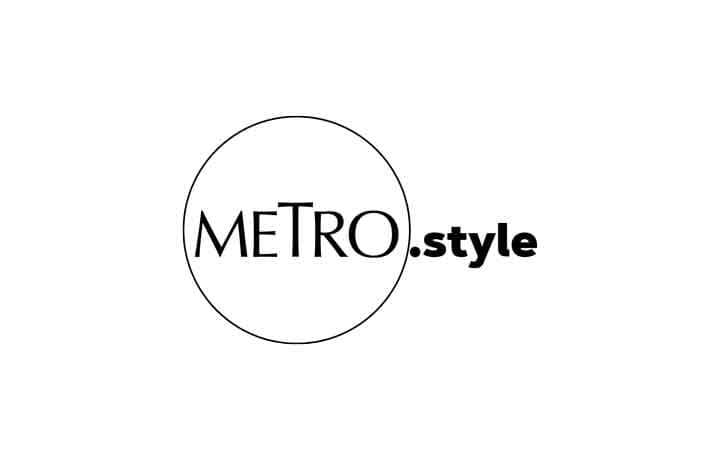 6 of 12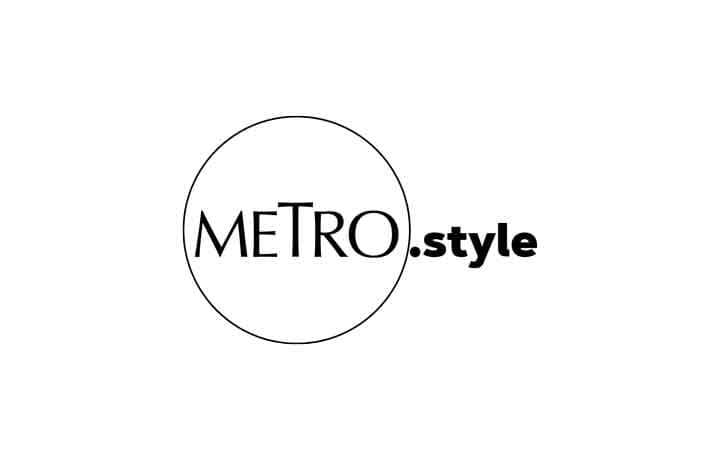 7 of 12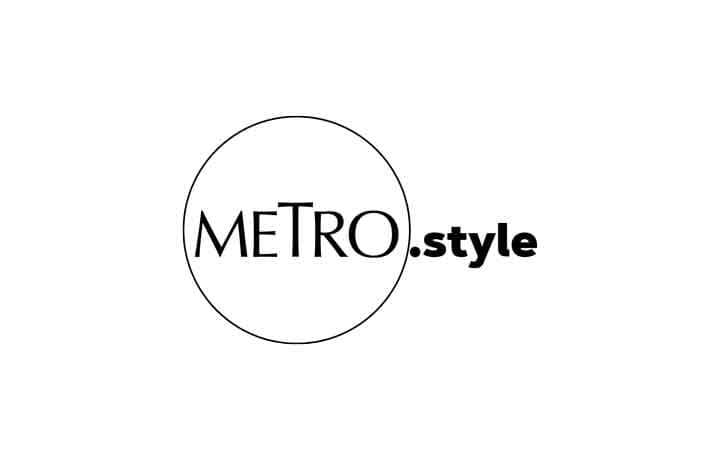 8 of 12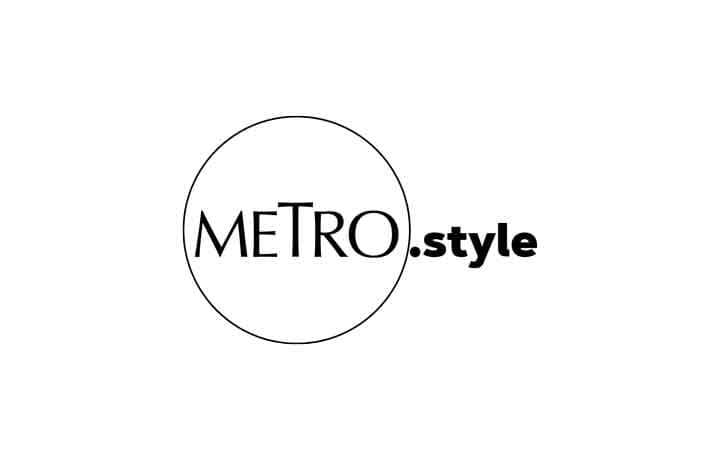 9 of 12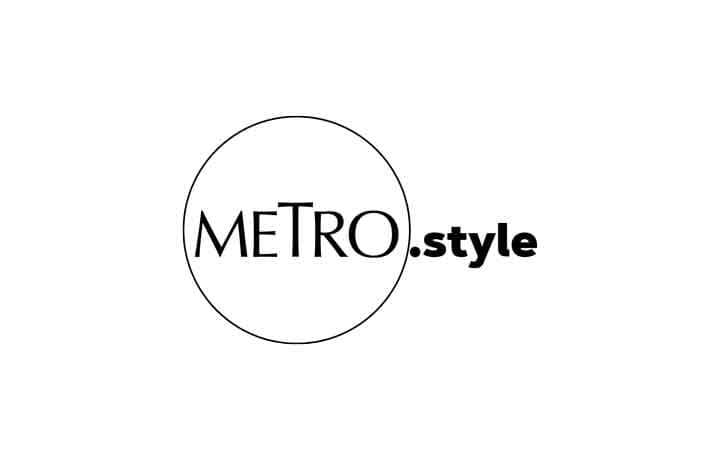 10 of 12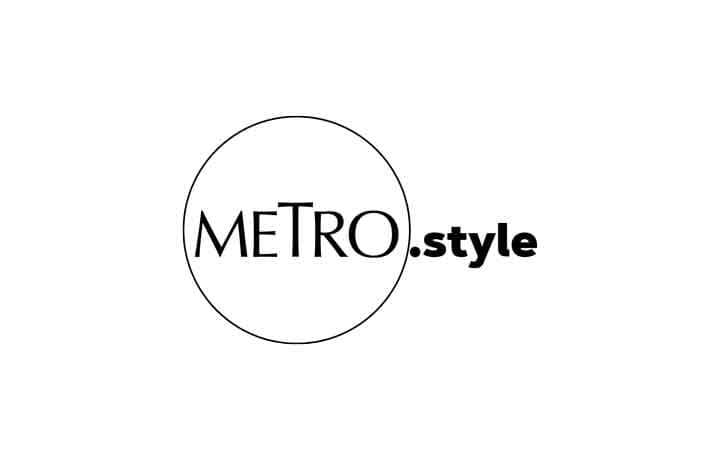 11 of 12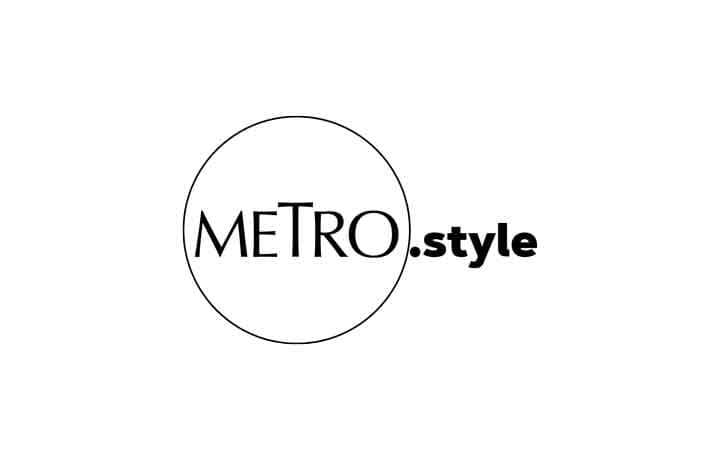 12 of 12