#MetroBeautyWatch: All The Hair and Makeup Looks We Love From Mom-To-Be Coleen Garcia
Coleen is glowing and flawless as ever!
Amid the current pandemic, it's always good to hear some good news every once in a while, and that includes pregnancy announcements! Local celebrities Coleen Garcia and her husband Billy Crawford just recently shared this beautiful piece of news, announcing their first pregnancy! After two years since the couple tied the knot, they're finally parents-to-be!
The couple took to Instagram to announce that Coleen is five months pregnant. "It's been over five months now. And just like that, we're more than halfway through! We found out earlier this year, but I've been pregnant since December 2019, and it's been quite a ride since then! Thank you to the friends who've been praying for us and checking in on us! We're beyond grateful for this huge blessing! God is always so good. Excited for us, Daddyyy @billycrawford," Coleen said.
As seen in the photo, the mom-to-be looks glowing more than ever before, even as she is makeup-free. Having brought natural, fresh looks up to the fiercest ones on our screens in the past, there shouldn't be any doubt that Coleen can carry that pregnancy glow all throughout the nine months and beyond. No matter what she's wearing or how much makeup she has on, Coleen has always been glowing without making much effort, making her one of our favorite faces in showbiz.
To honor this glowing mom-to-be, let's all take a trip back down memory lane and take a look at some of her prettiest beauty shots: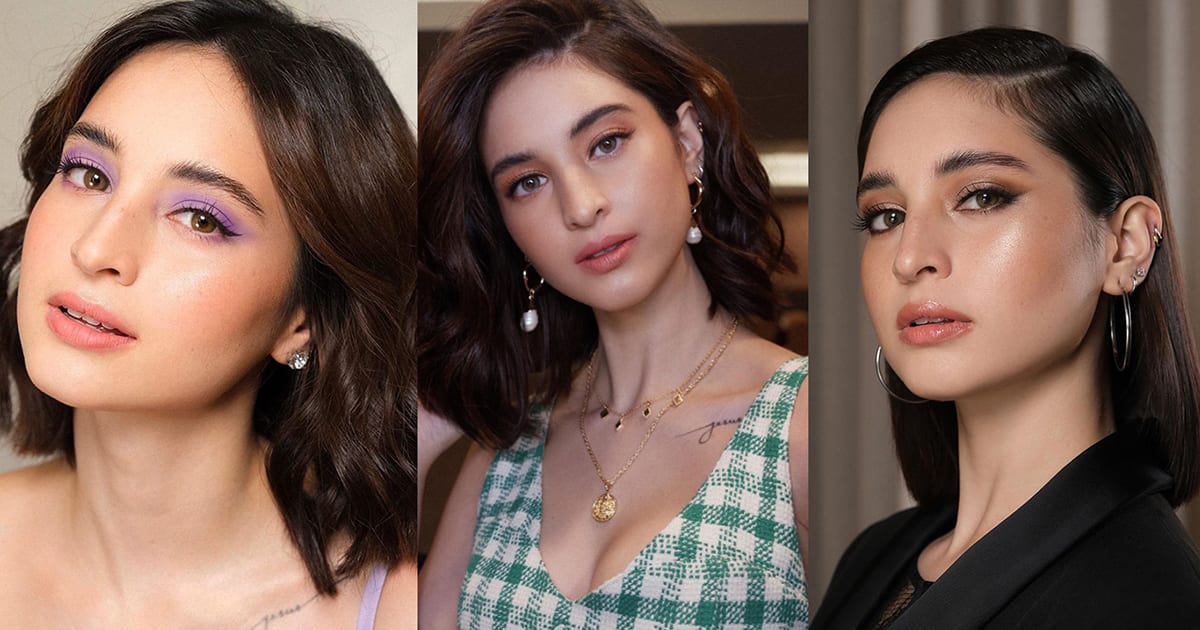 Coleen Garcia's Best Beauty Looks
Coleen Garcia's Best Beauty Looks