Add To Cart: Weightless Colored Lip Balms For Summer
These are perfect for those who can't be bothered by lipstick!
Summer is definitely in full-swing, with temperatures rising by the day. By now, you would have brushed up on your SPF lessons, and tweaked your skincare routine to make way for lighter formulas, as opposed to thicker, heavier ones. As for makeup? Well, every since being cooped up at home, we've made way for lighter formulas too, especially skin-loving ones, and weightless picks to still keep us looking A+ minus the fuss.
Yes, we still need to look presentable, and yes, makeup is a friend we turn to whenever we need a boost, so painting our faces did not necessarily take the backseat in our routines. This summer though, we can't be bothered by any thick, heavy products that add to the already draining heat. Case in point: dry, sticky, heavily creamy lipsticks! Because of this, we gathered some of the best weightless colored lip balms to keep our puckers painted minus the unpleasant feeling.
They're not just weightless—they're often moisturizing, and are infused with beneficial ingredients like vitamin E and Virgin Coconut Oil! Avoid chapping, get sheer, buildable color on your lips! Ready to shop for your lips' next best friend? Swipe through the gallery below to start adding to cart!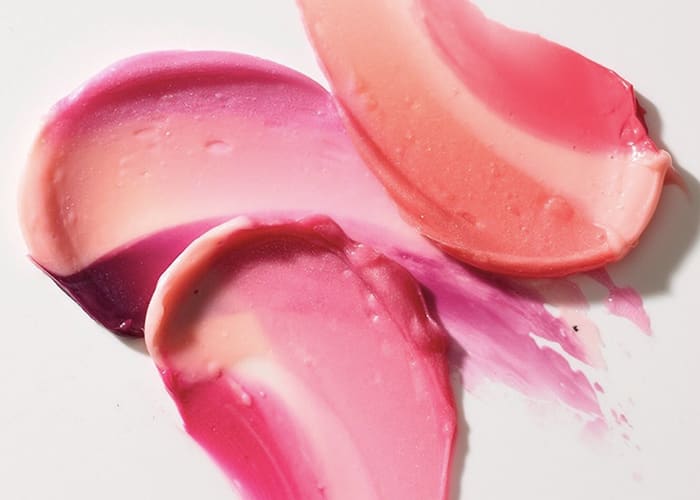 Weightless Colored Lip Balms
Weightless Colored Lip Balms