Get Crash Landing On You's Se-ri and Jeong Hyeok's Kissable Lips With These K-Beauty Lip Products
We feel a shopping spree coming up!
The K-Drama hit 'Crash Landing on You' aka CLOY for fanatics is ending this coming Valentine's Day weekend—apt for such a heartwarming story that has definitely won the hearts of hopeless romantics all over the world.
Its been a week of patience for us #CLOY fans, meticulously poring over every behind-the-scenes video, photo, and review from fellow fans around the world. Will Captain Ri and Se-ri's love story make it in the end? We have to wait for Saturday and Sunday to find out.
And in honest to goodness fan form, we've noticed every pertinent detail there is to notice about the hottest Korean stars of the season—their style, their skincare routine, and their hair! The obsession has reached an all-time high when we've zeroed in on the actual pieces the stars wore in the show, and found out the sheet mask lead actor Hyun Bin uses to get that covetable #GlassSkin glow.
While we're at it, we might as well talk about how these Korean celebrities have such kissable lips! The signature K-Beauty lip trend of gradient, plump, tinted to perfection lips aren't reserved just for the ladies, in fact, it's surprisingly good to see on the men as well! Perhaps the contrast of a flawless complexion against perfectly moisturized lips just adds to the charm even more. Case in point: CLOY's Yoon Se-ri and Captain Ri Jeong Hyeok!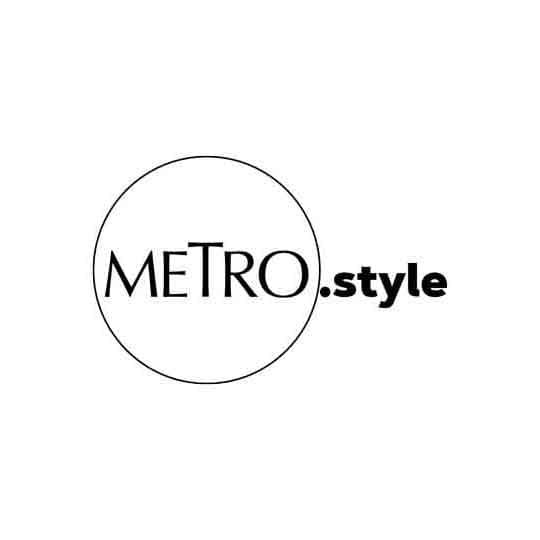 The love team with such kissable lips | @hyunbin_actor
Sure, these Korean stars may be genetically blessed with such perfect features, but as for the rest of us, achieving kissable lips (especially that Valentine's Day weekend is just around the corner) can be a possibility! We can always count on the amazing K-Beauty products to achieve these looks, to help get our puckers in perfect form!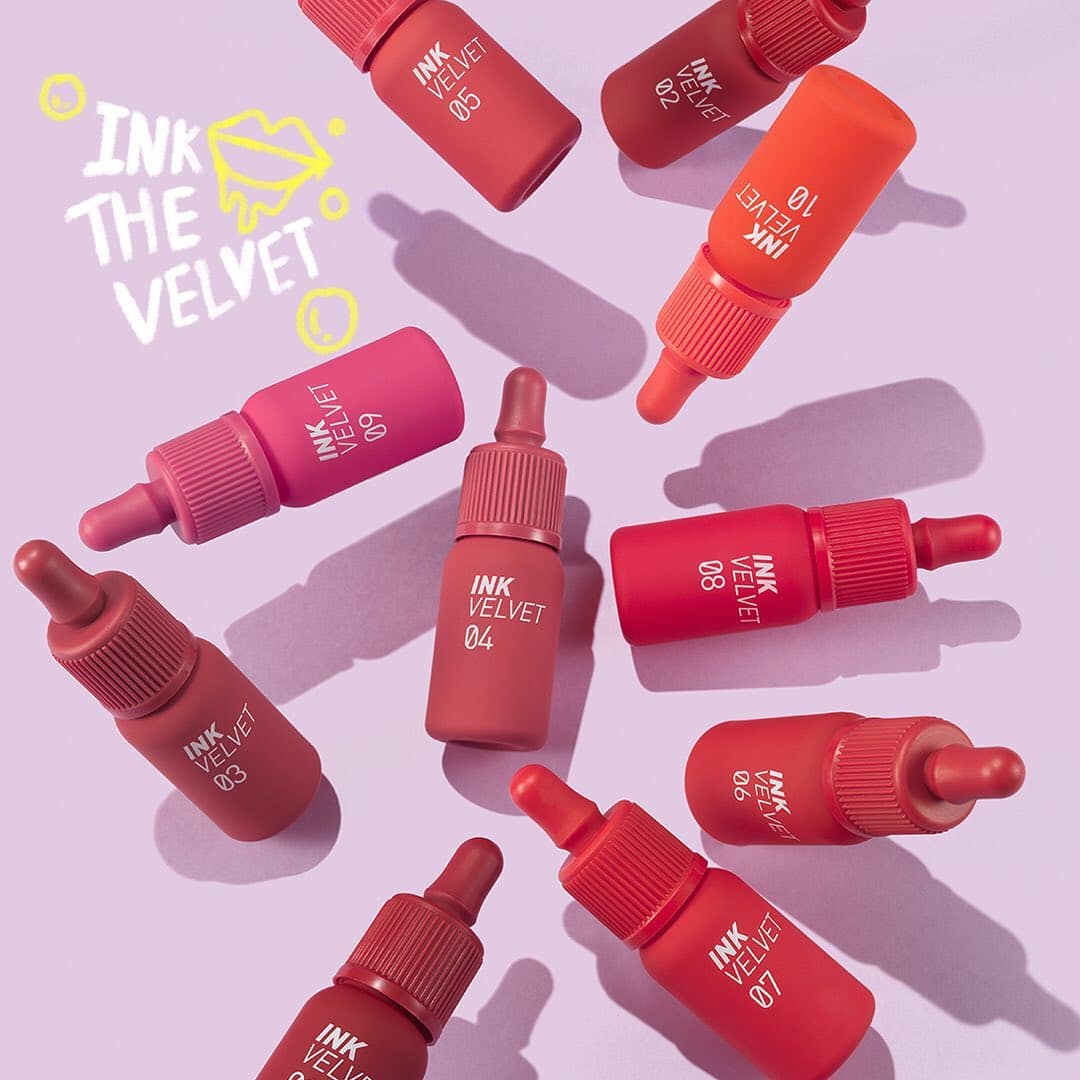 K-Beauty Lip Tints are your key to success! | @peripera_official
Scroll through our gallery to see our top picks! Happy Valentine's Day shopping!
Shop K-Beauty Lip Tints For Kissable Lips!
Shop K-Beauty Lip Tints For Kissable Lips!