Get Son Ye-jin's Makeup Looks In K-Drama Hit 'Crash Landing On You'
Confession: we're obsessed with the Korean actress' effortless glowing makeup!
If you haven't gotten on the 'Crash Landing On You' bandwagon yet, then you better set some free time this weekend to check it out! The latest Koreanovela show to rock our world stars the hunky Hyun Bin (who plays Ri Jeong Hyeok) and Son Ye-jin (who plays Yoon Se-ri), and has won our hearts in more ways than one.
There's no question this show is set to be the one of the year's biggest hits with its romantic comedy slash modern fairy tale meets political thriller plot. As a self-confessed K-Drama newbie, I'd say it wasn't difficult for me to get hooked in an instant!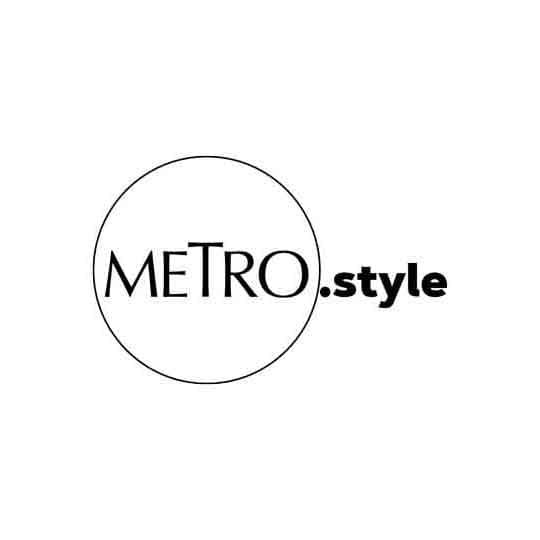 Yoon Se-ri and Ri Jeong Hyeok in Crash Landing on You | @crash_landing_on_you
While the storyline is what makes it truly charming, the on-screen chemistry of its lead characters gives you sort of an escape from real life, and makes you wonder what life may truly be like if you were caught in the middle of a forbidden romance. Hyun Bin's looks are undeniable, while Son Ye-jin's effortless beauty is one we all want to achieve.
With that, we did some research about how she achieves that quintessential Korean beauty look, and according to entertainment website Soompi, her glam team composed of Gu Mi Jeong (hairstylist) and Mu Jin (makeup artist) shared that the character had two looks for the show: that of the one in North Korea, and that of the one in South Korea.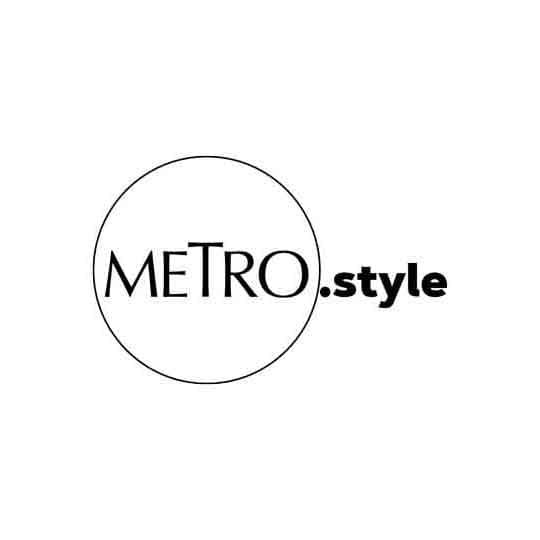 Yoon Se-ri as a North Korean spy | TvN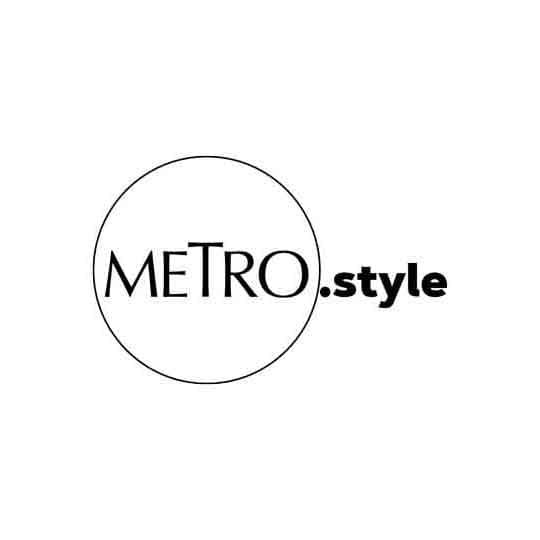 Yoon Se-ri as a South Korean girl boss heiress | @_hb_yj
Soompi shares what Mu Jin shared about her makeup looks for the show: "Yoon Se Ri as a character has a charismatic and classy impression, like a CEO. I wanted to express that. When she's in North Korea, she isn't a North Korean woman; she just landed there by accident. You can't wear makeup in that situation. So I didn't apply much makeup, and it's really a perfectly natural look." To achieve the look, they opted out of face powder and chose to layer different types of liquid-based products to give off a natural finish, and to make her face appear smaller. Her look is often finished off with lips tinted to gradient perfection with just a lip balm, a signature in the K-Beauty world.
As for the hair, Gu Mi Jeong shares with Soompi that "In Seoul, her hair is more stylish. Since she's a third generation chaebol, she probably does her hair in the neighborhood of Cheongdam, so her hair is done in three expensive perms. In North Korea, her hair is just a natural perm. There is a line in the script that mentions 'scruffy hair.' While reading that script, I thought I should give her hair a natural look." He fondly shares that she often did her hair for scenes where she needed to look natural, and boy did she achieve that perfectly well!
Ahead, a round-up of some of our favorite Son Ye-jin beauty looks. Click through the gallery for some K-Beauty #inspo this weekend!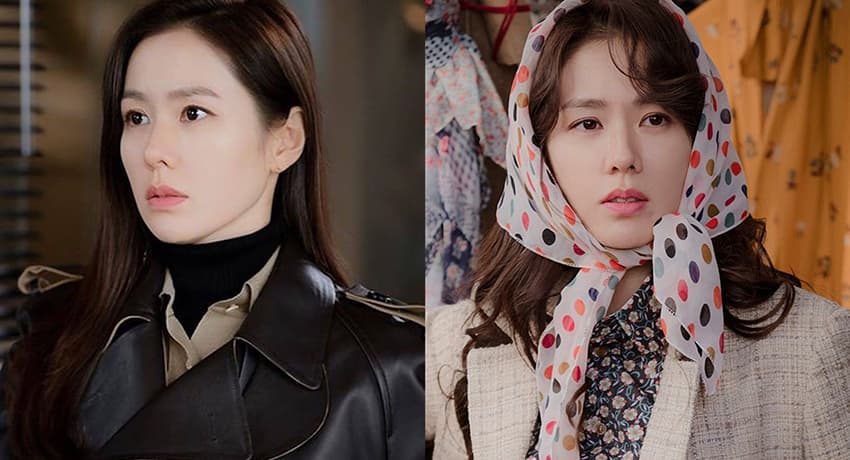 Son Ye-jin Beauty Looks
SWIPE LEFT OR RIGHT
TO NAVIGATE BETWEEN PAGES