How To Declutter Your Makeup Kit
Just like the rest of our homes, our makeup kits need a good deep clean and organizing too. Here's how you should do it.
All this talk of constant hand washing and sanitizing our belongings only got us wondering what else there is left to clean. Now that majority of us are under the community quarantine situation to help flatten the COVID-19 curve, we've got more spare time on our hands to get things done around the house, to get productive amidst the worrisome situation outside.
We're channeling our energies to doing good from our homes, spending quality time with our families, bettering ourselves, and yes—doing more cleaning and decluttering! We often complain about not having enough time to do so, but now that it's here, why not take advantage of it and get things done to get that sense of accomplishment?
Makeup kit analysis
Now is the time to give a long, hard look at your kit. Is it serving you well? Do you need everything inside it? Chances are, a lot of products have already gone stale, or are too dirty to use. Hardened mascara, anyone? Oftentimes, we stuff used tissues and receipts inside too, leaving them there to be forgotten. You've got to let go of the clutter, and trim your kit down to only what you need.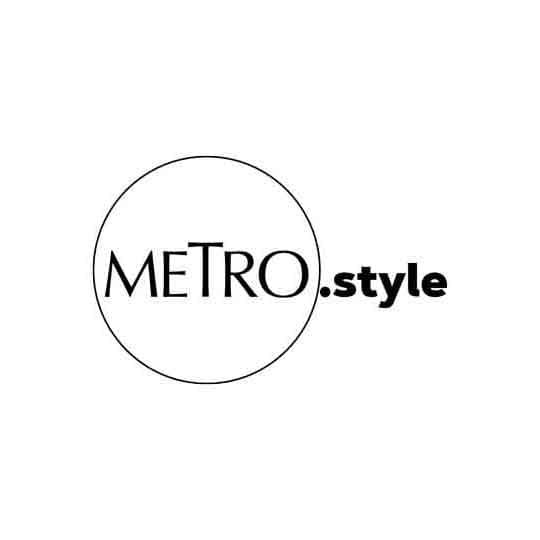 Time to give your kit a long, hard look! | @rosiehw
Make an 'everyday' kit
This would consist of your go-to makeup products so you can stuff it inside your day bag no matter what the occasion. This often includes lip balm, a red lipstick, a pink lipstick, a nude lipstick, concealer, tweezers, powder, eyebrow pencil, eyeliner, eyelash curler, mascara, and blush. If you're the type to go a little extra, foundation, highlighter, bronzer, and lip gloss would be good to add!
Make an 'overnight' kit
This is one kit to keep in your dresser for safety, if you have an emergency trip or an out of town weekend and you can't be bothered by packing the day before. Depending on where you're headed, this kit would include the essentials mentioned above, plus a little more variation in terms of lipstick hues, blush shade, or foundation coverage.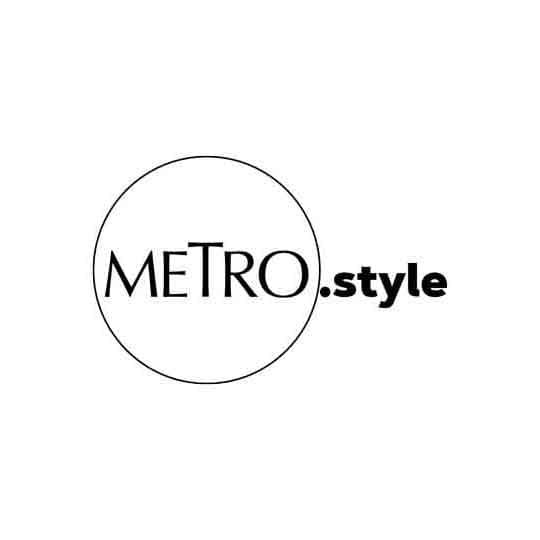 Pack the perfect kit | @intothegloss
The skincare edit
Chances are, you've got a shelf full of skincare products you barely use. If you're not the type to finish up an entire bottle or pot, now is a good time to revisit your products and see what needs to be tossed and what you still want to keep. Check for expiry dates, and shelf life, to avoid doing your skin more harm than good.
This edit also includes checking for products that may not necessarily be serving you anymore. That bottle of SPF you had two summers ago? Chances are it has already gone stale. Empty it out and set the bottle aside for recycling. The same goes for moisturizers, eye creams, serums, and masks.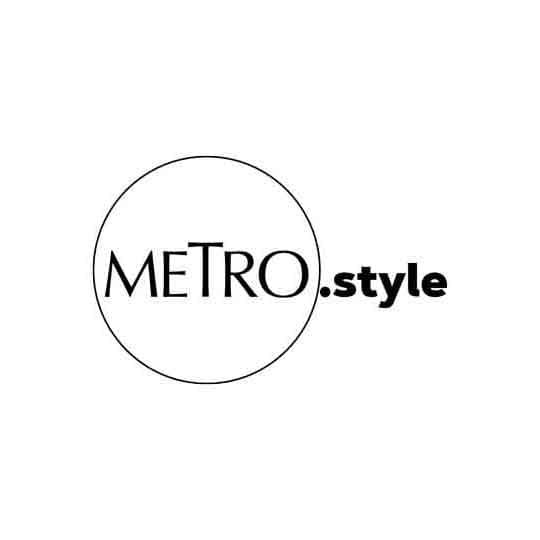 Time for a deep clean in your skincare closet | @violetgrey
Declutter your bath
Did you know that a lot of germs and bacteria could be hiding in your bath? This especially happens if you keep a damp environment, and don't give it a good airing out session everyday. Warm, moist, damp bathrooms could result in mold and mildew, so you must be wary of this! Some people like keeping their makeup and products in the bathroom, so giving this space a good cleaning this quarantine season is what you need.
Keep products tightly sealed, throw out any used tissue or used plastic for recycling, and give tools such as brushes and razors a regular deep clean while you're at it. Keep a wash cloth handy so you can dry out the sink after every use, and an absorbent mop for your shower.
Check your fragrances
Fond of perfume and other fragrances? Stocking these items for a long time can affect the quality, especially under warm conditions, and when it is exposed to sunlight. Go through your collection, give them a sniff, and if something smells funky, it might be time to toss it out. One good way to prolong fragrances is by storing them in a cool environment away from extreme change in temperature (aka hot baths or your car), or even your fridge (if you have space).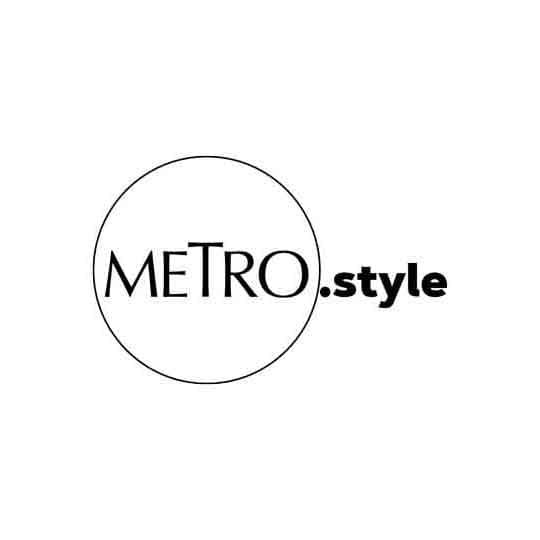 Check your fragrances. | @violetgrey