#MetroBeautyWatch: Check Out The Top Beauty Trends at the Emmys 2020
No red carpet? No problem! Check out our favorite beauty statements from this year's virtual show!
As you may already know, this year's Emmy Awards also took place virtually, with social distancing taking top priority amidst the global pandemic. Recognition for the talent, effort, and outstanding performances did not take a back seat though, as the program took place as usual, only with the stars staying put in their own homes.
But this certainly didn't mean they'd attend the virtual awards show in their pyjamas—not at all! Hollywood's A-listers and stars showed up on-screen looking dressed to the nines, decked in designer dresses and suits, looking ready for any sort of red carpet!
From Emmy winner Zendaya to woman-of-the-hour Jennifer Aniston, check out the gallery below to see all the standout beauty looks these celebrities served at the socially-distanced show: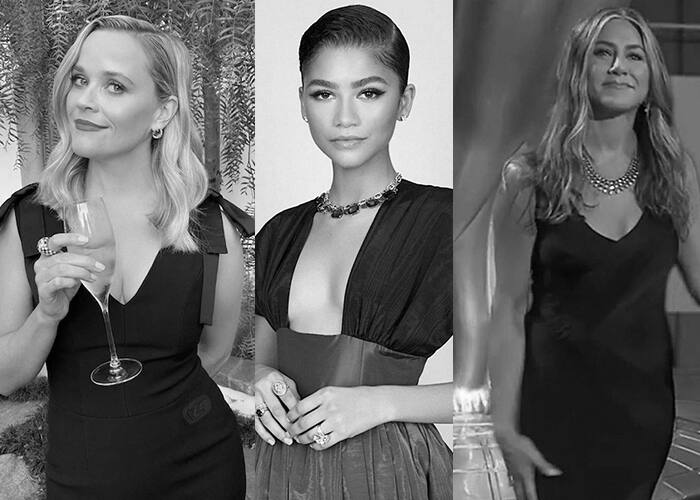 #MetroBeautyWatch: Emmys 2020
#MetroBeautyWatch: Emmys 2020