All The Hypnotizing Eye Makeup Looks By Makeup Artist Harbsy
We're in awe of all these eye-popping makeup looks! Which one's your favorite?
#Makeup, a general hashtag on Instagram, has about 278 million posts as of this moment, but if you search #MacroMakeup, you'll be opened up to a new world of addictive Instagram posts that are just hard to look away from. These extreme tight shots of creations from makeup artists all over the world, either of lips, eyes, cheeks, are done with such great care and attention to detail, we're just in awe!
Worthy of your double taps, these macro makeup looks are also a great way to analyze complicated makeup executions you might not be able to appreciate as much if you were looking at a shot of an entire face, so for aspiring makeup artists, consider this as a free lesson.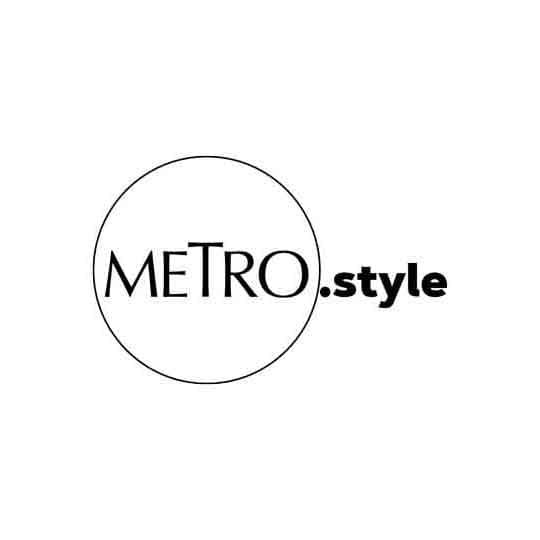 Sarah, the makeup artist behind the viral eye makeup looks | @harbsy
One such makeup artist we love, and whom you should follow STAT is Sarah a.k.a @harbsy on Instagram. She's best known for creating those eye-popping looks that feature pastel eyeliner, graphic illustrations, and a fun, experimental way of using color. Her skills are advanced in the way that each line is precise, every faux gem placement exact, and the way she uses eyeshadow with eyeliner, mascara, and falsies is just a treat to see. Below, we gathered some of our favorite looks she has done, to get you inspired to inject a little more color into your life. Enjoy!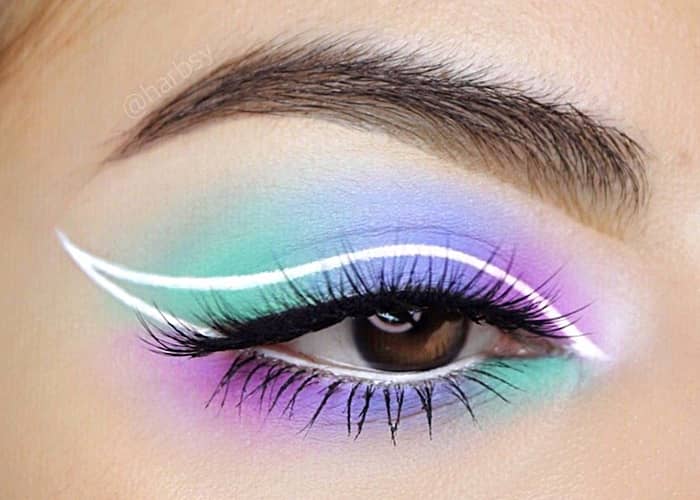 Harbsy's Eye Makeup Looks
Harbsy's Eye Makeup Looks