3 Fall 2019 Eye Makeup Trends To Try This Season
It's all about statement-making eyes, perfect for the festive season ahead. Below are products to help you achieve these looks!
There are quite a lot of fun fall beauty trends to try this year, but if we had to choose one, it would be "the one-feature rule." In case you didn't know, the one-feature rule is when you pick one aspect of your face that you love, and create a look that brings all the focus to that area. Let's say you do only one bold feature—your eyes or your lips, but not both.
The trend is simple to follow, and with the beauty looks that we're about to show you—as sported by fresh-faced aspiring model Claudine van Boetzelaer—here's everything you may need to practice it all season long. Make sure not to skip to see how to achieve each one!
Pastel Eyes
Time to replace those muted earthy tones with something bright and cheery because if there's one takeaway from fall runways, it's that pastel makeup looks are always in! Check out this eye makeup style that's both bold and subtle, ideal for daytime glamour.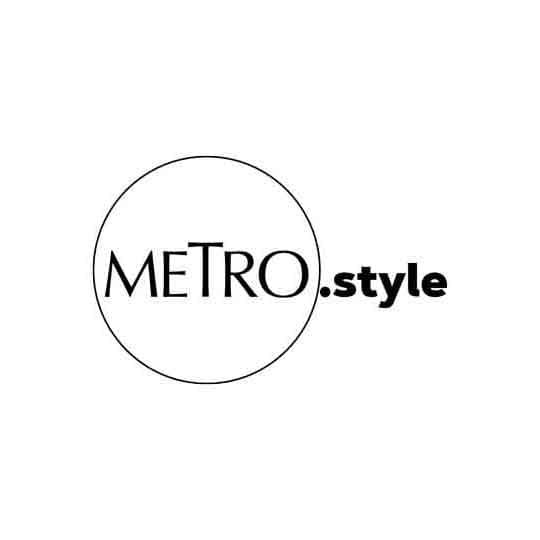 Bracelet in brass gold plated and handmade glass pearl | Misaki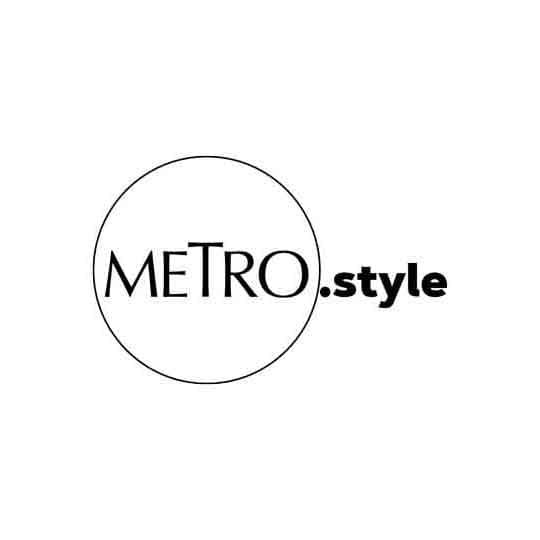 Mustard Fernanda dress | ZOO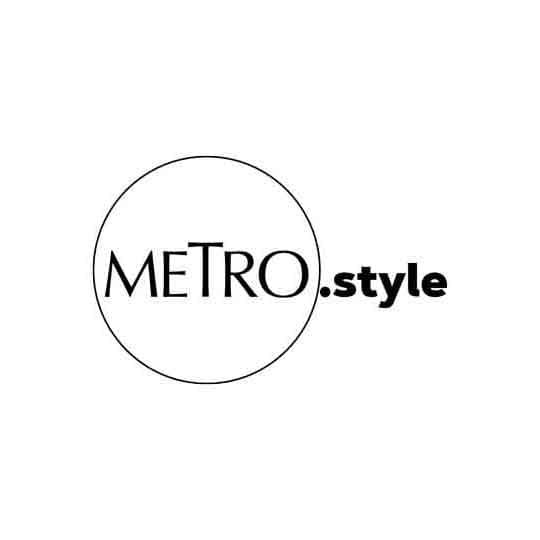 MAC Eyeshadow X 9: Pastel Times Nine | Available at SM Aura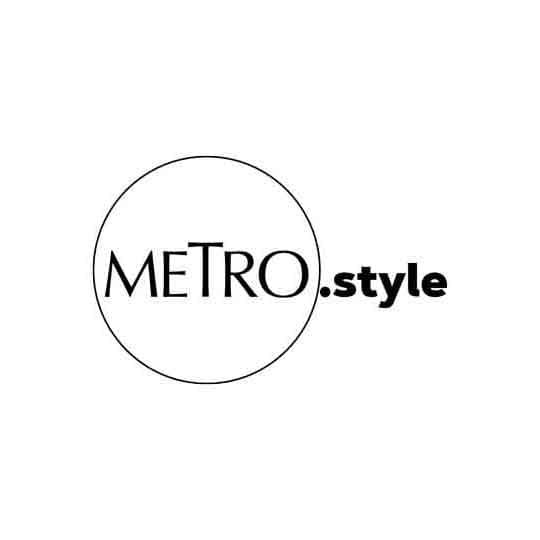 Dior 5 Couleurs Glowing Gardens Couture Colours & Effects Eyeshadow Palette | Available at Rustan's
Shimmery Gold
Shimmery eyes are a staple in fall beauty, but this take feels much more 2019. Use a lighter shade of gold as a base to brighten up your eyes, then layer cosmetic glitters to get that high-level sparkle effect! Keep the rest your makeup minimal to make the glitters the center of attention.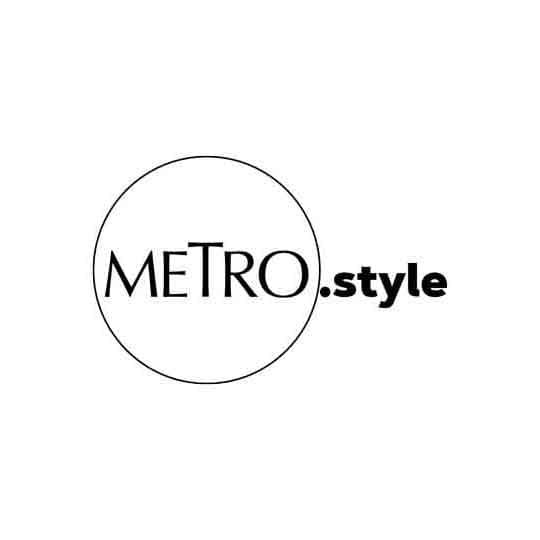 Earrings in silver 925 gold plated and cultured pearl | Misaki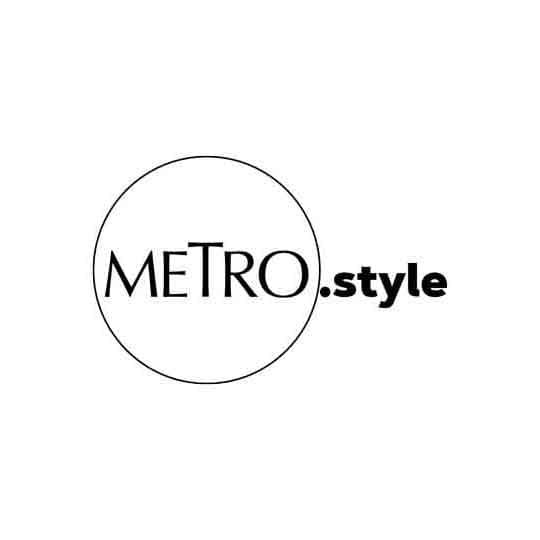 Nude Luminosa minidress | ZOO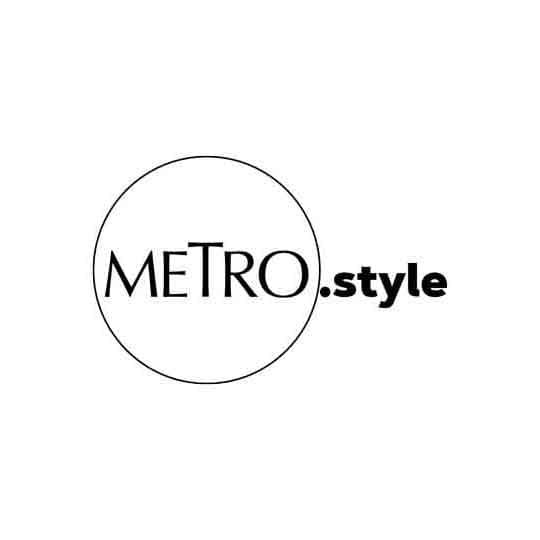 M.A.C Cosmetics Glitter in Yellow Gold | Available at SM North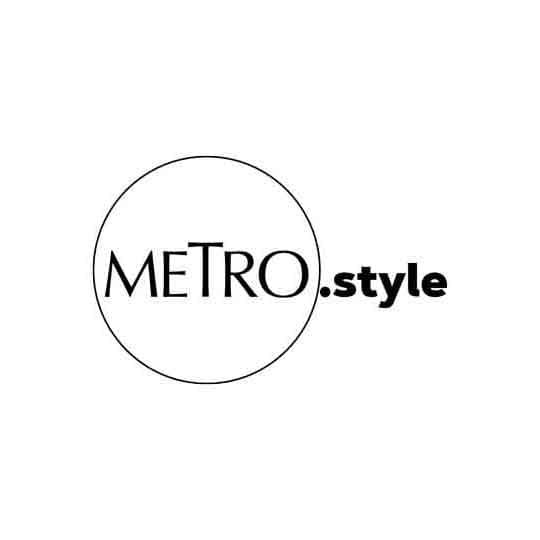 Stila Magnificent Metals Glitter & Glow Liquid Eye Shadow | Available at Rustan's
Colored Liner
Instead of a black cat-eye, play things up with flashes of colors to brighten up your eyes. Classic liner was made youthful and cool in this beauty look thanks to flaming red flicks framing the upper lash lines. Clean lines are important here to make it more sophisticated, but in case you feel your lines are not as sharp as you'd like them to look, you can use concealer to outline them.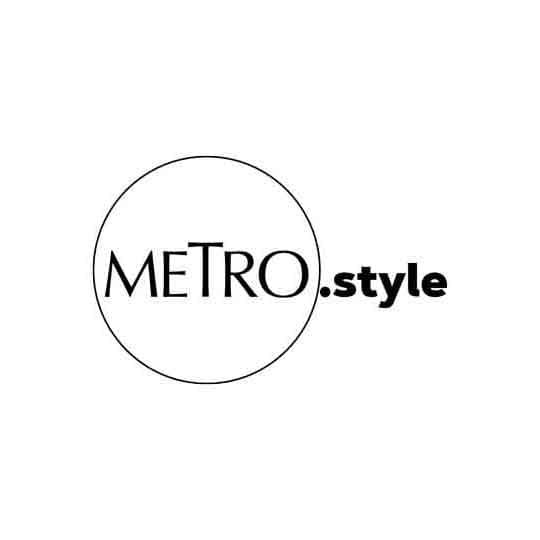 White Acapulco midi dress | ZOO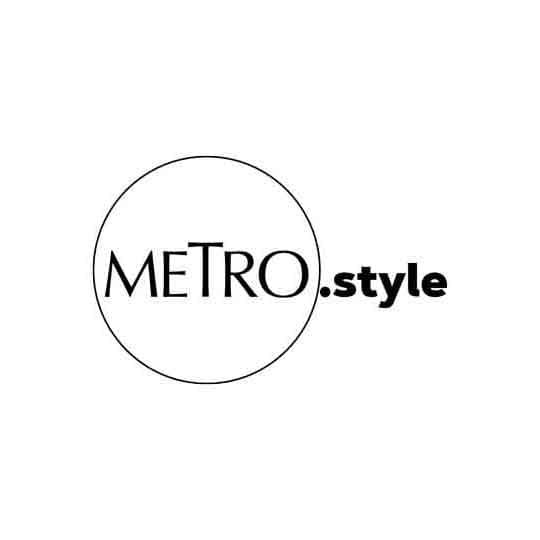 Necklace with pendant in silver 925 gold plated and cultured pearl | Misaki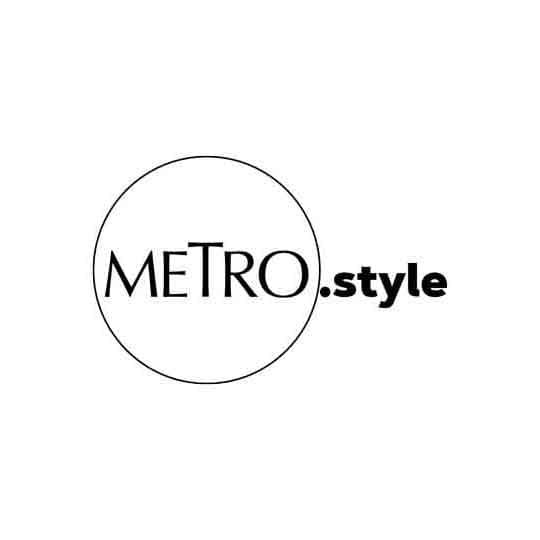 Kat Von D Beauty Ink Well Long-Wear Matte Eyeliner | Available at sephora.ph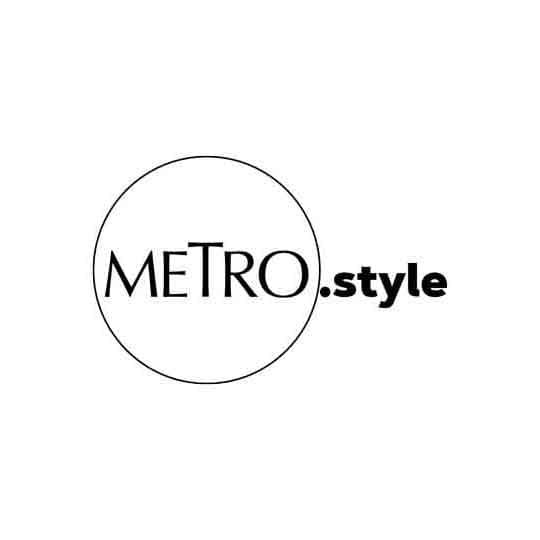 Marc Jacobs Beauty Highliner Gel Eye Crayon Eyeliner | Available at sephora.ph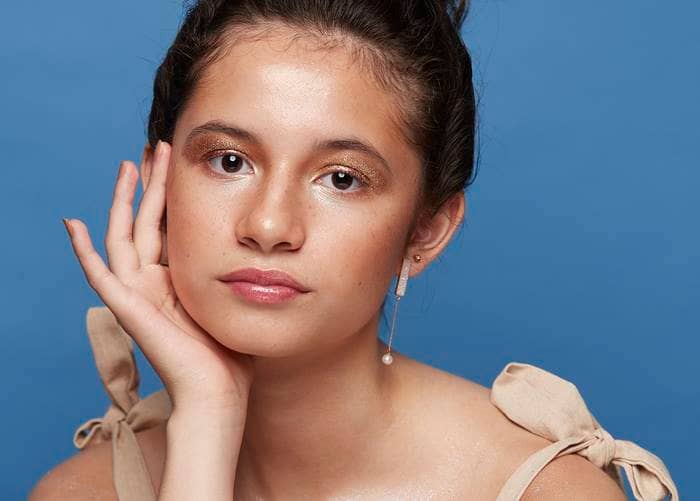 Produced by Grace Libero-Cruz and Red Dimaandal
Photography by Erwin Canlas
Makeup by Chuchie Ledesma
Hair by Karen Gallano
Styling by Grace Libero-Cruz