This is How Backstage Beauty is Being Done at Fashion Week Amidst the Pandemic
Socially distanced shows, online runways, virtual glam sessions—everything you need to know about how the fashion world is pulling through amidst the current health crisis
The COVID-19 pandemic has transformed practically every aspect of our lives —the world of backstage beauty included. As many of the fashion industry's top designers prepare to showcase their newest collections in Fashion Week events worldwide, makeup artists, nail artists, and hairstylists are forced to change up their typical backstage routines to observe social distancing guidelines, especially since their profession is one that involves physical contact in order to apply makeup and style hair. Here's a look at what Fashion Week preparations now look like behind the scenes!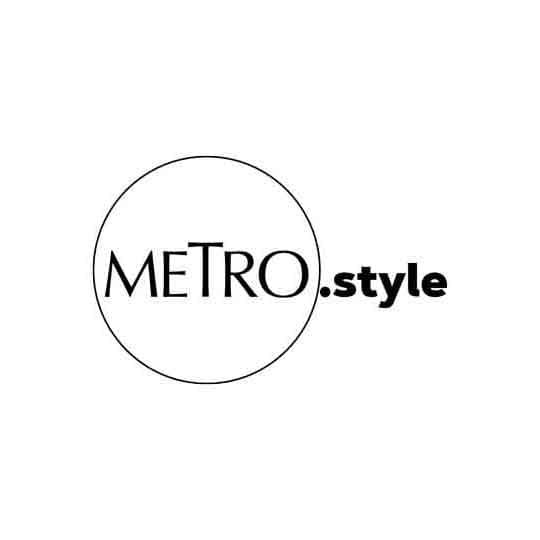 Jason Wu S/S 2021 | @jasonwu
Pre-COVID, backstage areas during Fashion Week contained a flurry of activity in a room tightly packed with models, makeup artists, hair stylists, designers, and journalists. A photo from the recent Jason Wu fashion show, New York's first during the pandemic, reveals a less crowded, more spaced out backstage setup with plexiglass panels installed between workspaces. Many backstage artists hope that this new setup is one that will last past the pandemic, as the additional space now allows them to do their work safely and comfortably.
Nail artists don face masks, face shields, and gloves as they work a model at the Etro showcase during Milan Fashion Week. Putting on a fashion show in the middle of a pandemic also requires all models, show directors, and backstage personnel to adhere to strict safety guidelines which include temperature checks and submitting COVID-19 test results upon entering the building.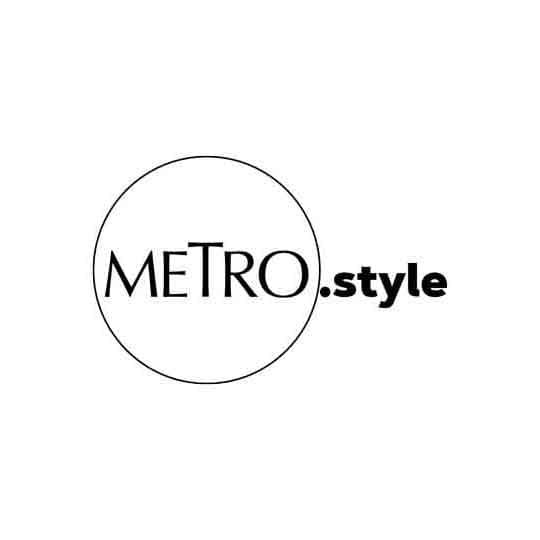 A scene backstage at Milan Fashion Week | REUTERS/Alessandro Garofalo
While backstage, models are among those required to wear face coverings. Because coverings are constantly being taken off and put back on, makeup artists must find ways to keep makeup from rubbing off on the mask. Aside from choosing products that closely match a model's skin tone or create a desired look, makeup artists now have to consider the product's ability to adhere to skin so that it does not constantly have to be touched up or reapplied. At the recent Jason Wu fashion show, makeup artist Erin Parsons, for example, used flecks of long-wearing liquid lipstick to create faux freckles.
Peter Philips, the creative and image director of Christian Dior Makeup, applies makeup on a model in preparation for the Dior Cruise 2021 show in Lecce, Italy last July. To remain hygienic backstage, each model was provided with their own set of products—from makeup brushes to Dior's Diorshow Iconic Overcurl Mascara–individually labelled with their names. The makeup team went with a natural, no-makeup-makeup look for their models which ultimately turned out to be to the team's advantage since the reflection in their face shields made it difficult to clearly see the faces they were working on.
Virtual hair and makeup appointments
Other makeup artists and hair stylists are shifting to an entirely different backstage experience altogether: Virtual appointments over Zoom to minimize close contact with clients. After helping their clients pick out the best spot possible to set up lighting, they break down the makeup application process or hairstyling process into easy-to-follow steps, guiding them by performing the same process on themselves. In an interview with Allure, celebrity makeup artist Katey Denno further elaborates saying, "We do a lot of stopping mid-application to hold the camera at arm's length for me to evaluate the shape, blend, and shade choice."
Lead photo by Vanni Bassetti for Christian Dior Parfums