This Brand Sells Viral Pinoy Snack-Inspired Beauty Products!
Meet Filipinta Beauty, a NYC-based cosmetics brand that aims to celebrate Filipino culture!
Did you know that you can express your Filipino pride through beauty? And we don't mean simply showing off your beautiful morena skin—we mean you can do it by supporting more Filipino-owned cosmetics brands! These days, the market is rich with amazing options, you don't have to automatically resort to buying foreign brands if you really don't want to! Our latest discovery? Filipinta Beauty!
This NYC-based brand is the brainchild of multimedia designer Hana K., who currently resides and cooks up amazing products in the Big Apple. Together with Jasel who's in charge of product development and management in the Philippines, they proudly bring artsy, maximalist cosmetics that celebrate the Philippines! Their name 'Filipinta' is a combination of 'Filipina' and 'pinta', roughly translating to 'face paint for Filipinas'.
Their first product that caught our eye is the Banana Gloss, inspired by the cult favorite banana catsup bottles widely used as a condiment for fried food in the country (fried chicken or tortang talong, anyone?). The gloss is a bright orangey-red hue that immediately adds a pop to an otherwise boring lip. No wonder this product sold out (it's re-stocked on their website as of publishing)!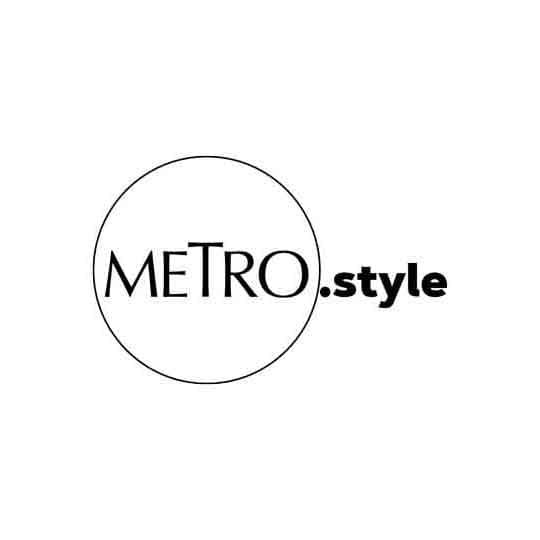 Filipinta Beauty Banana Gloss | @filipintabeauty
Apart from this uber cute product, we're also obsessed about their other Pinoy snack favorites-inspired products such as the Ube Cake Eyeshadow Palette (ube halaya jam, anyone?), Filipin Tops Eyeshadow Palette (hello, Flat Tops), and Haw Balm Lip (can't get better than Haw Flakes, a childhood fave!)

The cosmetics all offer a pop of color, and performs just as good as the next international beauty product you may come across. For now, the products are available for shipping internationally, but the owners are working on putting up Philippine distributorship, so that the Motherland may enjoy their amazing offerings soon!
Swipe through the gallery below to check out more of Filipinta Beauty's unique product lineup: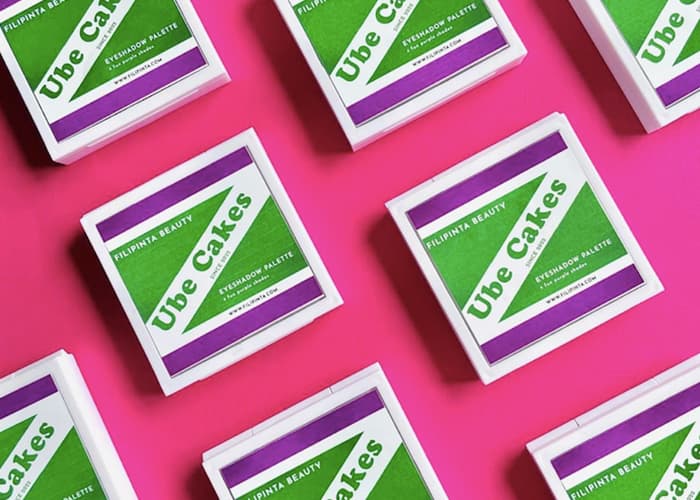 Filipinta Beauty
Filipinta Beauty