#MetroBeautyWatch: All Of Gabs Gibbs' Stunning Quarantine Makeup Looks
As soon as the quarantine began, makeup aficionado Gabs Gibbs started creating jaw-dropping makeup looks for us to enjoy—check them all out here!
Being in the seventh week of the community quarantine has allowed us to witness a variety of new activities among our social media connections—some have embraced their inner chef, some have re-dedicated themselves to a fitness routine, some decided to hole up with a book, while a good number of people decided to Marie Kondo their houses and declutter 'til they drop!
As for us beauty lovers? We purged our collections, decluttered our vanity closets, disinfected and sanitized our brushes, pored over beauty tutorials online, and searched #quarantinehair and #quarantinebeauty hashtags on our favorite social media apps! Who can blame us? The sheer amount of talent is enough to keep these worrisome times happier, and a little brighter!
One such talented beauty influencer who has been spending her lockdown time experimenting with jaw-dropping makeup looks is Gabs Gibbs, 1/2 of the Gibbs sister duo. When not working on new music with her sister Chi, Gabs is known to bless the online world with her makeup skills, one that's on its way to a promising future. We haven't seen a Gabs makeup look we didn't like, so we thought of putting all her 'lockdown lewks' in one place—for your viewing pleasure.
Scroll through the gallery to see all the quarantine beauty looks she has created so far, and here's hoping she continues to make more for us fans: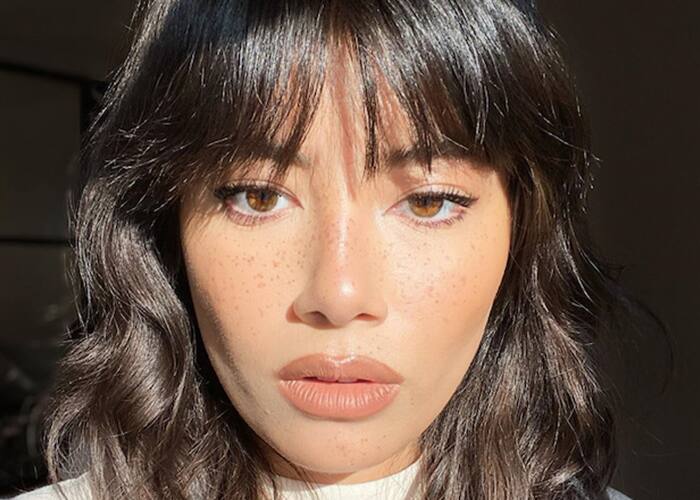 Gabs Gibbs Quarantine Makeup Looks
Gabs Gibbs Quarantine Makeup Looks