Get Nadine Lustre And Maja Salvador's Sunkissed Look In H&M's Swim Campaign!
All the products you need to achieve these looks, from celebrity makeup artist Jelly Eugenio!
The rainy season may be in full-swing, but that surely can't stop us from feeling the heat with H&M latest Swim campaign featuring two morena stars we love—Nadine Lustre and Maja Salvador! Stocking up on our swimwear has never been this exciting, and while we're all still cooped up at home, getting all the summer #inspo we need is easy with these sizzling beach hotties!
While we can't physically be on the beach right now, we can sure stay in that summer state of mind by getting their pretty beachy makeup looks! In an Instagram post, celebrity makeup artist Jelly Eugenio shared his tips for their looks, saying that "We wanted to keep the look bare and effortless, a little peachy and bronzy and radiant but not overly shiny! Just a subtle glow you will get when you have a little fun under the sun." Now this sounds like a look we can totally rock at home!
Being sheltered in place can leave our skin pretty pale and lifeless, so going for a sun-kissed look is just the trick you need to look a little more like you've been outdoors (even if you've just been working in front of a laptop for three months now!) Scroll to see all the tips and products you need to achieve these looks!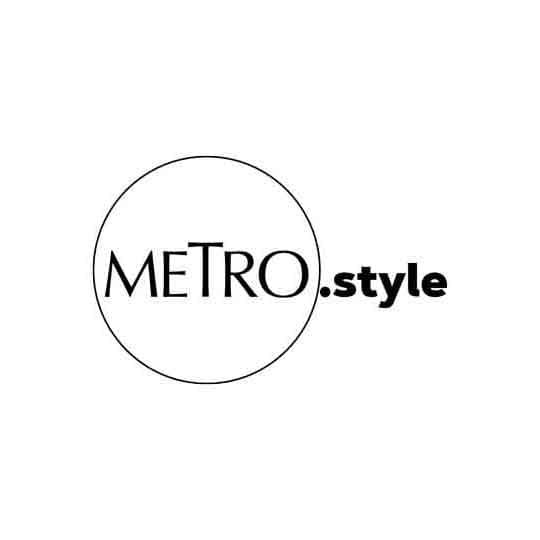 Nadine Lustre | @jellyeugenio
First up, you prime the skin with some moisturizer and SPF, but be sure to put on thin layers! Next up is to put concealer on spots where you need it, but skip the foundation to keep the skin's natural glow look! Now for the fun part—pick a peachy-brown cream/tint and use it all over the eyes, cheeks, and lips! This is a great time to use those multi-use products that are all the rage right now!
As for the eyes, do a tight line, then apply some volumizing mascara for a barely there, yet pronounced look. Top the brows off with a powder formula for an au naturel look, and then set the look with a mist with SPF and you're good to go!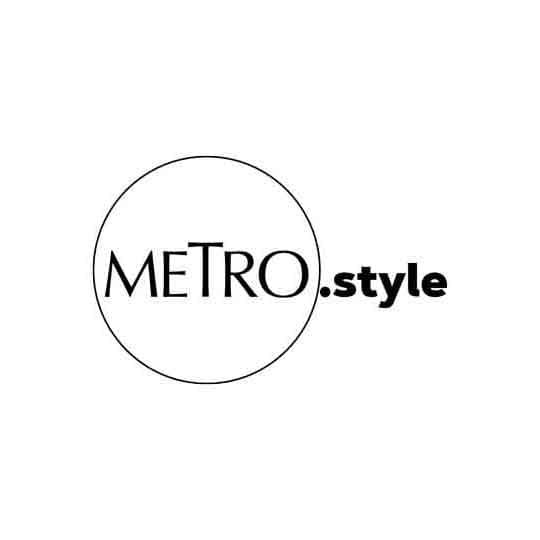 Maja Salvador | @jellyeugenio