Makeup Picks That Help You Fake That Holiday Glow
A little glitter never hurt anybody!
The holiday season is the perfect excuse to bring out all the fairy dust and glitter without people shooting weird looks at you. With everyone in a festive mood, there's no better motif to flaunt than all things sparkly, shimmery, and glittery! Especially useful for days when you don't look completely rested (hello holiday hustle and bustle), these shimmery, glittery makeup picks lend a timely glow.
To help you amp up your holiday glam, we have our trusty makeup favorites to our rescue. Whether we choose to glow with show-stopper lips, a bold eye, or iridescent highlights, there are various options to wear to the different gatherings we're attending this year.
From limited edition releases, to holiday kits curated to get heads turning your directions, we've compiled 11 glitter and shimmer beauty items that you should grab to achieve that holiday glow. It doesn't matter if you're new to the whole glitzy face or a pro—everything on the list are easy to apply, suitable for most skin types, and most importantly, fun to wear!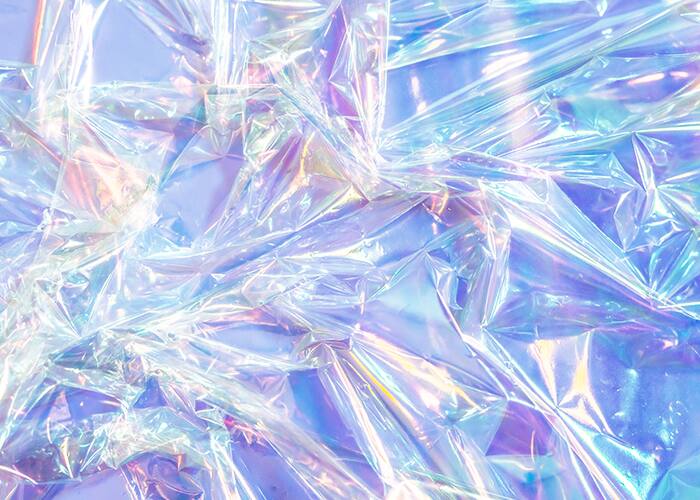 Add to Cart: Glitter & Shimmer Makeup
Add to Cart: Glitter & Shimmer Makeup